A Good Night's Rest
Hey folks,
We're hard at work finalizing and polishing the features and content for our 0.4.0 patch! To keep you temporarily sated we've spotlit a few of the coming improvements below.
Bedrock Beta v0.4.0 Preview 2
Click here to see the first Bedrock Beta v0.4.0 preview
Unique Lairs
While we appreciate a good death as much as the next Underlord, we've decided that units committing suicide instead of sleeping has wrecked too much havoc on our insurance rates.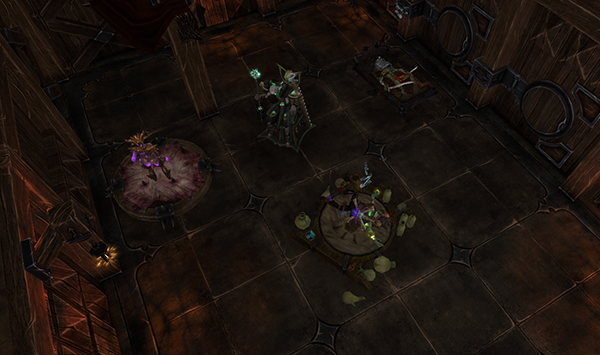 As part of the lawsuit related to the aforementioned: we are now legally obligated to give minions their own unique beds
Sealed Ceilings
After months of training seminars workers are now capable of crafting a more suitable ceiling for your dungeon that doesn't resemble the endless dark void of the Aether.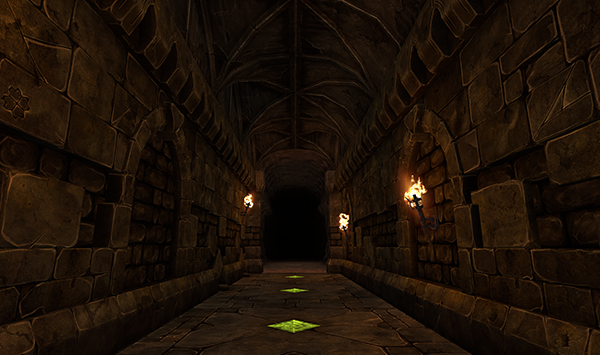 We've tracked minion feedback and have noticed a 32% increase in claustrophobia. This is slightly above what HR deems "acceptable"
Less Blinding Tile Toppers
We heard you loud and clear regarding tile toppers and have reworked them to be far more aesthetically pleasing (see also: less blinding).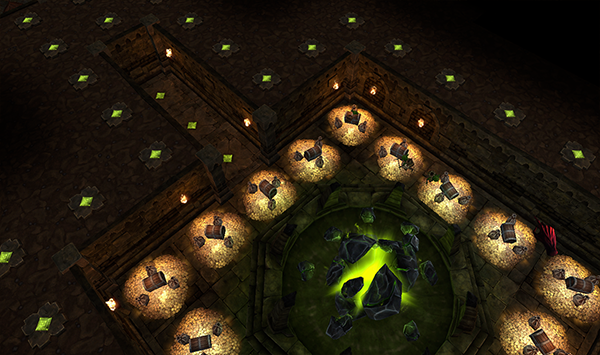 Several extra-dimensional spaceships have since crashed now that we have removed their landing strips. The strange green creatures that inhabited them have been… dealt with in the Crypt
OS X Update
We're happy to announce that the QA team over at Unity has been able to replicate the problem that has been preventing us from updating our OS X build of the game. They've escalated it to their engineers who are now working on a fix, which means we'll hopefully see this resolved in the near future.
As we learn more we'll continue to update this post.
Introducing: The Foundry
You may have noticed the handful of members with red 'QA Team' banners about the forums recently — they are members of 'The Foundry', which up until now has been our top secret volunteer QA team. For the past year (or so) they've had access to our internal build which plays host to legions of bugs that, generally thanks to this group, are squashed before we push it live.
While they felt safe in their den of bug-riddled misery we think they deserve a bit of public recognition for making the live build (mostly) stable when patches are released. As an official part of the team now (with a few added responsibilities) they will continue to lurk the forums and help us record, track, reproduce and fix bugs reported by the rest of the community.
If you see them around the forums (and you certainly will if you post a bug report) remember: never look them in the eye. They go into a blind rage when that happens and we've already lost too many…
We are constantly on the look out for new members to incorporate into the unholy fold of the Foundry. If you want to increase your chances all you have to do is consistently post positive, constructive, and helpful comments in the forums! If you really want to go the extra mile you can assist us in the Bug Reports forum. We'll be watching.
That's it for this week, we'll see you all in another seven days with your weekly dose of all things WFTO.
Until next time Underlord,
– WFTO Team