Helps to Have a Map
Hey folks,
We have gathered here on this glorious Wednesday to tease you with a handful of the fantastic new features that will be released as part of Bedrock Beta v0.4.0 (coming next month). When we look at the full feature-set for the patch it's clear that it will be, by far, our largest and most content-rich patch ever. Gird your loins! What you are about to see may cause you to mess yourself.
Important note for OS X Users: Please check out our recent update regarding the status of the OS X build.
Bedrock Beta v0.4.0 Preview
Minimap
No more will your campaign be shrouded in mystery! Behold the mighty minimap, with it you can track minion movement, observe breached walls, and easily navigate across your dungeon with naught but a single click.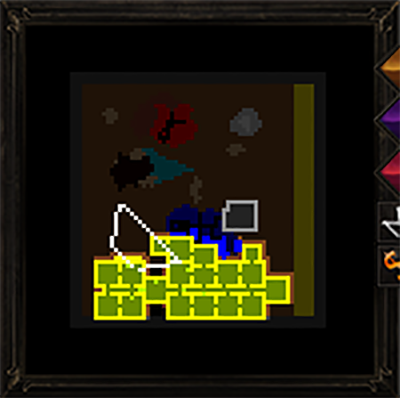 Prop Ghosts
We've expanded upon the prop placement preview system that we added in the previous patch. Now, instead of strangely coloured tiles, you will now see ghostly previews of each prop as you drag out a room.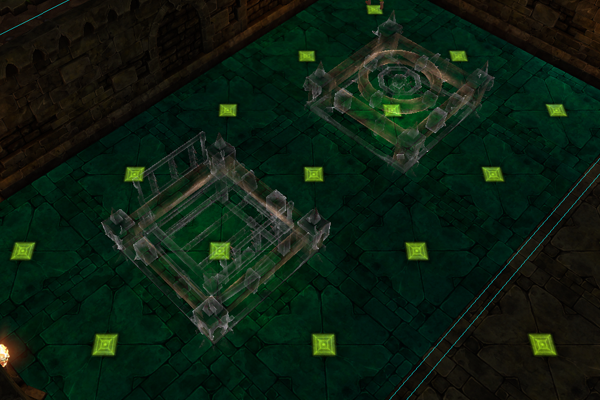 Tile Selection Improvements
Thanks to some feedback we've reworked tile selection to now target the top of each block instead of the bottom. This means that digging, room building, and dropping objects will now be easier and far more consistent throughout the game.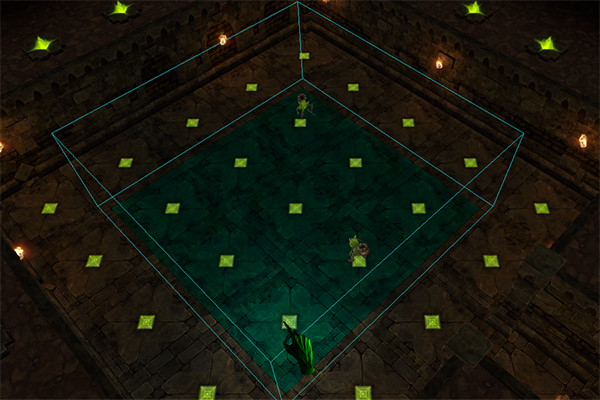 Shader Forge
By the time the patch rolls out, we'll have replaced every shader in the game with improved, leaner versions thanks to Shader Forge – a fantastic new Unity plugin that was recently released to the asset store. As a result, you'll see marked visual improvements across the board as well as some performance boosts with this update.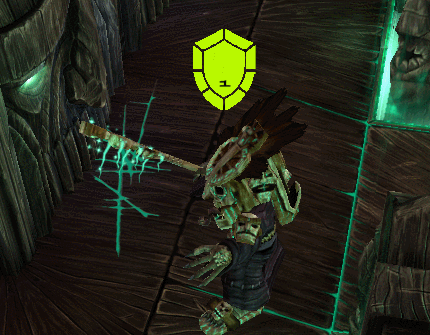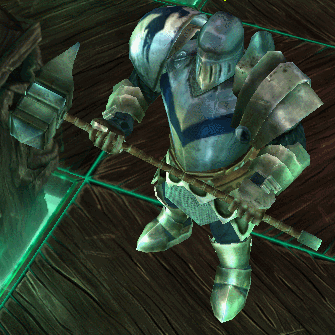 Bedrock Beta v0.3.2 Hotfix
We recently pushed a hotfix that fixed to our latest patch with a few minor changes:
We resolved an out-of-memory crash some users were experiencing

The quality settings in the Unity launcher will now scale the texture resolution, which will severely improve performance on the lower settings (as well as less crashing)

The minimap placeholder image has been removed in preparation for a real minimap coming in the next update
That's it for this week, next week we'll jump in the ring and take a look at the intimidating Beastmaster.
Until next time Underlord,
– WFTO Team