Glacial Door & EGX Rezzed
Hey folks,
Today we've got some news on an upcoming defence, events, and our weekly campaign preview. We're sure you're practically salivating for some more news so read on Underlords and sate your hunger!
Defence Spotlight: Glacial Door
The Augre's have been at it again. Locked away in the Foundry for over a month now, they've been working on a new door to keep those pesky heroes at bay.
This door has to be tougher, stronger and faster on it's hinges than any other door that has come before, the Augres have become so focussed on this task that they've even enlisted the aid of a gaggle of Witch Doctors to imbue the door's already impressive Augrum metal with their foul magics. Once the sound of clanging metal, insane chanting and occasional screams died down they emerged with the Glacial Door.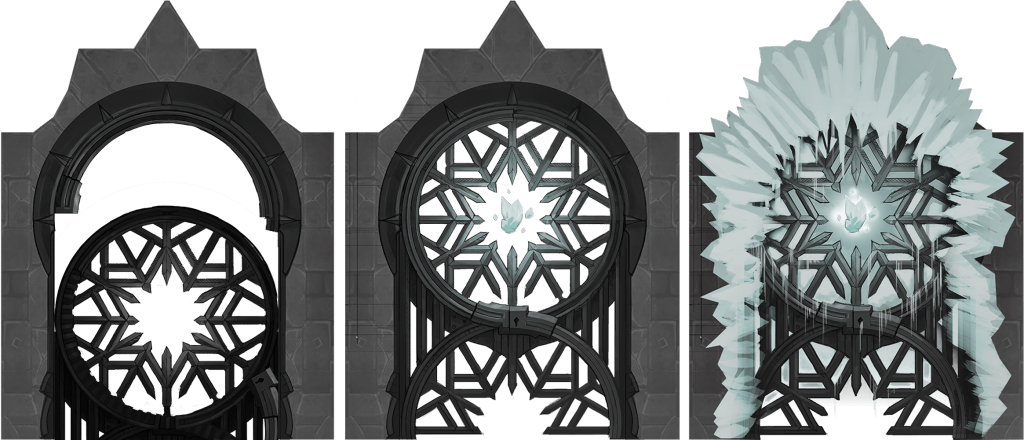 The Glacial Door is one of the toughest doors in the game, The frost magic weaved by the Witch Doctors onto the surface of the door gives it an shimmering icy barrier and a uniquely defensive effect. When the Glacial Door is closed the magical enchantment will gradually encase the door itself under sheets of magic ice, increasing the door's health over time.
Once the door's health is maxed out the frost will permeate through the stone of neighbouring walls, shielding them from conventional tools such as pickaxes. Simply put the Glacial Door is easily the most durable door and when charged it becomes even more effective at keeping your enemies out!
WFTO at EGX Rezzed 2015
We're pleased to announce we will be attending EGX Rezzed in London this March. We'll be taking the 0.7.0 build of the game and showing it off to the public! In fact some boxes arrived this week which may or may not be related!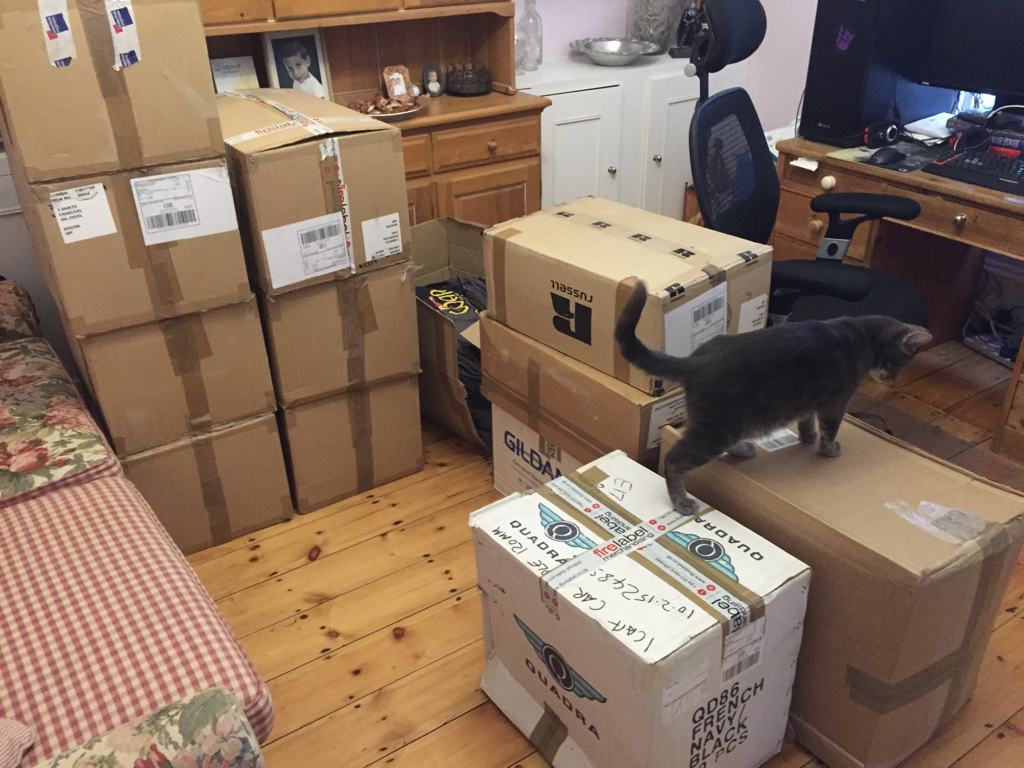 For us the greatest thing at these events is being given the opportunity to interact with our fans which is why we'd love to invite you to drop by and say hi. If you're already planning to attend Rezzed this year or just want to keep up to date you can follow us either on our Facebook Event page or our Twitter.
If you're interested in coming to Rezzed tickets are still available here. We'll be exhibiting from the 12th of March to the 14th.
Reminders: Game Delay & Backer Site
Last week we made two extremely important announcements! If you haven't read them we highly recommend you go back and do so.
The first was the unfortunate news regarding a month of delay until launch, but it's not all bad news as we also announced how that same delay will mean the game you receive will be better for you. To hear more about the delay please read WFTO Wednesday #109: Rated D for Delayed. Big sorry.
We also announced that our backer site is now online and that invites are on their way out to all of our backers. We expect that all the invites should have been sent out by Saturday so if you haven't received your invite by then please get in touch! If you're a crowdfunding backer then read the full announcement here!
Campaign Preview
Another week means we can present you another small sneak peak at the campaign, this time we can see two Underlord's present in one glorious image. Underlord Rhaskos seems like he might be in bad shape here, what relationship could there be between Rhaskos and the player? You'll need to play the campaign to find out!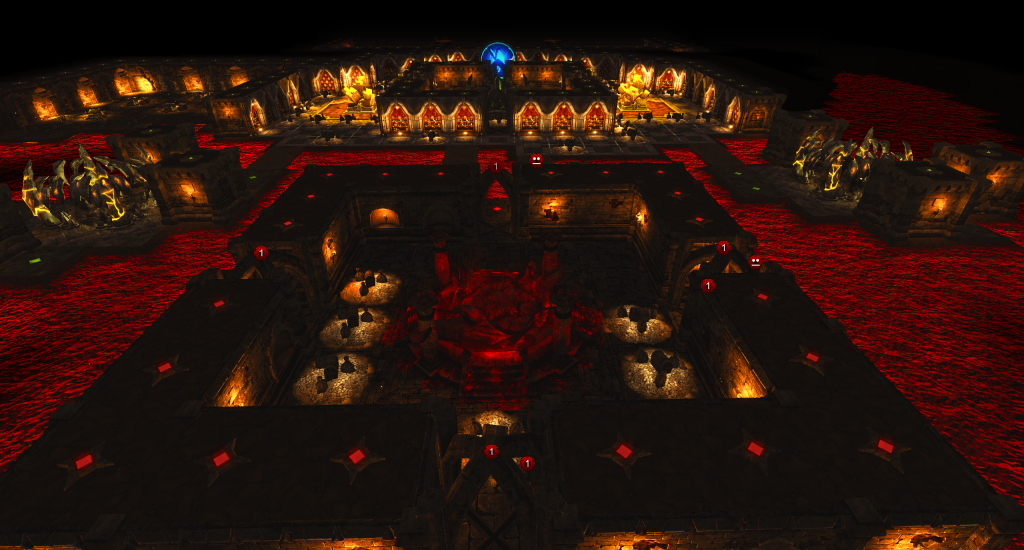 Please note the internal build is currently being transitioned to Unity 5 so some effects, especially lighting is not representative of the intended appearance. We are aware the above image appears very dark!
Until next time Underlord,
– WFTO Team
Click here to discuss this update on our forums!