inb4 2015
Hey Folks,
2014 is drawing to a close and what a year it has been for us! This year we've pushed out no less than 11 patches, announced that WFTO will be having a physical retail release, met fans at two separate events (EGX Rezzed & EGX London) and spent more time than ever keeping you informed through 55 news updates, not including this one!
Last week, on Christmas eve, we pushed out v0.6.0 of the Bedrock Beta; one of our biggest, most feature packed updates yet! The reception has been overwhelmingly positive and we're pleased to see the game starting to take a shape resembling what will be the final product, even if it has meant our unstoppable coders were working a few extra hours this week on hotfixes.
You would be forgiven for thinking we'd be wrapping the year up with that, clap our hands together, pat ourselves on the back and say "Well done" but no! We have one final surprise for you this year, one last forgotten present left under the tree as it were!
Patch Release: Bedrock Beta v0.6.1 "inb4 2015"
That's right we're pushing out one more small patch before the clock ticks over into 2015! (in the civilized world) It's not massive but it is bringing with it a handful of improvements and a few bug fixes to features introduced in 0.6.0 as well as a 64-bit Windows specific build!
Check out the full patch notes over on our forums
You should also notice some fairly significant visual changes are underway. They're not quite cooked yet so we'll be talking about them more in depth when they are, but here are a few screenshots that demonstrate some of the graphical spit-shine going into the game right now!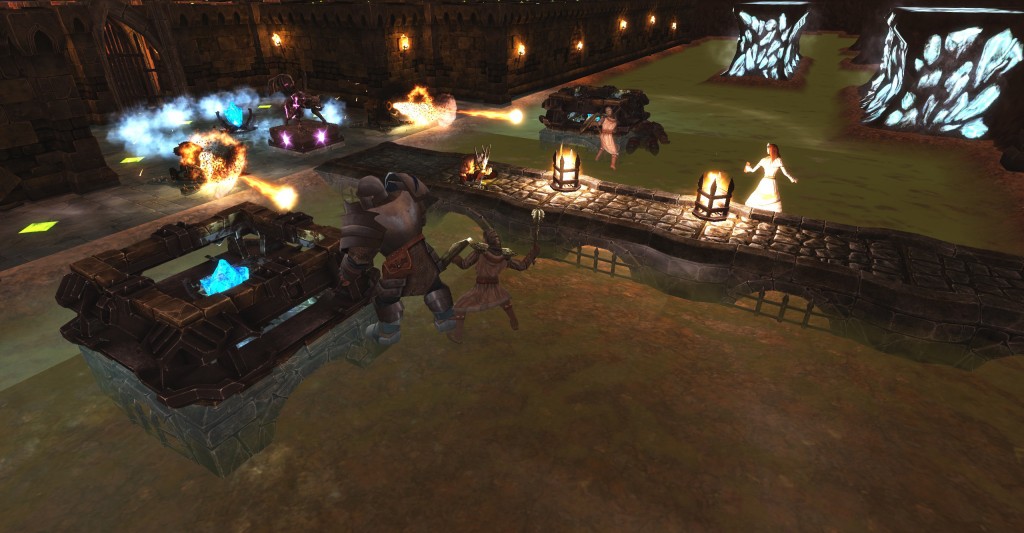 To view the other screenshots, check out this imgur gallery or this facebook gallery.
Happy new year!
Until next time Underlord,
– WFTO Team
Click here to discuss this update on our forums!