End of 2020 Community Spotlight & Wicked Ones Release
Darkest greetings Underlords,
Through the darkest of tunnels we can see a light flickering at the end, not a mere torchlight but one of blazing radiance. With the last hours of the cursed year 2020 quickly fading we hope that our message reaches across the aether and finds you safe and well.
As we close out the year we have a few small announcements, firstly that of our final Community Spotlight for this year, which features some more excellent maps from the community and then news from our partners at Bandit Camp, developers of the tabletop RPG Wicked Ones!
Read on Underlords!
---
Quarter 4 Community Spotlight
---
This quarter's spotlight contains gems recently hewn from the rock which forms the strata of the Steam Workshop. Five new realms to assert your dominance across and a grand campaign produced by a partnership of skilled artisans that inhabit the workshop.
It's a truly momentous experience playing through a campaign which several of our most dedicated community members worked on together, we certainly hope to see more such cooperation from our loyal Underlords!
As always each and every spotlighted author will receive a code for the Golden Imp, if they have not already. So be sure to check the private comments on your items for your code!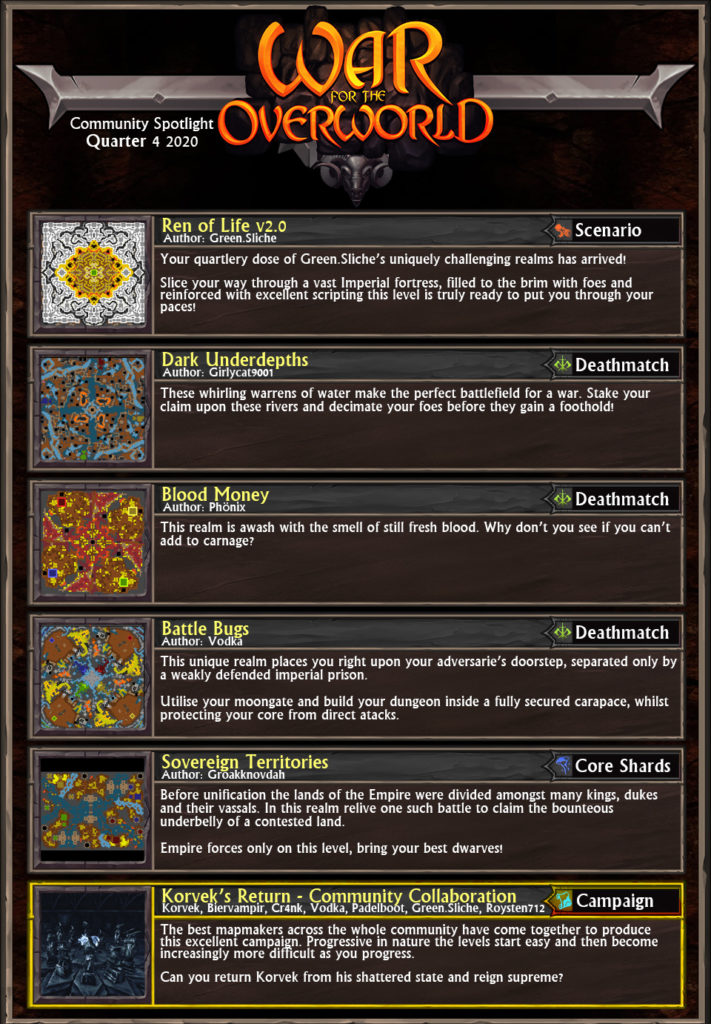 Deathmatch Levels
Core Shards Levels
Scenario Levels
Custom Campaigns
If you want to get your hands on these incredible levels we've included links to download them separately or you can download them as part of our community spotlight! You can also subscribe to the meta spotlight collection which collects together all our existing spotlights in a single click download.
For our valued DRM-Free players as always you can download this spotlight and the campaigns from our Forums and in the future we'll be sure to include them in a downloaded pack straight from GOG.com!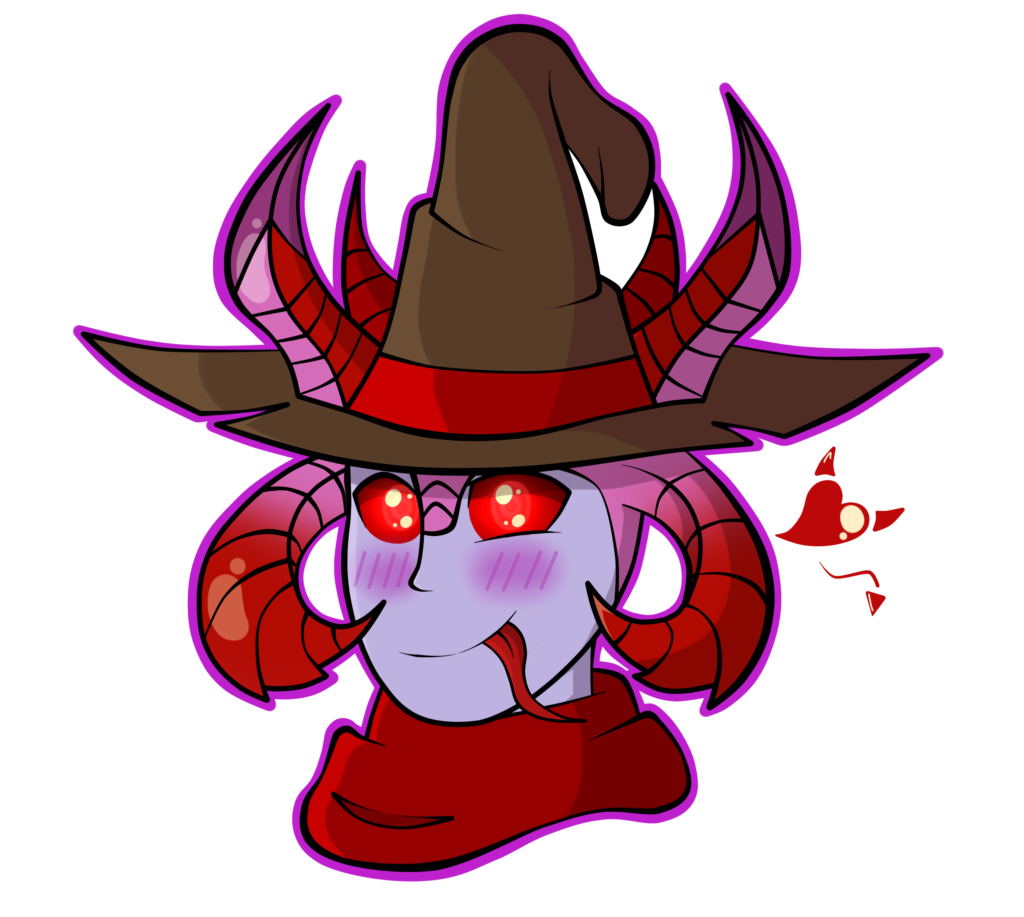 ---
Wicked Ones Releases!
---
Back in June 2019 we were proud to put our support behind Wicked Ones, an innovative and ambitious tabletop RPG which neatly translates the dungeon building concept into a roleplaying experience.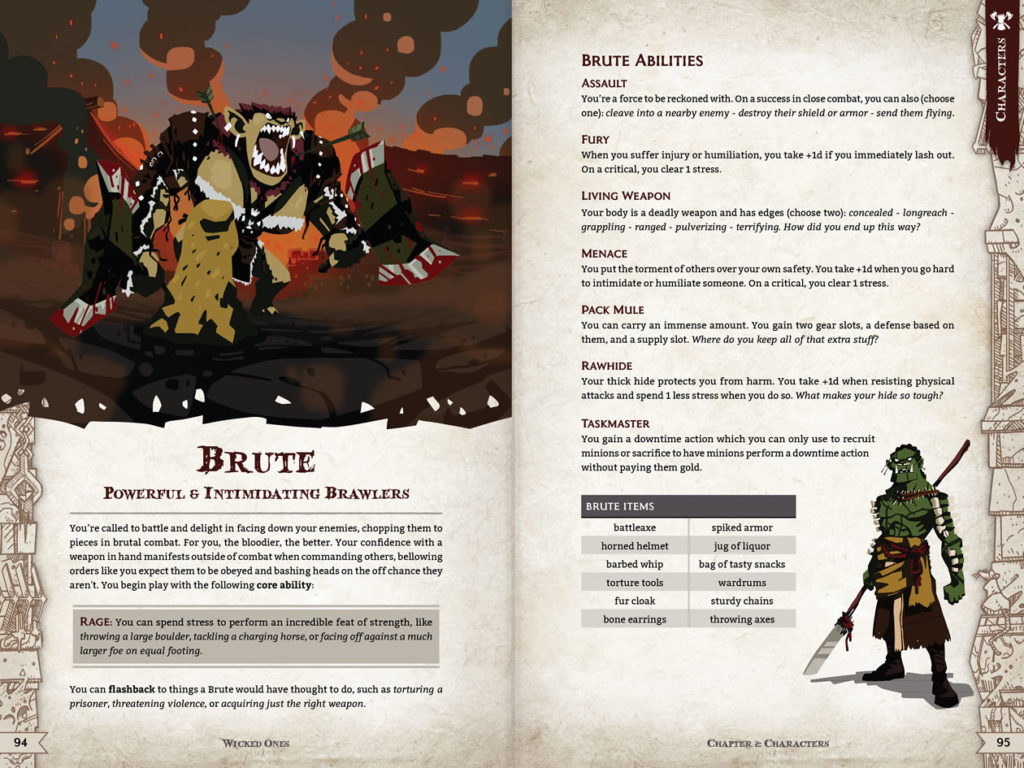 With the help of our Underlords they managed to hit their Kickstarter goals and more, unlocking not just all their stretch goals but also goals which unlocked access to WFTO themed content for the game!
We are pleased to announce that our devilish friends at Bandit Camp have now released the core rules for the game, which have achieved great success over at Drive Thru RPG, hitting #2 on the best selling charts!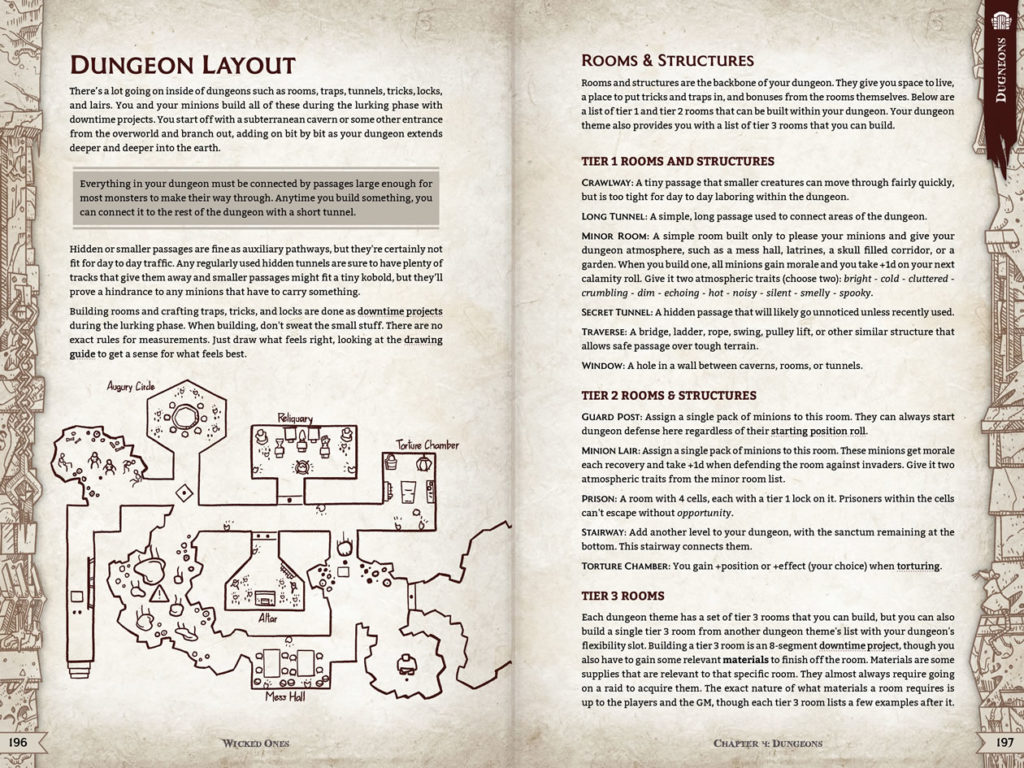 So what are you waiting for Underlord? Grab some of your fellow lords, a copy of the Wicked Ones rules and a virtual table top and explore this awesome game right now!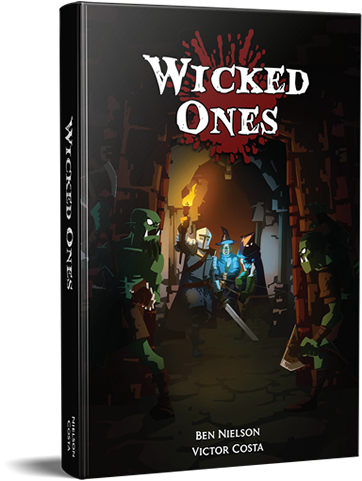 Buy Wicked Ones now at Drive Thru RPG!
WICKED ONES is a Forged in the Dark tabletop RPG about a group of fantasy monsters building a dungeon, launching raids on the surface to gather a hoard, and pursuing your nefarious master plan. Along the way, there's pillaging, rituals, concoctions, contraptions, discoveries deep in the ground, dungeon rooms, traps, creatures, minions, and so much more! You build your dungeon over time throughout the campaign and no two dungeons will ever be alike.
You bask in choosing the greater of two evils as your group strives to accomplish its master plan and terrorize the region around your dungeon.

However, your vile deeds lure increasingly greedy and powerful adventurers into your dungeon. Can you stave off the inevitable onslaught of heroism that your notoriety brings?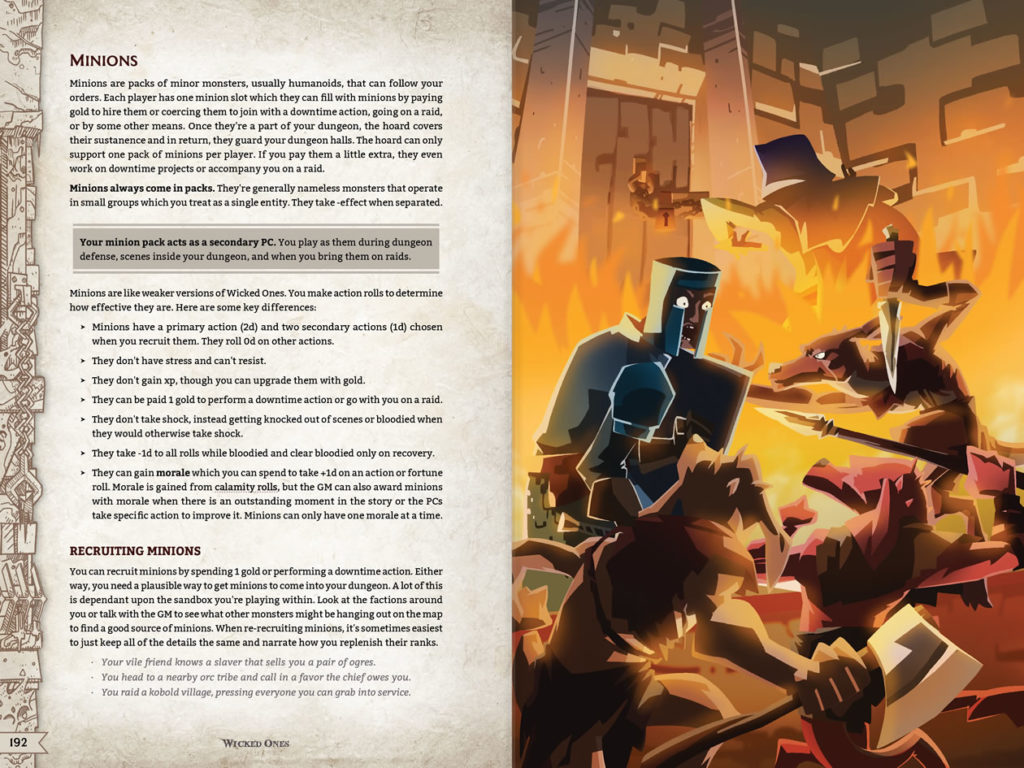 As for the War for the Overworld content? Well rest assured that's still on the horizon, we are in talks with Bandit Camp for the next phase as development ramps up on the splatbook to bring your games of Wicked Ones into the setting of War for the Overworld!
You'll be able to build your dungeon as an Underlord, possess your very own minions and crush the goodly forces of the Empire as you race to establish your notoriety within Kairos!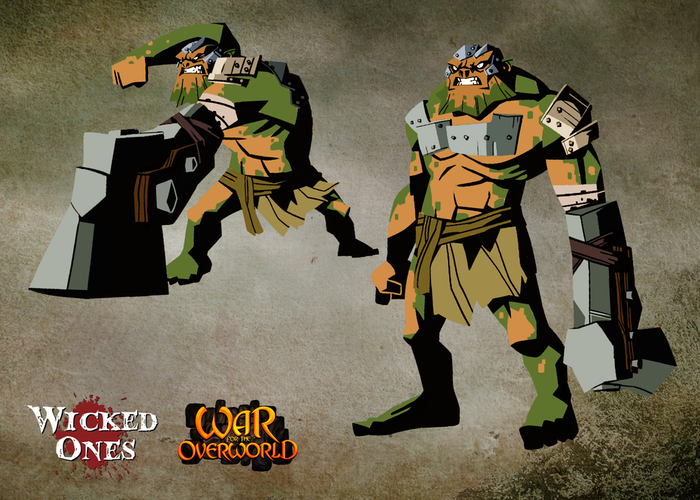 We'll be sure to keep you informed as we approach release!
That's all for now Underlords, all that remains is to wish you and your families a safe and hopefully more stable 2021, we'll see you soon…
Until next year Underlords!
– Brightrock Games Team
Click here to discuss this update on our forums
Join us on Discord and chat with us and other fans!
Never miss an update! Sign up to our newsletter!