Arcane Fortress
Hey folks,
Today we've got a surprise dish that will be served almost only to Early Access players and Kickstarter backers. Read on to see what new goodies you'll be getting that make you stand out from the post-release crowd.
The Arcane Fortress Theme
This is a rather special theme that we've been putting quite a lot of effort into recently. We mentioned a while ago that we wanted to give something extra to all of our Early Access players — this is it!
Please note this is still a work in progress!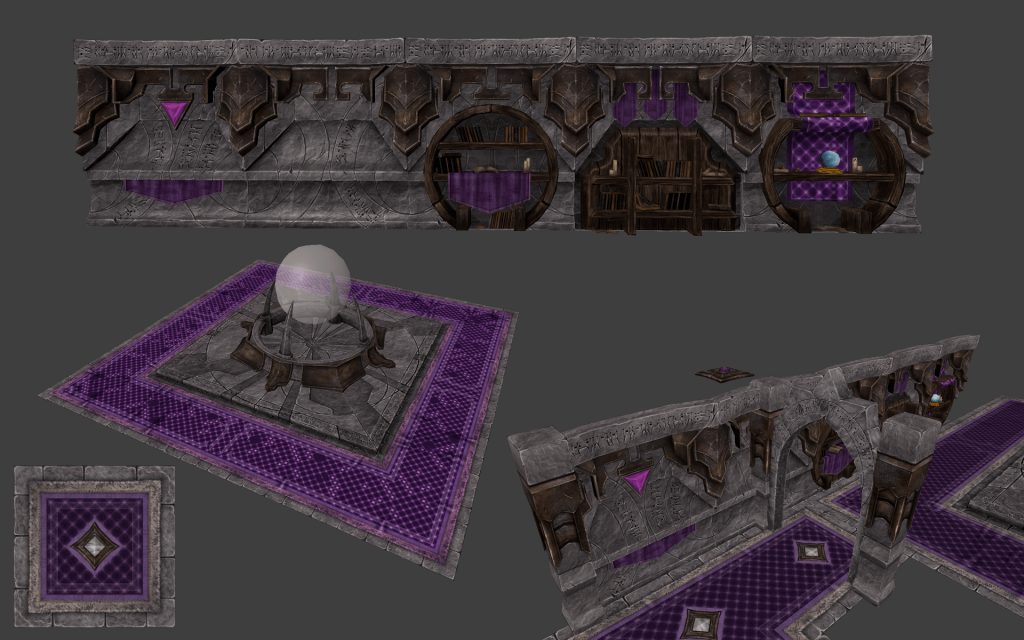 We're not going to tell you any more about the origins of the theme other than that they belong to an Empire faction, and you'll find out more during the campaign. Oh and… we're also going to be giving you an evil version of the theme too:

For clarity:
All Early Access users will get it (including purchases through Humble and our website)
All Kickstarter backers will get it (including through our website)
On top of that, all retail copies will include it (we're doing this to ensure that no matter where you want to buy, you're still able to get the theme)
And, before we go, we've got one more thing to look at. The Midas' door design that we showcased last week in the mesh: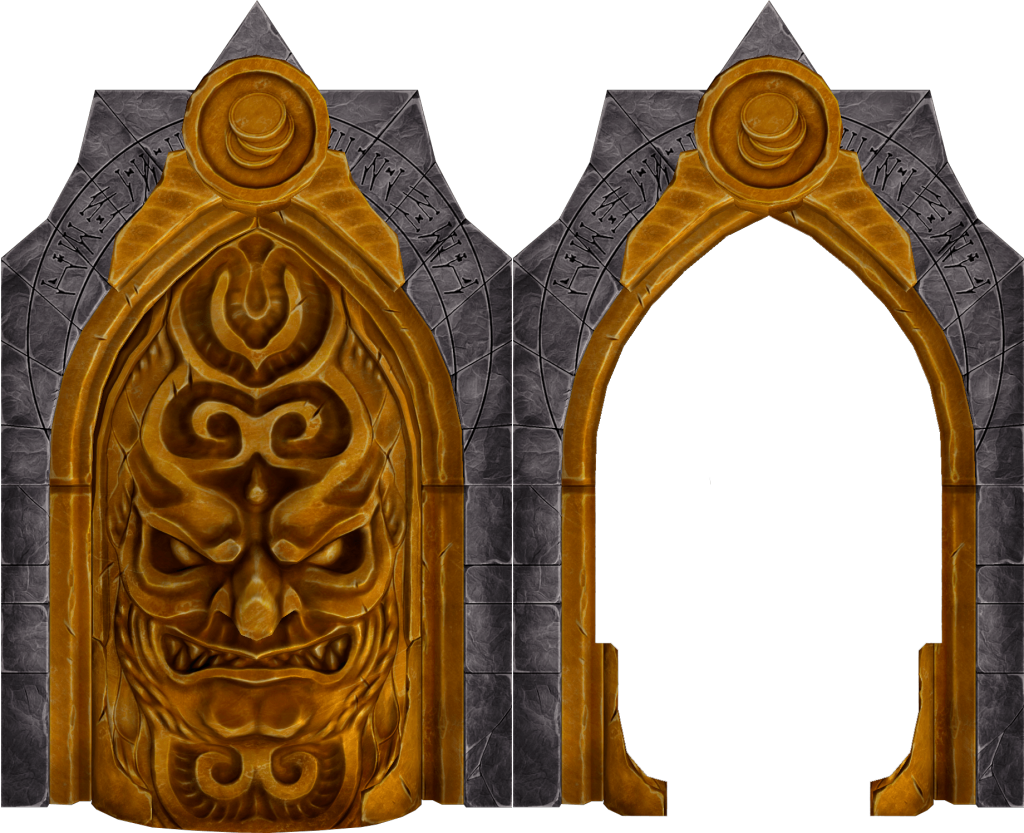 If all goes to plan, next week we'll tackle the changes to the Veins of Evil. Be sure to drop by to find out what new unholy powers you'll soon possess.
Until next time Underlord,
– WFTO Team