The Future of WFTO Wednesday
Hey folks,
We've not got a lot left to cover in our weekly updates, so today we're going to give you an overview of what we can talk about for the final few months of development and then ask you to vote on what you'd like to see and hear from us.
We've also got a few bits of concept art to appease you.
The Future of WFTO Wednesday
For a long time a staple of WFTO Wednesday's has been the reveal of new units and Aspects, but we've reached a point where we're almost completely tapped out in this regard.
So we're going to ask you what you'd like to see more of, we'll outline the options we see and detail them below, then ask you to briefly head over to our Strawpoll and point us in the direction you'd like us to run toward.
You can vote on multiple options and we will likely be doing all of these, we're mostly interested in seeing what you guys would like to see the most of. If you have an idea that's not listed here please feel free to post it in this thread!
1: Short looks at new/unseen assets. This could inlude brief looks at concept art, animation, audio, or VFX.
2: Design Discussion. This will mainly focus on balance/systems changes that are happening as we polish up the game.
3: Q & A with specific team members. Post questions for a specific team member on the forums and have them answered in the news.
4: More Livestreams. Regular livestreams were we answer questions live and play multiplayer with the community.
Obligatory Art
In our Campaign teaser we revealed some new content, including the Inhibitor and Gold Shrine. We thought you'd enjoy the concept art that we used to create these models.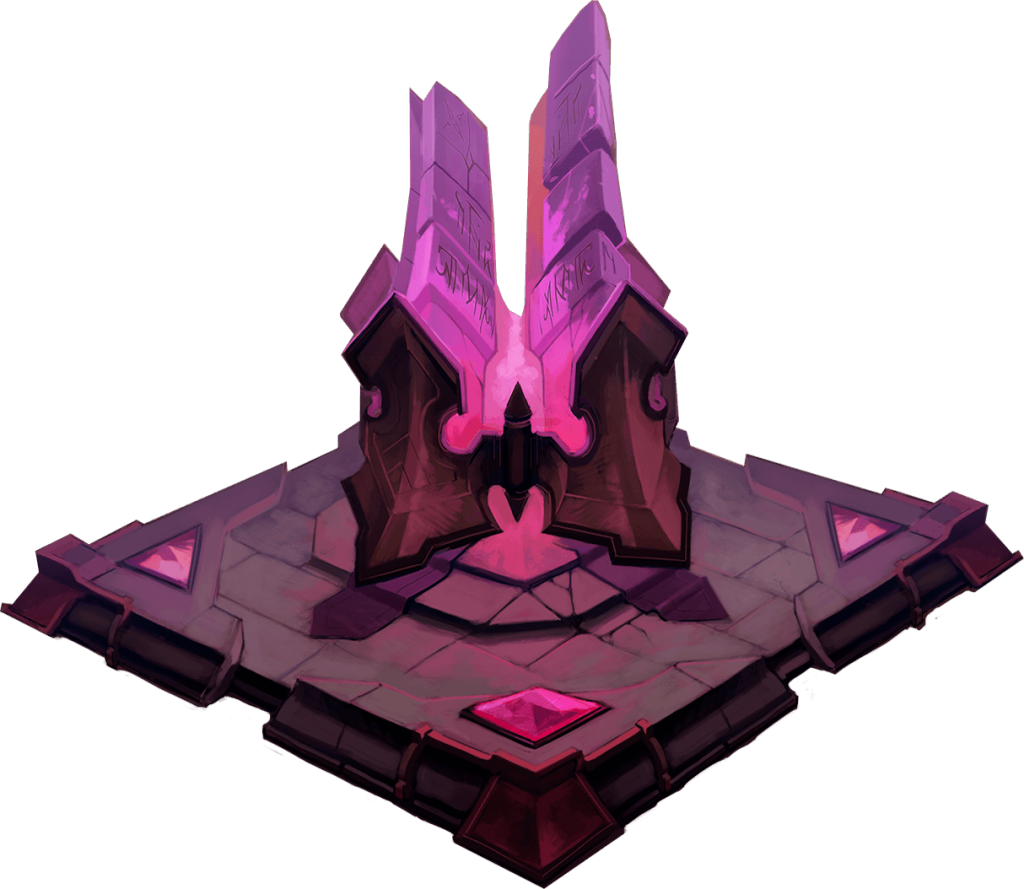 That's it for this week, please don't forget to give us your input on future WFTO Wednesdays by voting on our Strawpoll!
Until next time Underlord,
– WFTO Team