Sights & Sounds
Hey folks,
As the title of this update suggests —  this week will be a sort of catch-all for sharing various sights and sounds that have been made over the past few weeks.
Battle music

A combat track to inspire bloodlust within you while you peruse our latest creations.
Click play before you scroll any further.
Empire Prison & Underlord Garrison
We've reworked the Empire Prison and Underlord Garrison based on community feedback to add some additional contrast between them and their respective counterparts.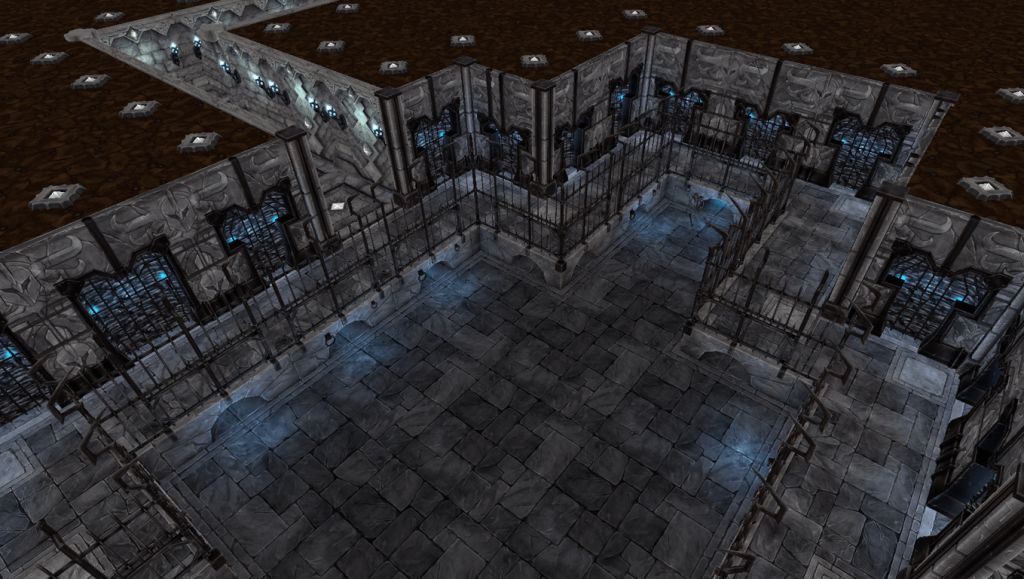 A steel cage waits for those that challenge the glory of the Empire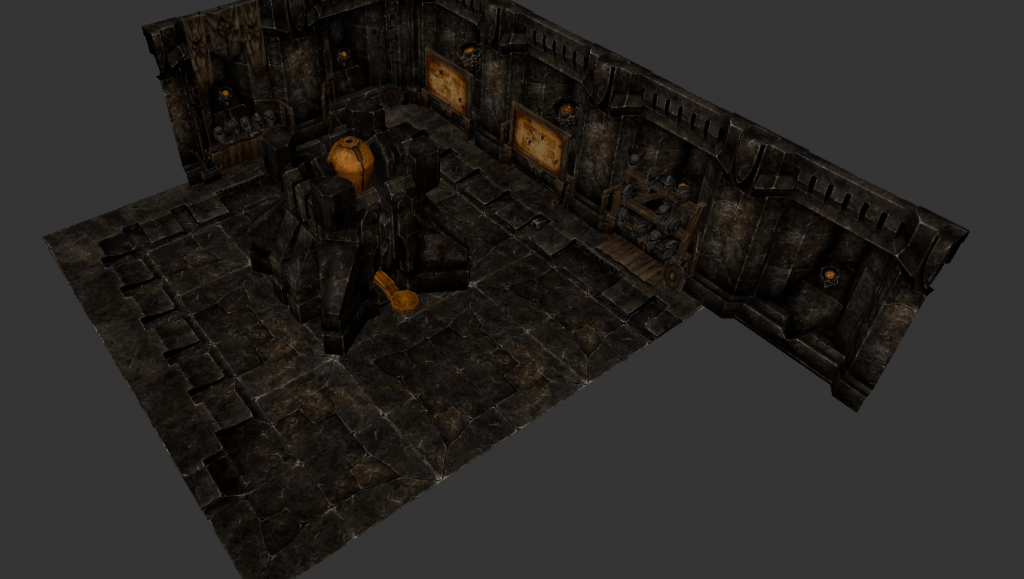 The Augres have been busy improving their Garrison to better fit their master's needs
Sovereign Theme
Pour your unholy essence into this pristine globe before unleashing your blight upon those who would dare stand against you.
The Sovereign theme will be available to all those who purchased the Underlord Edition of the game (If you backed us at Tier 3 or higher during our crowdfunding campaign you will already have the Underlord edition).
Before you ask — yes we will make upgrades from the Standard version to the Underlord Edition! More details soon, but we can say that this option will be available before launch.
That's it for this week folks! Our apologies for the false-tease during last week's WFTO Wednesday but we've decided to spend some more time on our next reveal before we unleash it in all of its celestial glory.
Until next time Underlord,
– WFTO Team