Another Good Night's Rest
Hey folks,
It's a bit of a slow week for us as a few members of our team are taking their first real vacation (since we launched our Kickstarter) to enjoy the World Cup; however we do have a bit of a backlog to get through that should keep you sated for another week while we're a bit short-staffed.
(More) Minion Beds
To combat fatigue, and to give your minions the creature comforts of home we've asked them to shape a bed in any fashion they like and use it within the Lair.
While many of them aren't quite to our taste, we've found that our minions seem to be in better spirits now that they aren't plagued with the fleas that tend to infest the uncomfortable stitching of the Gnarling's bed.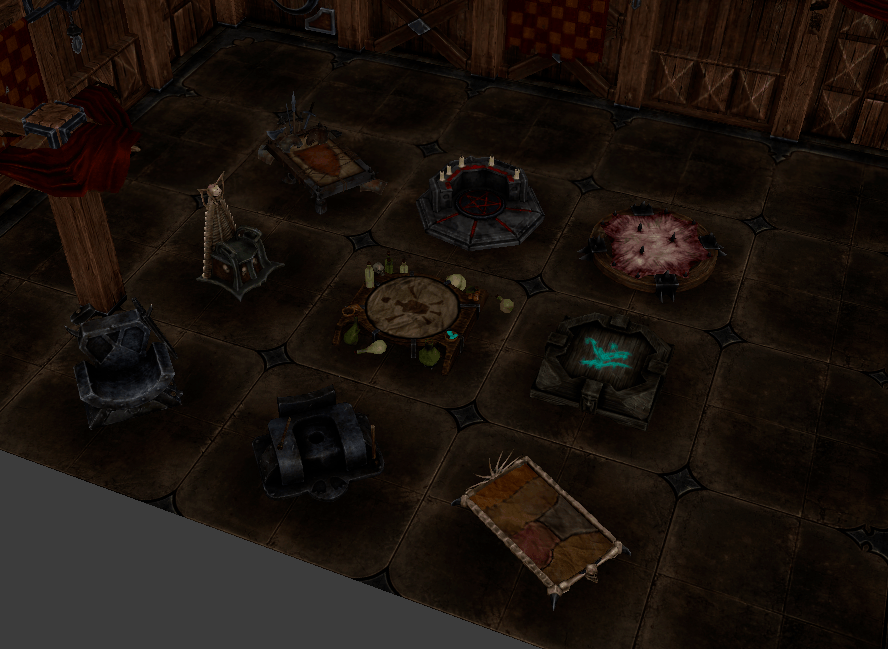 'ware weary minions, for minion unrest is the fountainhead of many a rebellion.
A Thing We Like: FranknJohn
We had a chance to talk with the devs of FranknJohn at Eurogamer this last year — and they've gone and started to make a game!
They're currently in the middle of their Kickstarter campaign and they've even put a little dash of WFTO into it: The Underlord Skullcap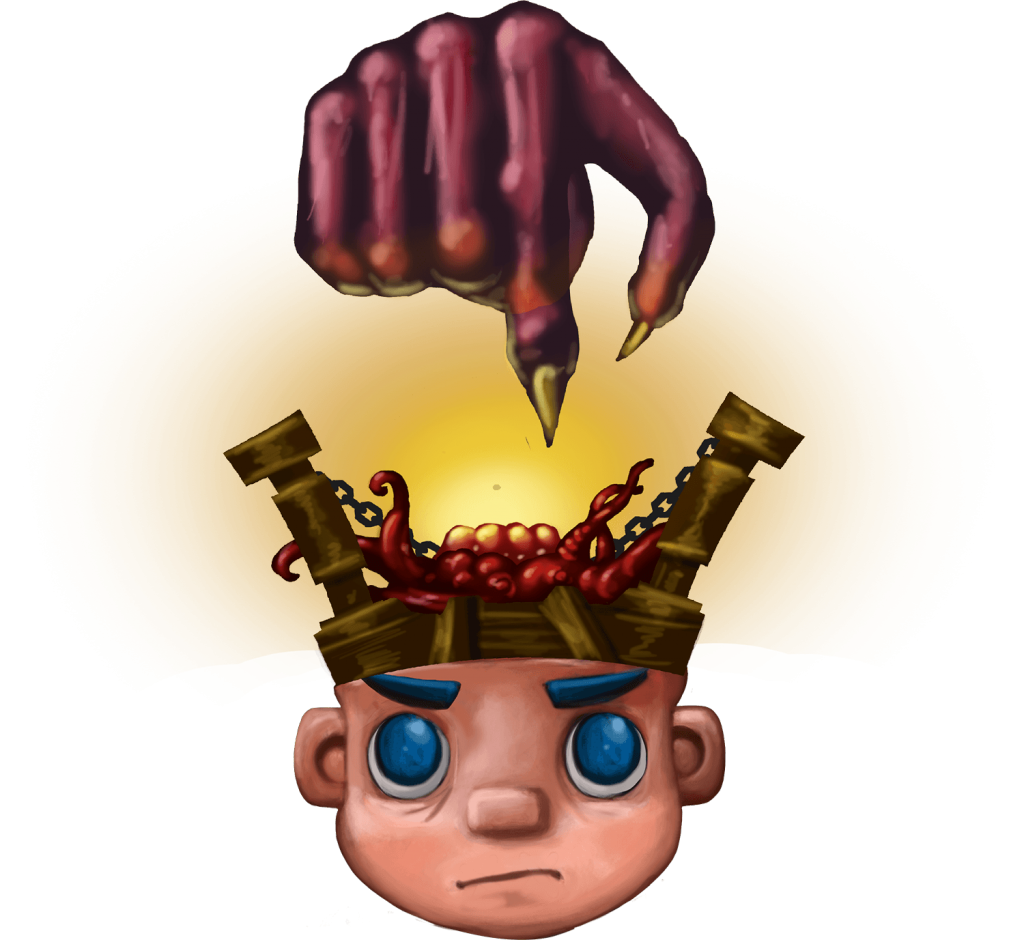 This loadout will allow you to slap enemies away with your demonic hand as you protect the Dungeon Core perched upon your crown.
Special ability: Use your special Underlord power to add even more traps to the dungeon.
Check out their Kickstarter page to learn more – there's even a demo available!
Sorry for the short post this week. We'll be back up to full steam starting next week.
Until next time Underlord,
– WFTO Team