Preparing for War
Hey folks,
While it's only been a week since we last spoke, the Empire has had almost 60 years to prepare for another war — unfortunately for you and your allies, they've had plenty of time to practice the ruthless tactics that were once used against them…
Release: Bedrock Beta v0.4.3 "Calm Before the Storm"
Click here to view the patch notes
This update features a revamp to the unit behaviour system and a rather large number of bug fixes. These changes have also been pushed to our v0.5.0 multiplayer test.
Art Spotlight: Empire Retextures
Whispers abound across the realm of Kairos that war is coming, the old tenants have been forgotten as young men and women are drafted into service and trained in battle all across the Overworld. No one knows why such efforts are being made, but the Emperor has his reasons…
The Prison: The vile creatures of the depths that mindlessly follow their unholy warlord have minds filled with information. Until an Inquisitor can be brought to bear they will be left to rot, unfed, within the cold steel bars of the prison. Though they may enjoy the affair a bit more than your average Empire soldier.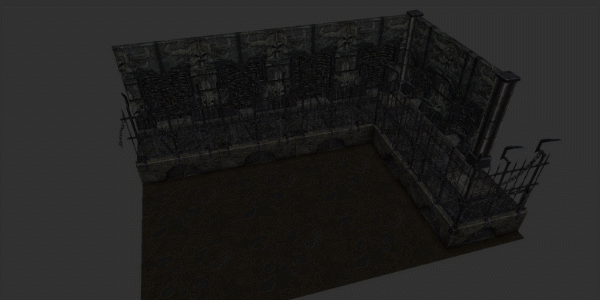 High-res images: Empire / Underlord
The Garrison: Many outposts lay entrenched within the underworld, and those that are better defended boast the added defense of the Garrison. Within these mapped walls the greatest strategists of the realm plan and discuss their plans to repel unholy armies.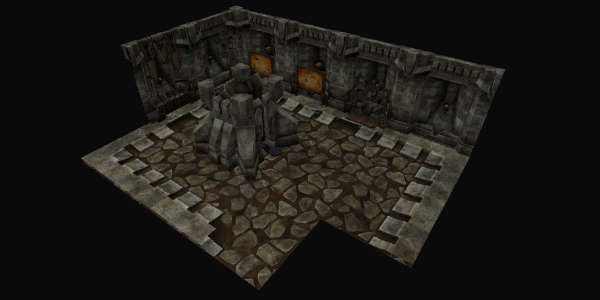 High-res images: Empire / Underlord
The Lair: They say there's no rest for the wicked — which is fortunate for the noble armies of the Empire as they do enjoy a good nap after a long evening of fighting toothéd beasts, undead creatures and all the other horrors that an Underlord unleashes.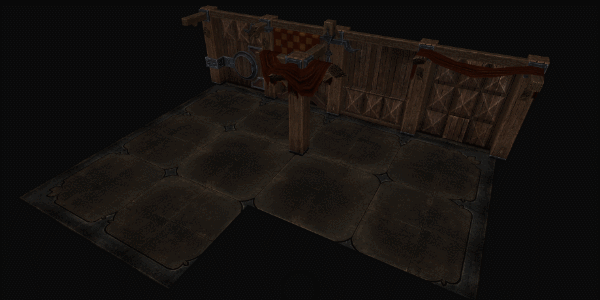 High-res images: Empire / Underlord
WFTO @ Radius Festival in London This Weekend
Josh (Simburgur) & Lee (Noontide) are heading to the Radius Festival in London this Saturday (the 21st). If you're in the area be sure drop by — we might have a little something to give away!
Tickets can be picked up here free of charge
We've got a bunch of pretty news lined up for next week, so jump in your time machine and set the clock ahead 168 hours to avoid an otherwise grueling wait.
Until next time Underlord,
– WFTO Team