The Big Backer Update (1/2)
Hey folks,
Today we're going to introduce you to your new Community Manager and, after you gaze upon his glorious face, we're going to dive into various Kickstarter-specific updates.
Introducing Your New Community Manager
We're overjoyed to announce that Lee "Noontide" Moon has joined the team as our Community Manager! If you've been around the forums for more than a few days you're certain to have seen his constant support across all of our platforms. In his official role he'll continue to do what he's been doing in addition to heading up our volunteer QA team. Be sure to go and say hello on his forum profile!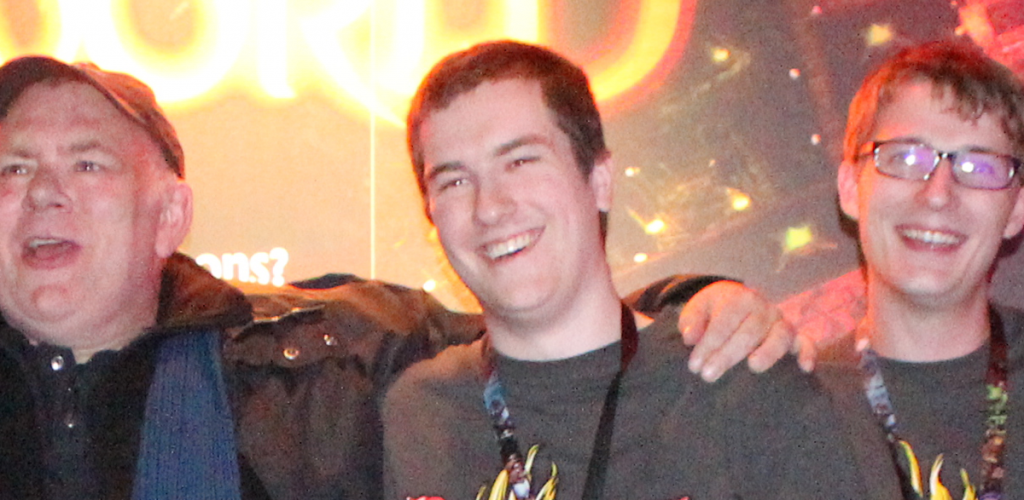 Lee at Eurogamer, flanked by Richard Ridings and James
The Big Backer Update (Part 1 of 2)
While we tend to be all-inclusive in our weekly updates, these two weeks will focus on exclusive content that will be available for the backers who were kind enough to fund us at higher tiers.
Those of you who backed us at Tier 4 and above are due to receive the macabre Kickstarter Dungeon Theme when the game launches, here's an early peek at some of the assets: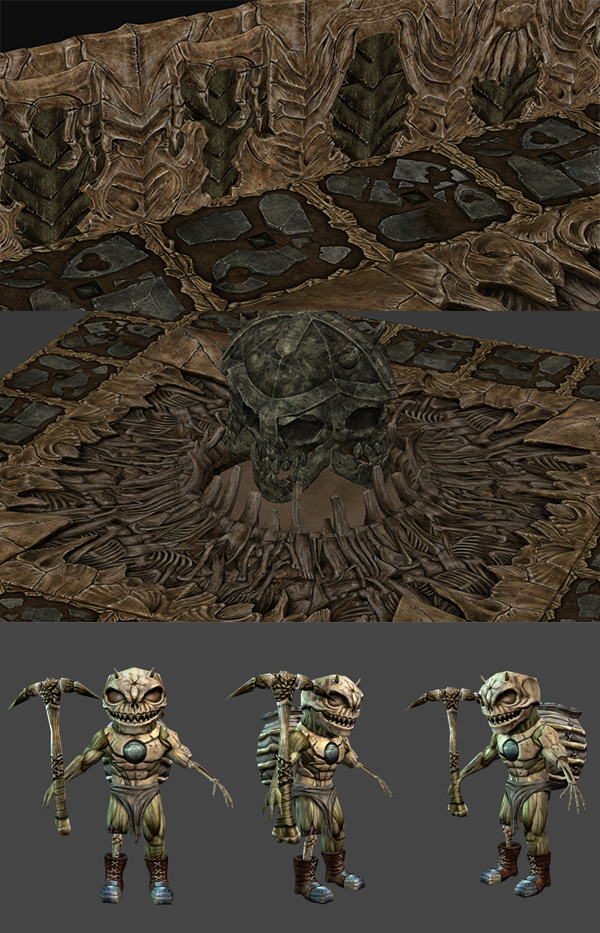 We were lucky enough to have a few backers who went the extra mile to pledge an astonishingly large amount of money during our crowdfunding campaign. These backers were tasked with creating their own Underlord that will be present within the campaign and part of the WFTO universe at large.
One of these backers – John "Robofish" Barker – was happy to let us show off the horrifying creation that lurked within his twisted mind.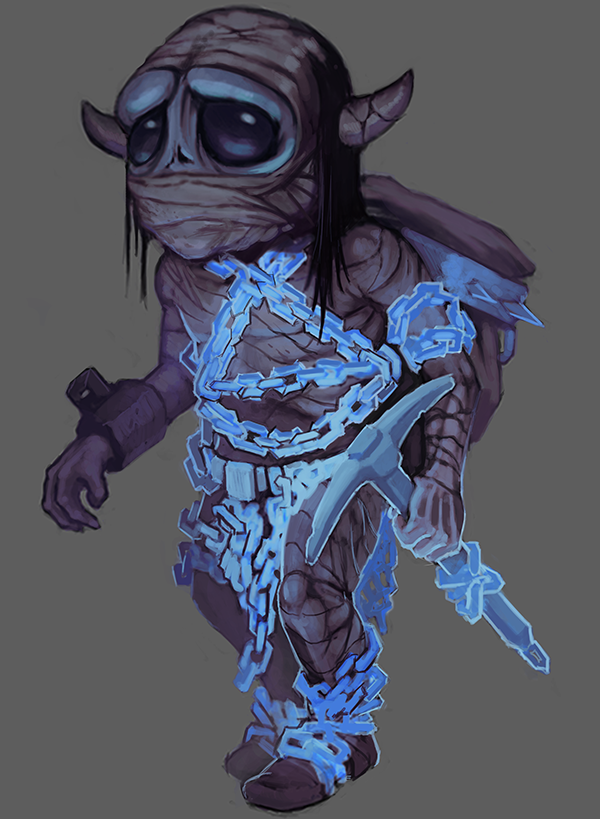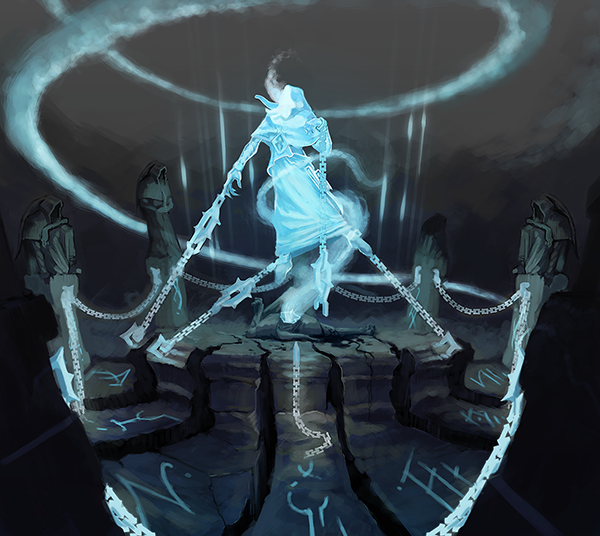 Note: this theme will be unlockable in-game for all players
Important Note for all Kickstarter Backers
Kickstarter is going to send you an email sometime within the next few days that asks you to confirm your address. This is an automated message that has to be sent when we lock down all of your information in order to import it into our own system. It is not necessary for you to update your address within the 48 hours specified. You'll be able to change it through our backer portal before we begin shipping your rewards after the release of the game.
We'll be back next week with more information about the backer portal (which includes a vote on which t-shirt you want to receive), a sneak peek of the Founder's Theme and some additional information about (and hopefully pictures of) your physical rewards.
Until next time Underlord,
– WFTO Team