 A Bridge Too Far
Hey folks,
We're gearing up to push another patch very soon. Along with fixing Mac, Linux, and 32-bit Windows compatibility and a squashing a host of bugs, we're introducing several features:
New Room: Stone Bridge
The Stone Bridge will allow your workers and minions to travel across lava without being horribly burnt. For the purposes of this update you will be given the Stone Bridge for free when you unlock the Wooden Bridge.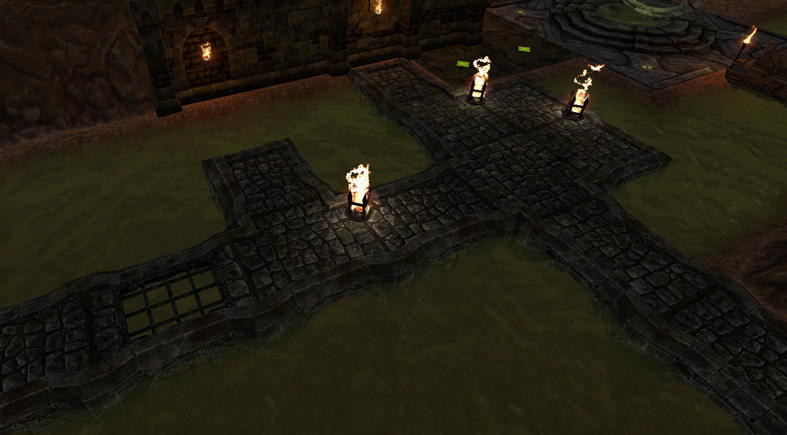 New Feature: Unit Grouping
As part of our preparations for releasing multiplayer, we've added unit grouping to the game.

You can now add your units into several groups and command them individually with the unit grouping panel. This initial release of the feature will only feature a small number of groups and a basic interface, so expect improvements to this feature in the future (and before the update goes live we're going to be adding numbers to the actual flags).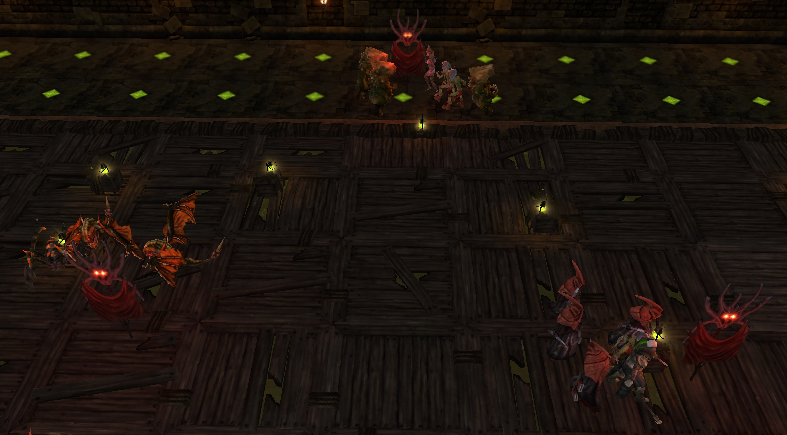 New Spell: No Man's Land
You may have noticed that your workers are occasionally a bit too zealous in their quest to claim land outside your dungeon and engage in hopeless combat against your enemies. Now, you can cast No Man's Land at the borders of your domain to create a magical barrier that will prevent your workers from claiming any further, halting their endless quest for self-harm and humiliation.
That's it for this week, we'll have some more news about the upcoming patch soon and see you back here next Wednesday!
Until next time Underlord,
– WFTO Team