Merry Christmas!
Hey folks,
Having launched the Krampusnacht patch yesterday Underlord Sammy has decreed that we are all entitled to a brief respite from (enslavement – please send help) labour during the holidays.
If you need us we can be found with a half-eaten microporkchop in one hand and an empty tankard of mead in the other – asleep on top of (or under) one of the tables in the Tavern.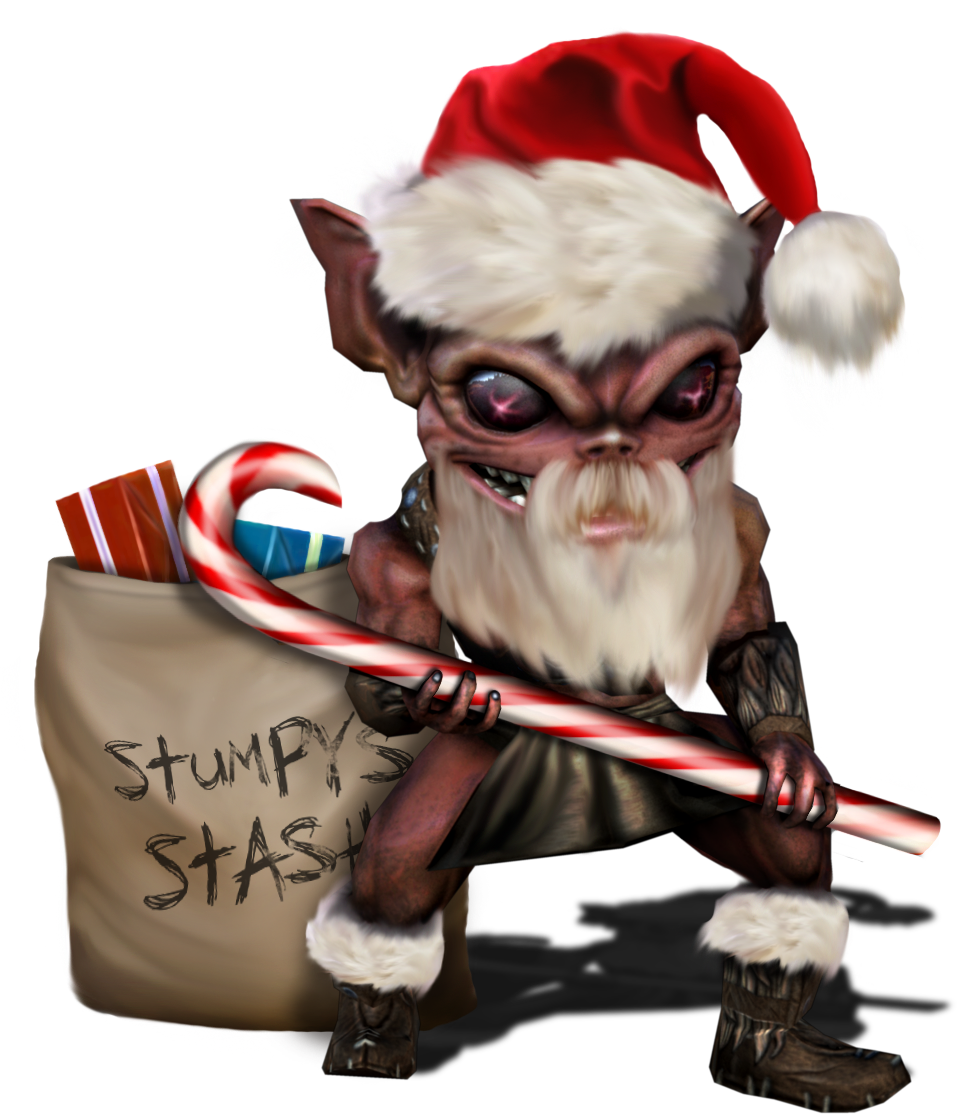 And just a quick reminder, our latest patch (v0.3.0 "Krampusnacht") arrived yesterday morning. If you haven't enjoyed the update yet, or are unable to due to holiday obligations, you can still peruse the patch notes on our forums here.
We'll be back next week with your regularly scheduled WFTO Wednesday.
Until next time Underlord,
– WFTO Team