The Rampart
Hey folks,
This week we'll cover a defence called the Rampart and discuss how you can sink your teeth into multiplayer early.
MP testing has started
If you're interested in playing an early Multiplayer build (and reporting bugs you encounter) please head on over to this thread to get all the details.
Defence Spotlight: Rampart
The Rampart is a defensive wall that can be built around most defences, protecting them from enemy attacks until it is destroyed. It gives a huge boon to the survivability of your defences and will gladly receive prodigious amounts of enemy fire, steel, and angry bludgeoning before it explodes (also gladly) into a heap of useless scrap.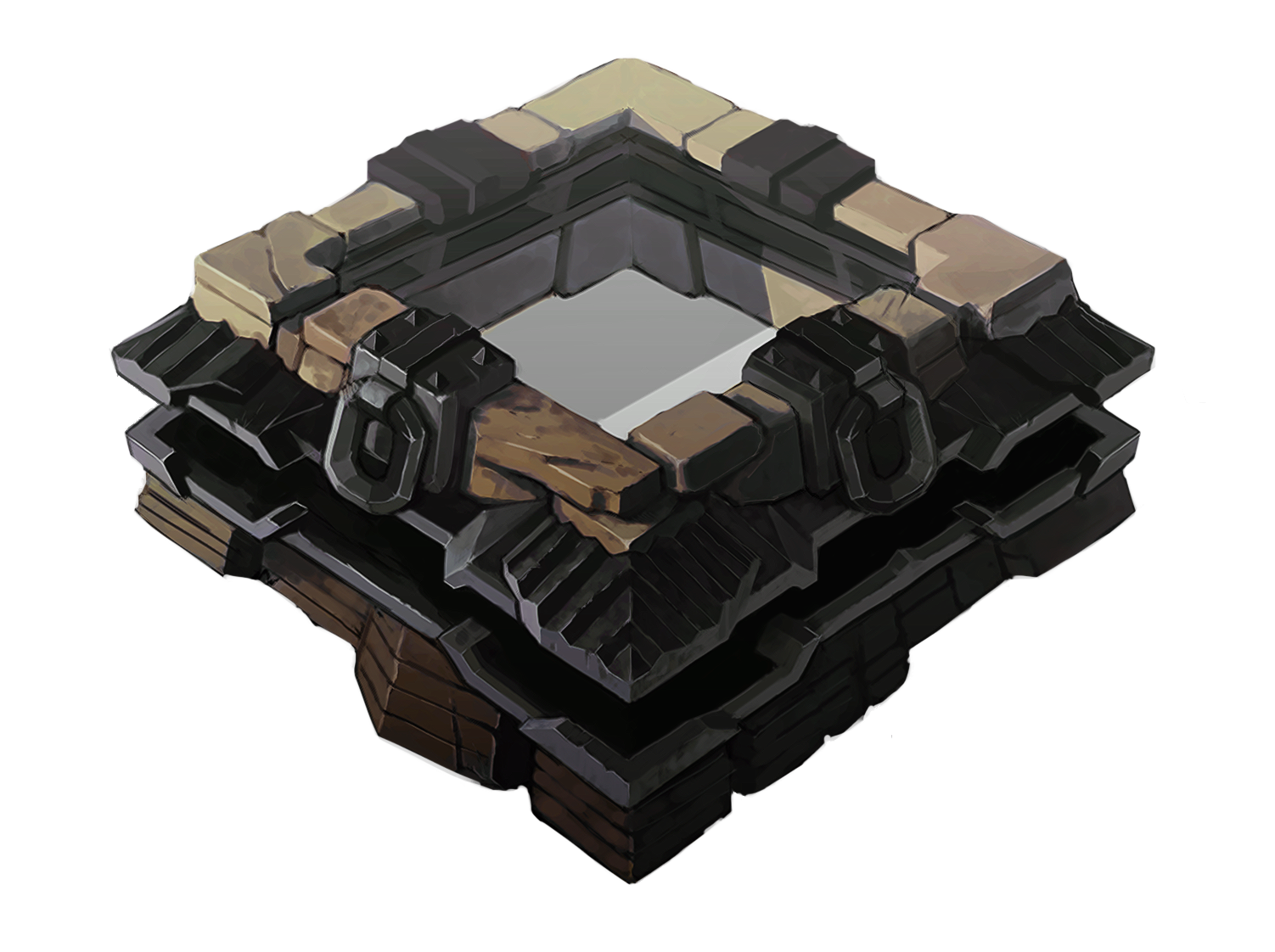 We're still on track to release the patch before the end of the year folks! When it goes live we'll post an update on all of our usual outlets. Until then, that's it for this week. We'll see you back here when the patch goes live.
Until next time Underlord,
– WFTO Team