WFTO Wednesday #49: The Shadow
Hey folks,
This week we'll look at the Shadow, tease you with a few pictures of our patch and talk briefly about how you can get in on an early multiplayer test!
Unit Spotlight: Shadow
Enticed by the furtive fruits of your upgraded Beast Den, the Shadow will employ its artful craft of treacherous terror upon any foe foolhardy enough to venture near your dungeon.
Born from the lightless depths deep beneath Kairos, the Shadow enjoys the preternatural ability of a perfect hunter and is peerless at the swift slaughter of whatever hapless being it deems is its prey.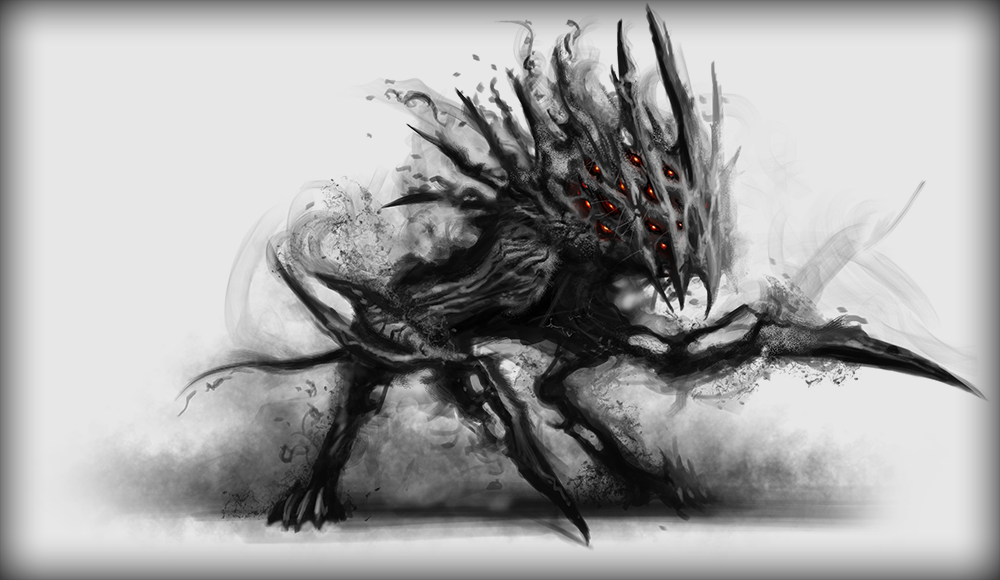 Transparent background version available here
The Shadow slinks through the unlit corridors of the Underworld and bends any nearby light around its body in order to fell foes before they are even aware of its presence – even the most horrifying nightmares fail to hold a candle to the peerless terror that the Shadow inspires.
Even Underlords pray to whatever dark Gods still favor them that the Shadow does not lurk outside their dungeon, for if it does their lairs will soon be left empty, wreathed in the flickering shadows left by sputtering, untended torches and empty bedrolls.
Abilities:
The Shadows (Passive): The Shadow is invisible until it attacks, and will return to being invisible if he kills a unit or has not dealt or taken damage for 5 seconds.
Nightmare (Active): Stuns target enemy unit for a short period of time.
Death Mark (Active, Special): Marks a target for death, causing it take 300% increased damage for 3 seconds.
Bedrock Beta v0.3.0 Sneak Peek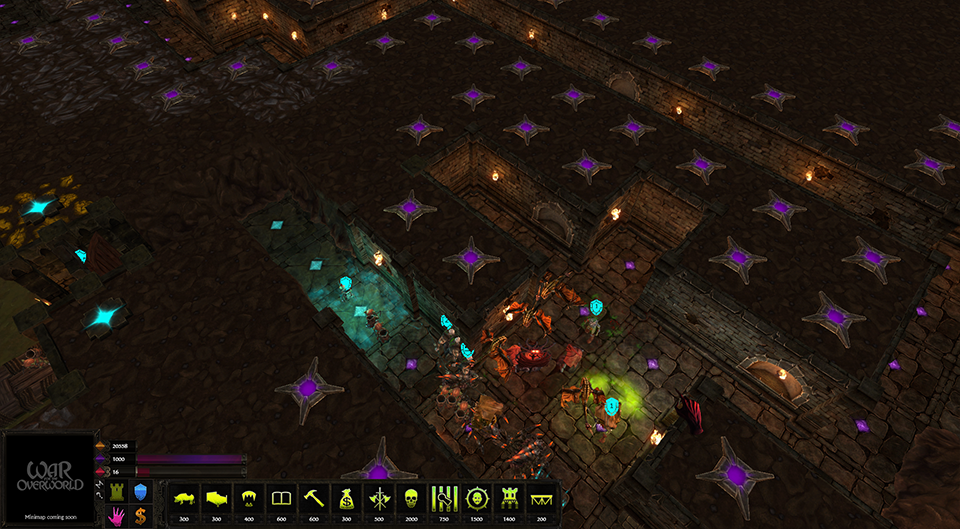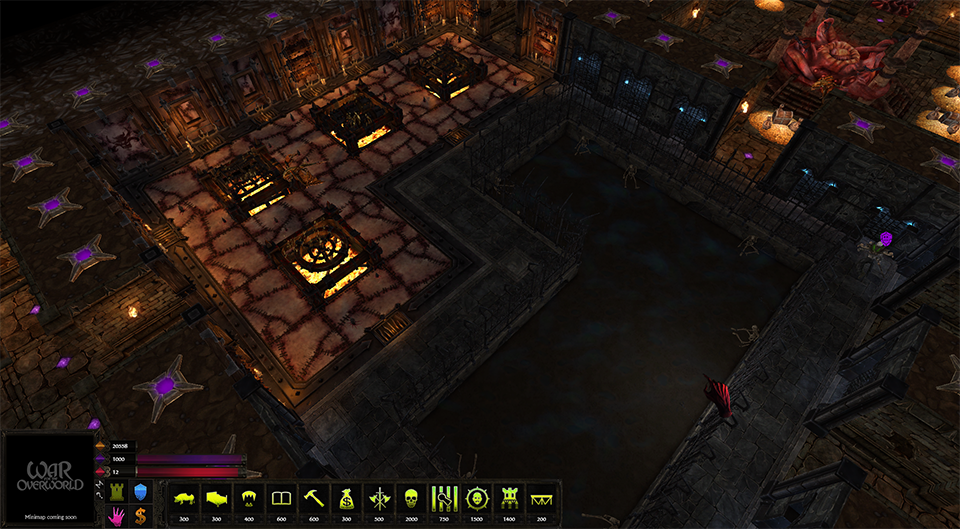 Multiplayer Testing!
At some point in the next few days we're going to be opening up multiplayer to anyone who wants to test it through a special beta branch on Steam. Keep an eye on our Bedrock Beta forums for details!
That's it for this week folks, we'll see you back here again next week for another wonderful WFTO Wednesday.
Until next time Underlord,
– WFTO Team