A Roomier Dungeon
Hey folks,
We're gearing up for another big feature push to the Bedrock Beta in the coming weeks! Check out a sneak peek below, as well as the details on an upcoming livestream.
Coming Soon: Barracks & Prison
Please note that the images below are works-in-progress and are lacking any lighting.
No longer do you have to pit your minions against living, breathing enemies now that the Barracks can be built! The various contraptions inside have been tailored to suit your minions every violent desire — allowing your creatures to experiment with their abilities and gain experience as they flog, burn, and beat the hardy clockwork inventions.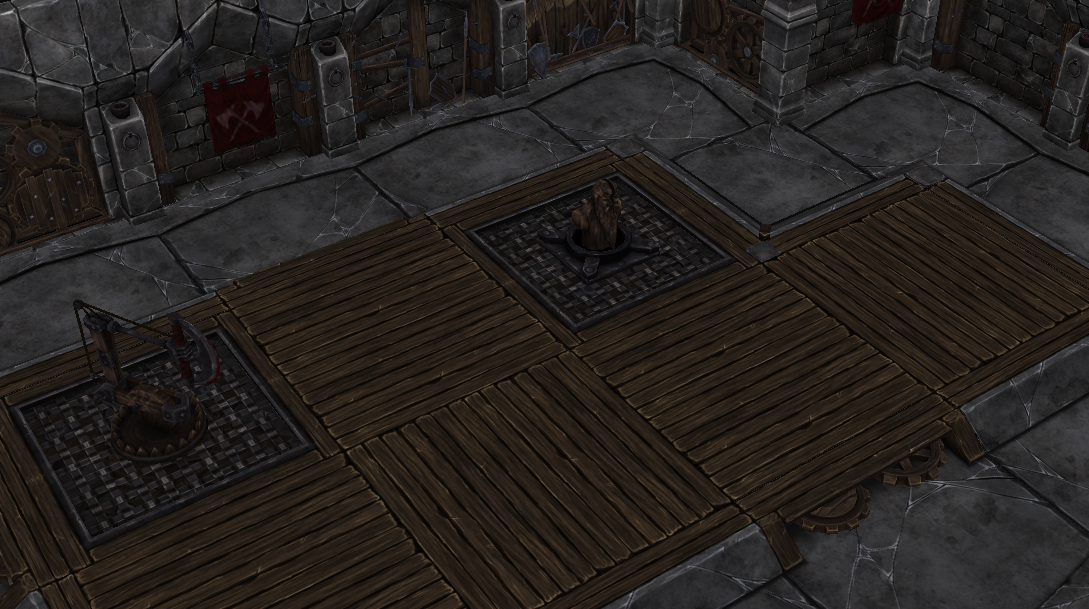 When you do head out into the depths to vanquish foes you will soon be able to choose between using their rotting corpses in the Crypt or placing them in your Prison — where they will feed off of the disease-ridden rats that scamper between their malnourished feet… until you decide to get them a new home in the Torture Chamber.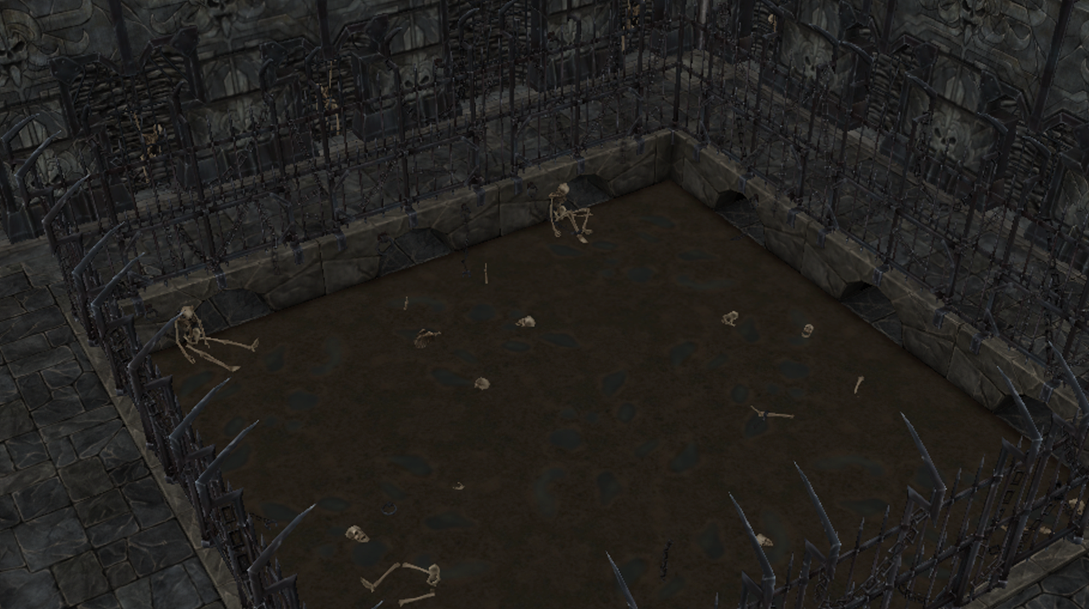 Updated FAQ
We've updated our long-neglected FAQ to more accurately represent current information about WFTO and the Bedrock Beta — check it out here.
Next week we'll be hosting a livestream that will tease, hint, or perhaps straight up show you some new features coming soon to the WFTO Bedrock Beta. Be sure to tune in to our Twitch channel during the event for a live demonstration of the patch as well as an extended Q&A session.
That's it for this week folks, see you twice next week for the livestream!
Until next time Underlord,
– WFTO Team