The Torture Chamber
Hey folks,
Today we're unveiling one of the most anticipated rooms in WFTO…
Room Spotlight: The Torture Chamber
Death is almost certainly the best of fates that can befall a hapless hero, for those that survive often end up atop one of the sadistic devices within the Torture Chamber. These agonizing instruments are happily cared for by the Succubus – for she delights in the acrid smell of burning hair and salivates at the sickly sweet scent of flame-bathed flesh.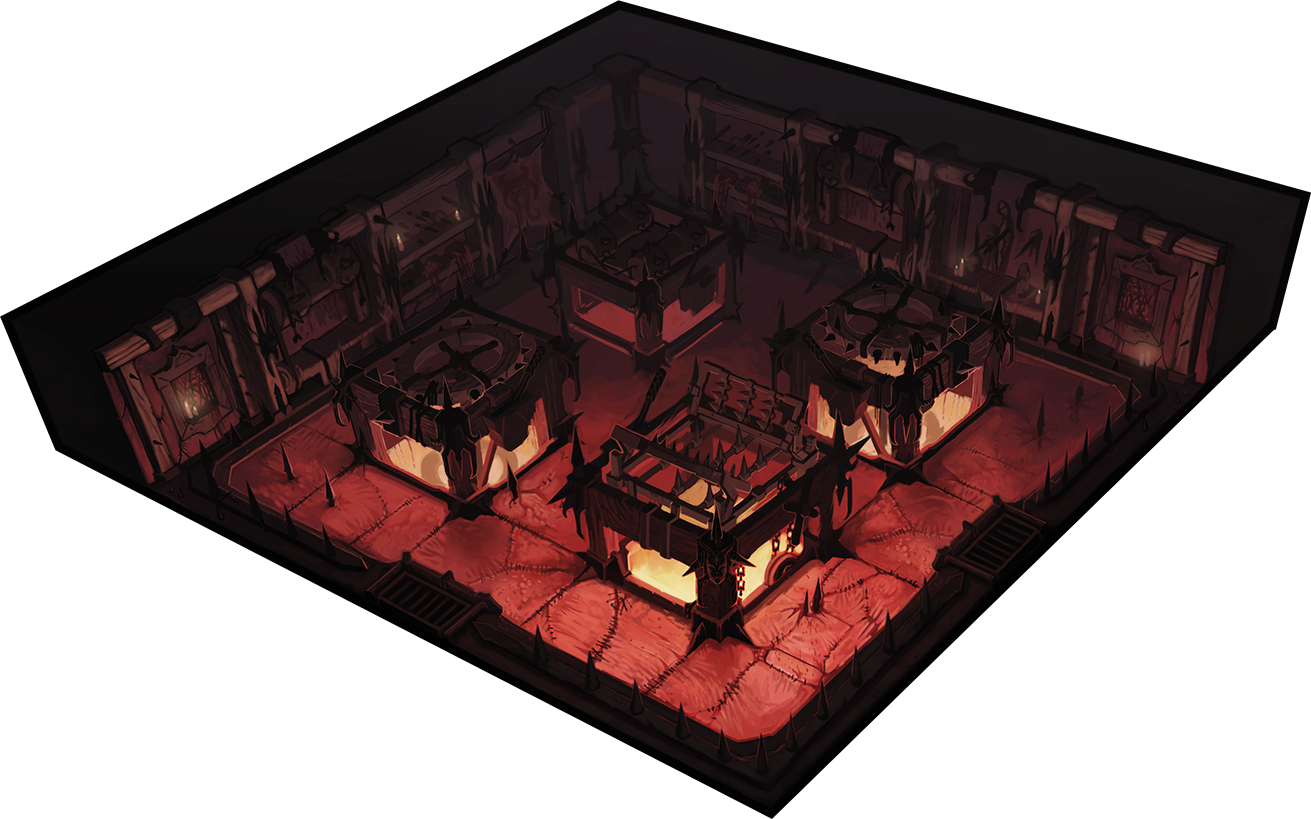 The devices within the Torture Chamber can be utilized by a skilled Underlord in two unique ways:
The first is a mystic flame that burns past the skin into the very fibre of a creature's being. While this assault causes no bodily harm, even the most stalwart individual cannot endure this form of torture for long. Once the corruption has spread throughout their being these warped creatures will happily succumb to the will of their new master.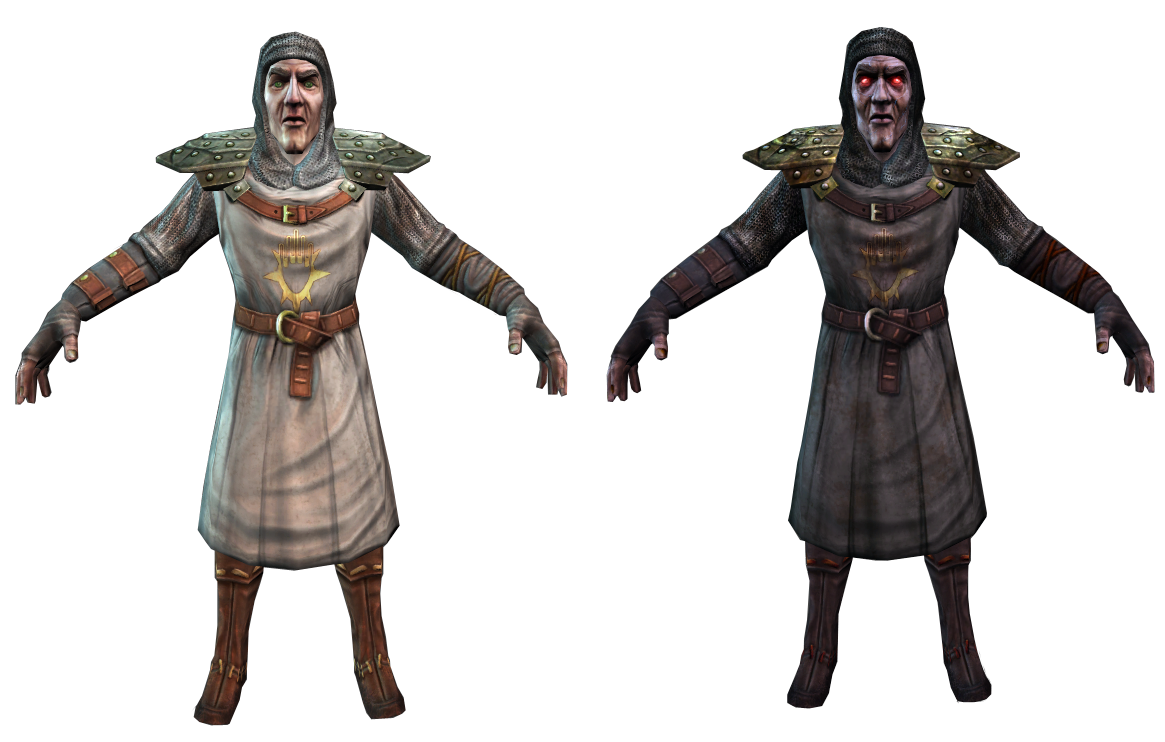 The second form of torture ignites a blazing inferno beneath the doomed soul, the rising flames will quickly engulf the victim and render their tortured Spirit from its mortal shell.
We'll be going into more detail on the Spirit in a future update.
That's it for this week!
Until next time Underlord,
– WFTO Team