Two Spooky Four You
Hey folks,
We've just rolled out a patch that introduces some ghoulish elements to the Underworld, just in time for Halloween.
Bedrock Beta v0.2.4 "Two Spooky Four You"
To read the full patch notes click here.
For those of you unable to play the game right now, scroll down for a quick look at some of the new features.
Necromancer
The unholy Necromancer will reach into the Aether to rip out restless souls, returning them from the endless nightmare of that whirling void. Using his profane magic he will channel the energy from these souls to animate walking monsters that are less alive than even himself.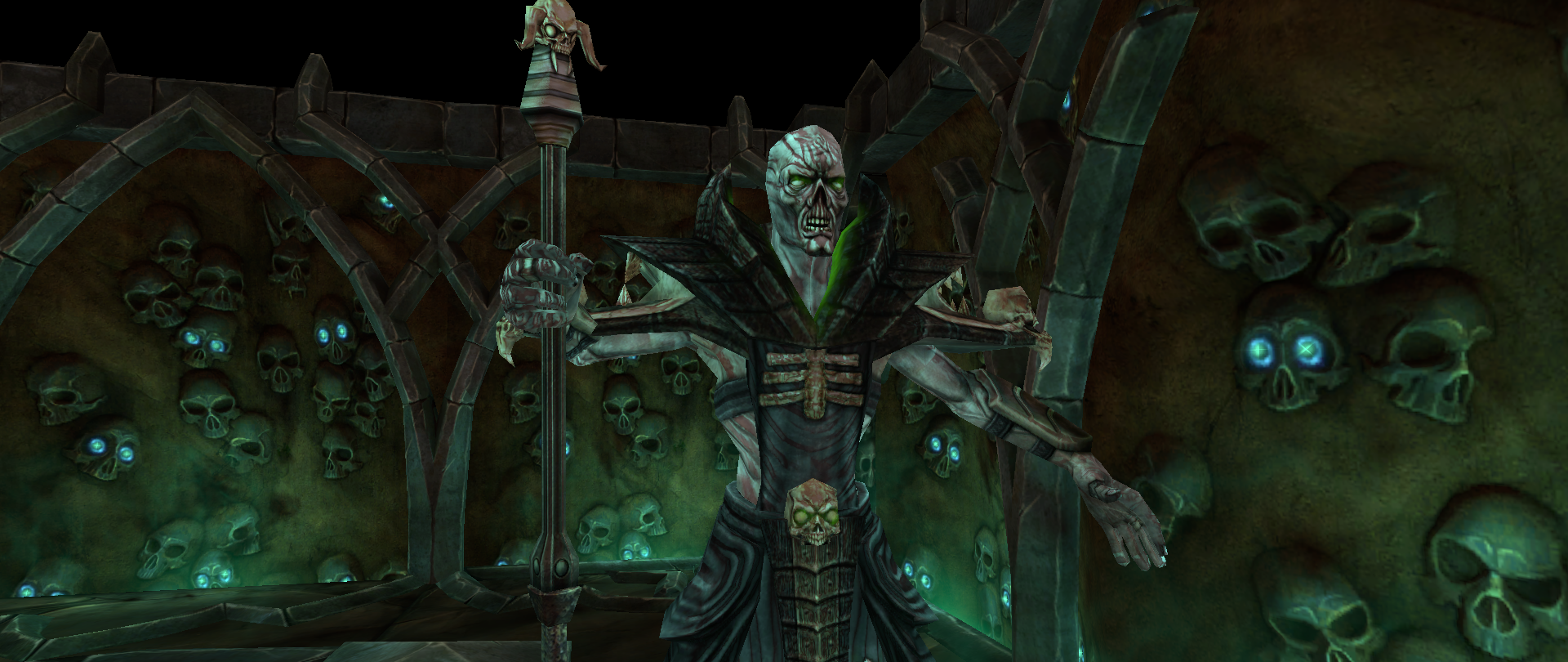 Ghoul
The Ghoul is a reanimated nightmare of flesh and bone that will mindlessly shred whatever the Necromancer desires to ribbons of flesh. But without the commanding hand of a Necromancer these beasts will wait, aimless but hostile, until they are destroyed or a Necromancer gets close enough to claim them.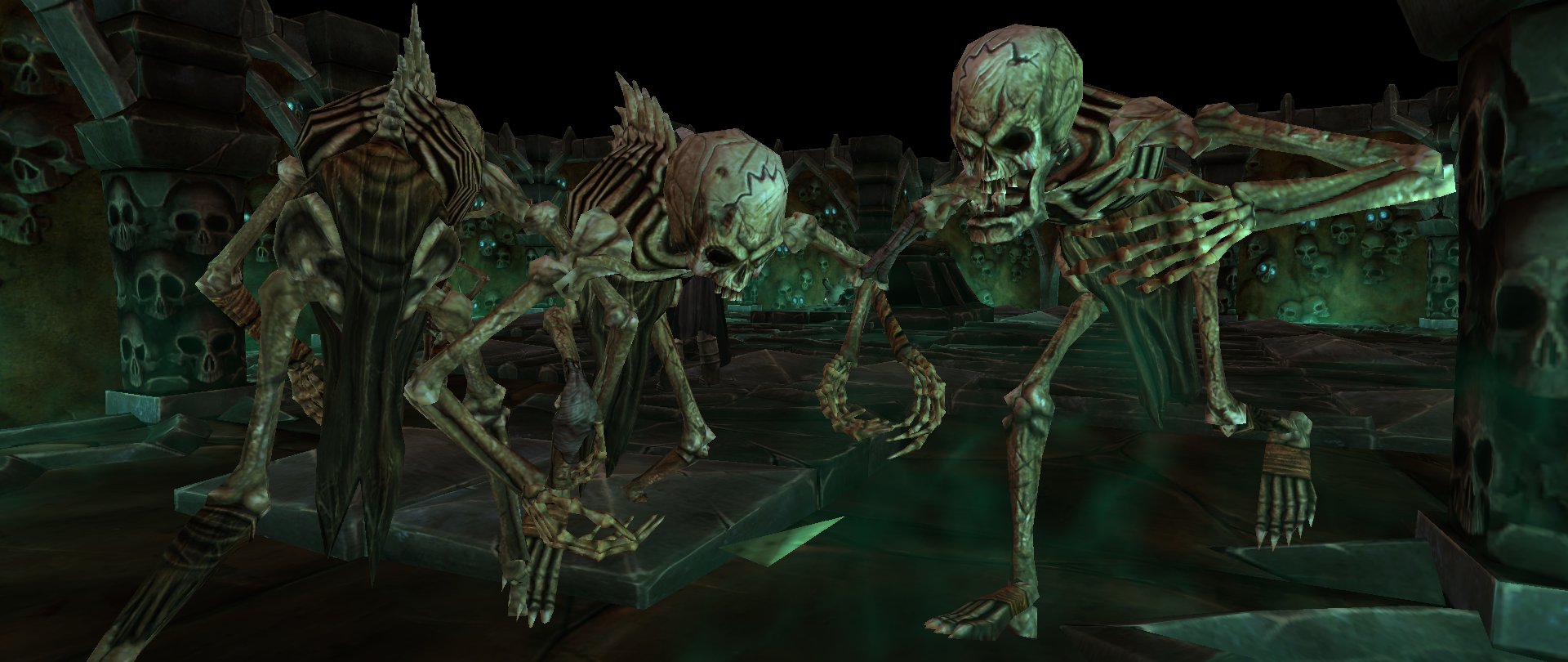 Crypt
The Crypt acts as a small gateway to the Aether, allowing souls that would otherwise escape to be trapped within its ungodly pyres. As more souls become trapped the freezing flames will rise in strength… until a Necromancer decides to raise his undead army.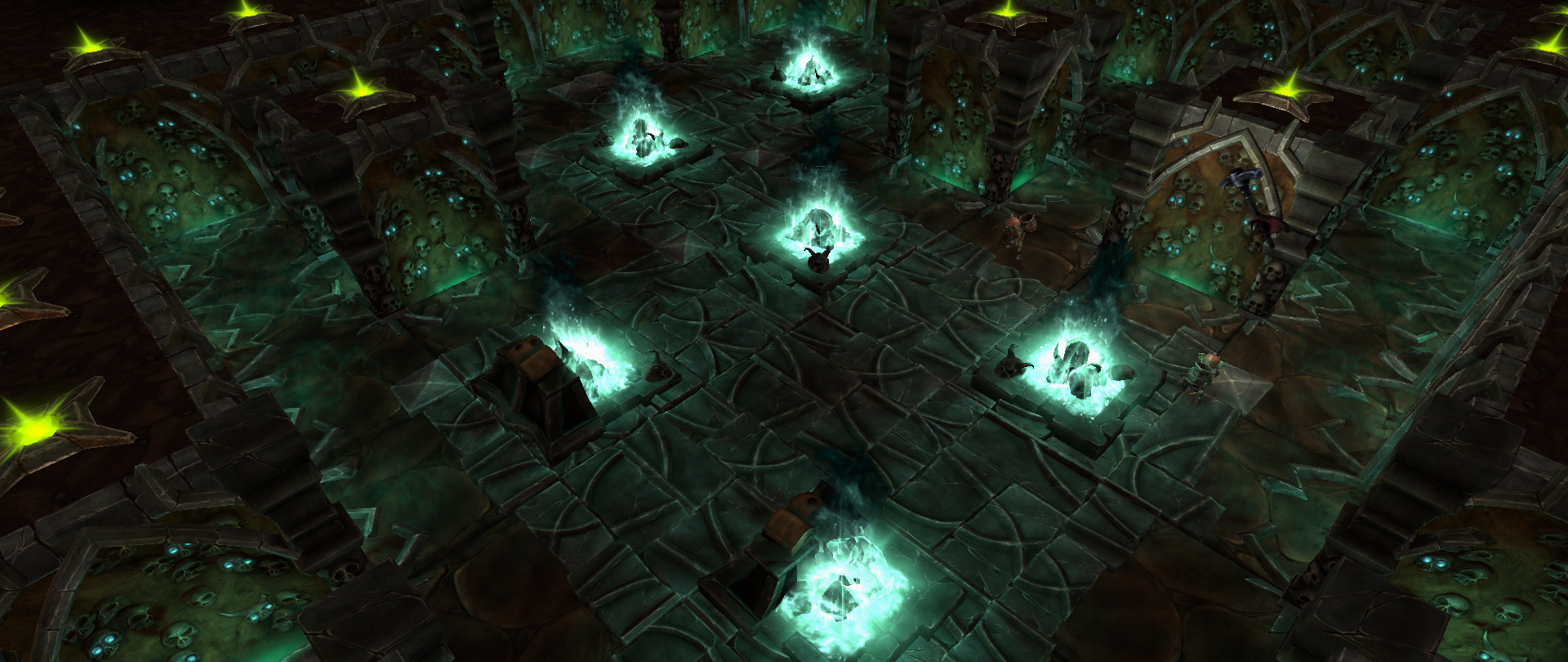 Stumpy's Carving Contest Reminder
If you haven't had time to upload your pictures yet, or if you're just now carving your pumpkins for Halloween remember to upload your creations in this thread for a chance to win some fabulous prizes.
That's it for this week, have a safe and memorable Halloween — and remember kids: never let programmers name your patches.
Until next time Underlord,
– WFTO Team