WFTO Wednesday #38: The Rise of Rhaskos
Hey folks,
Live Steam has finished
Click here to tune in (we have a warmup stream going on right now). There's a huge host of reveals today, as well as an opportunity to ask questions to a large portion of the team!
Also, Yogscast Hannah had a [Spoilers] small preview [/Spoilers] of what we are revealing and made a wonderful video of it!
If you're going to Eurogamer, we'll see you tomorrow! Let us know that you're a backer, we might have a special something for you…
In the meantime, have a Skarg: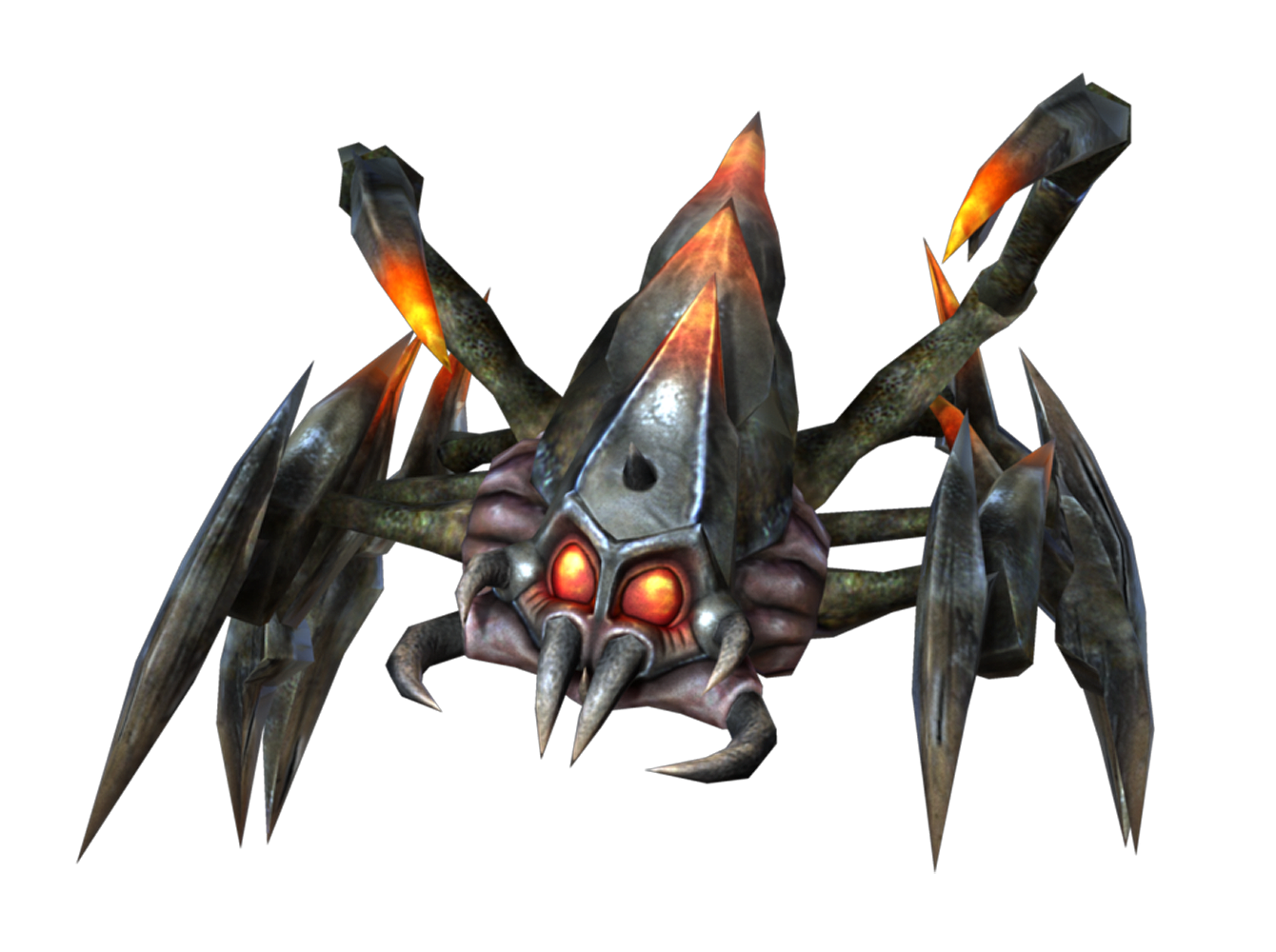 Until next time Underlord,
– WFTO Team