Hey folks,
This week the news will be fairly short on the text front (you'll see why). We've got a bunch of eye candy for you and are pleased to announce that we've solved the largest of the problems and are just shoring up the walls and activating the Gateway that will let you all dive headlong into the Bedrock Beta.
A Quick Peek
Here's some teaser images of our current build — which is very close to the build that you'll all download when the Bedrock Beta goes live. We're busy fixing the more heinous bugs and various other bits and bobs that need to be in place before we can go live.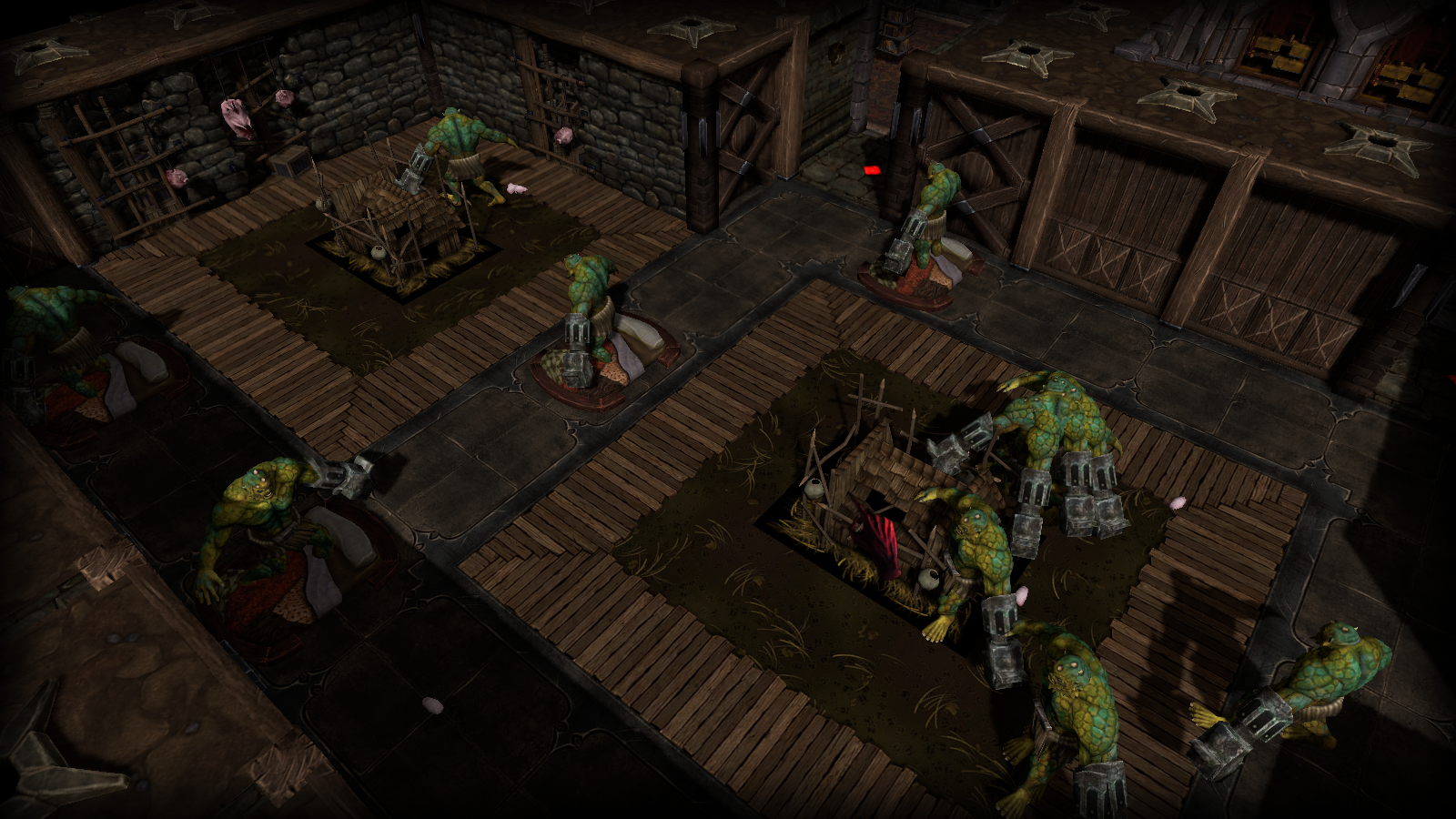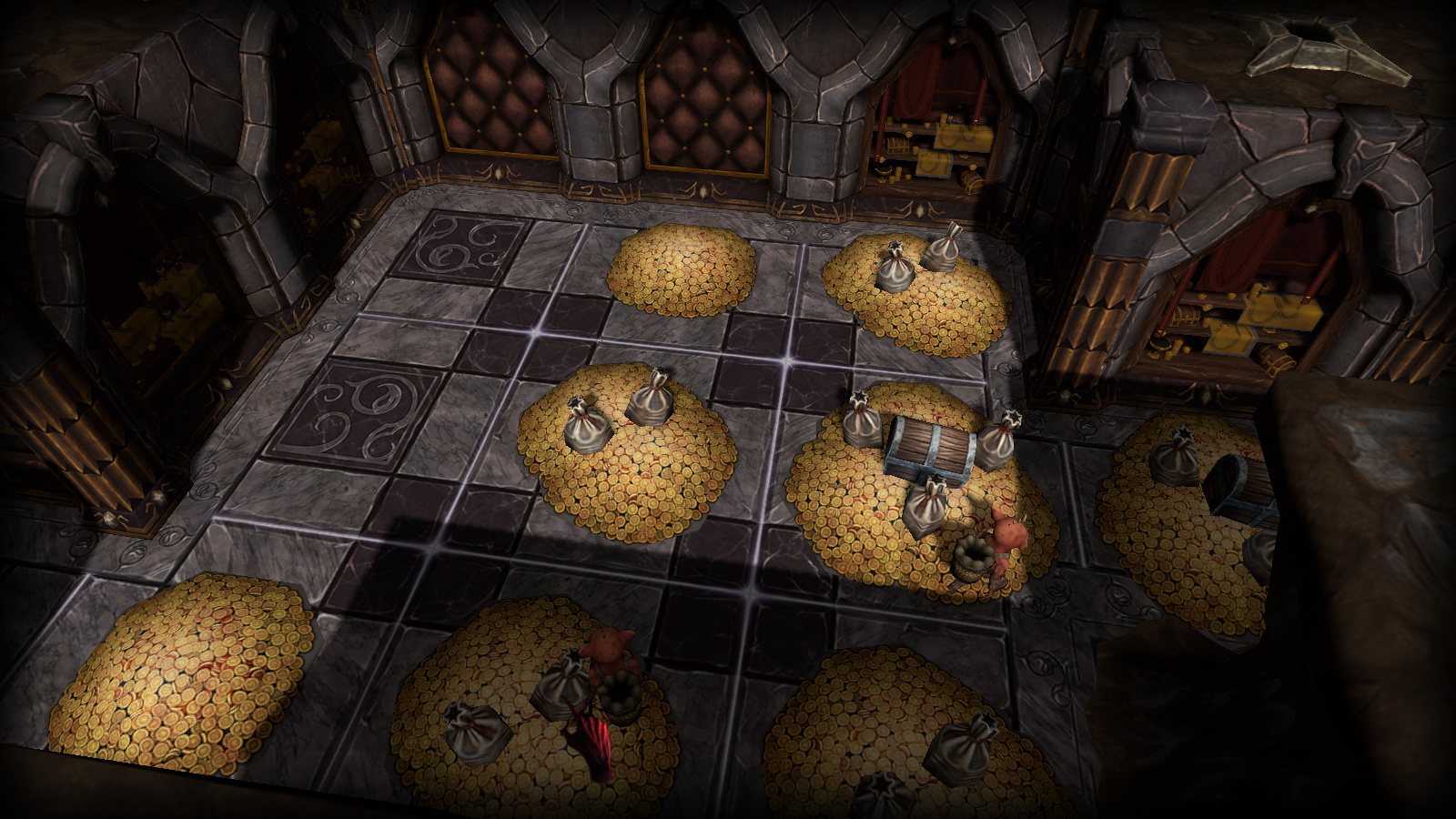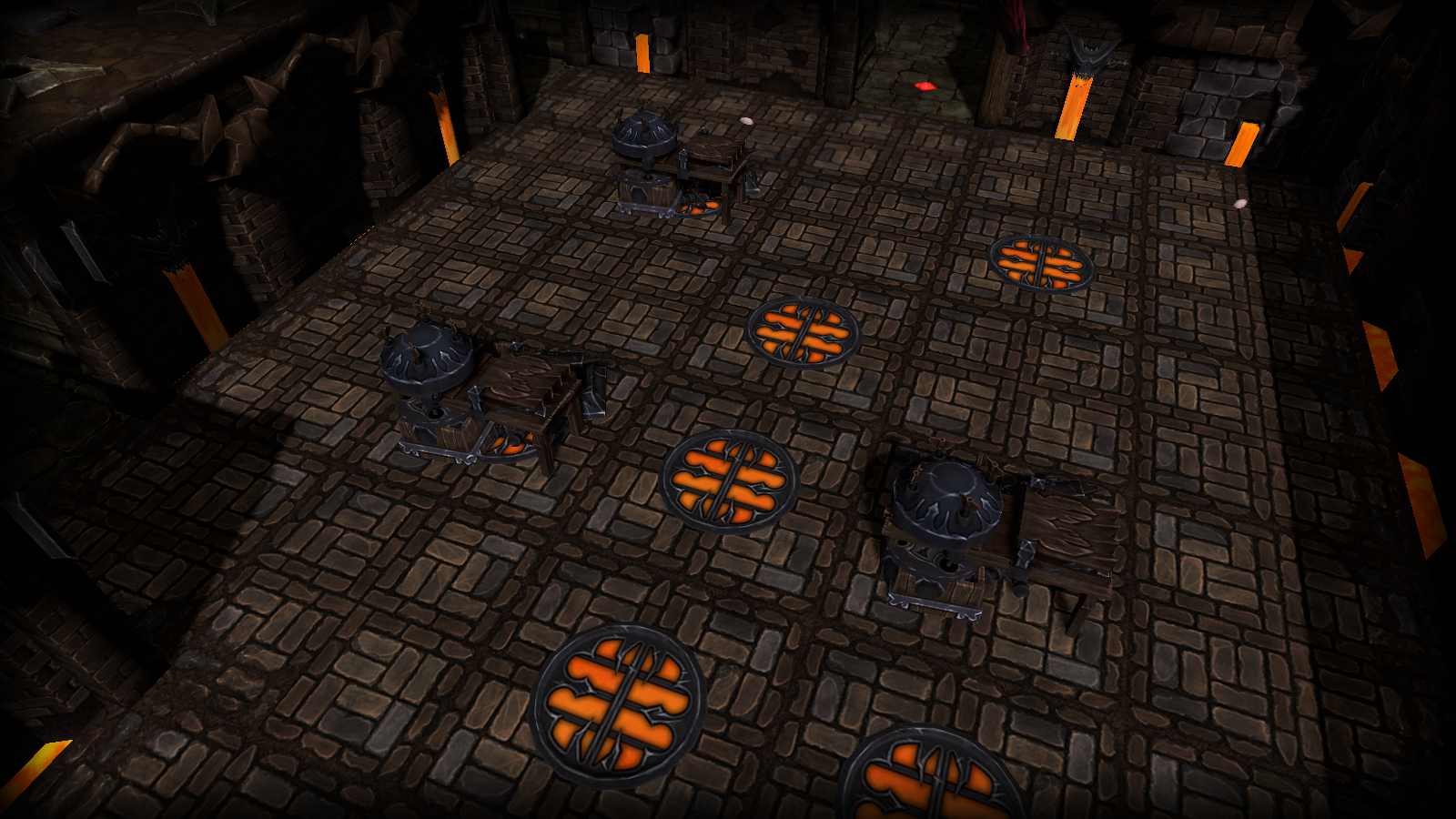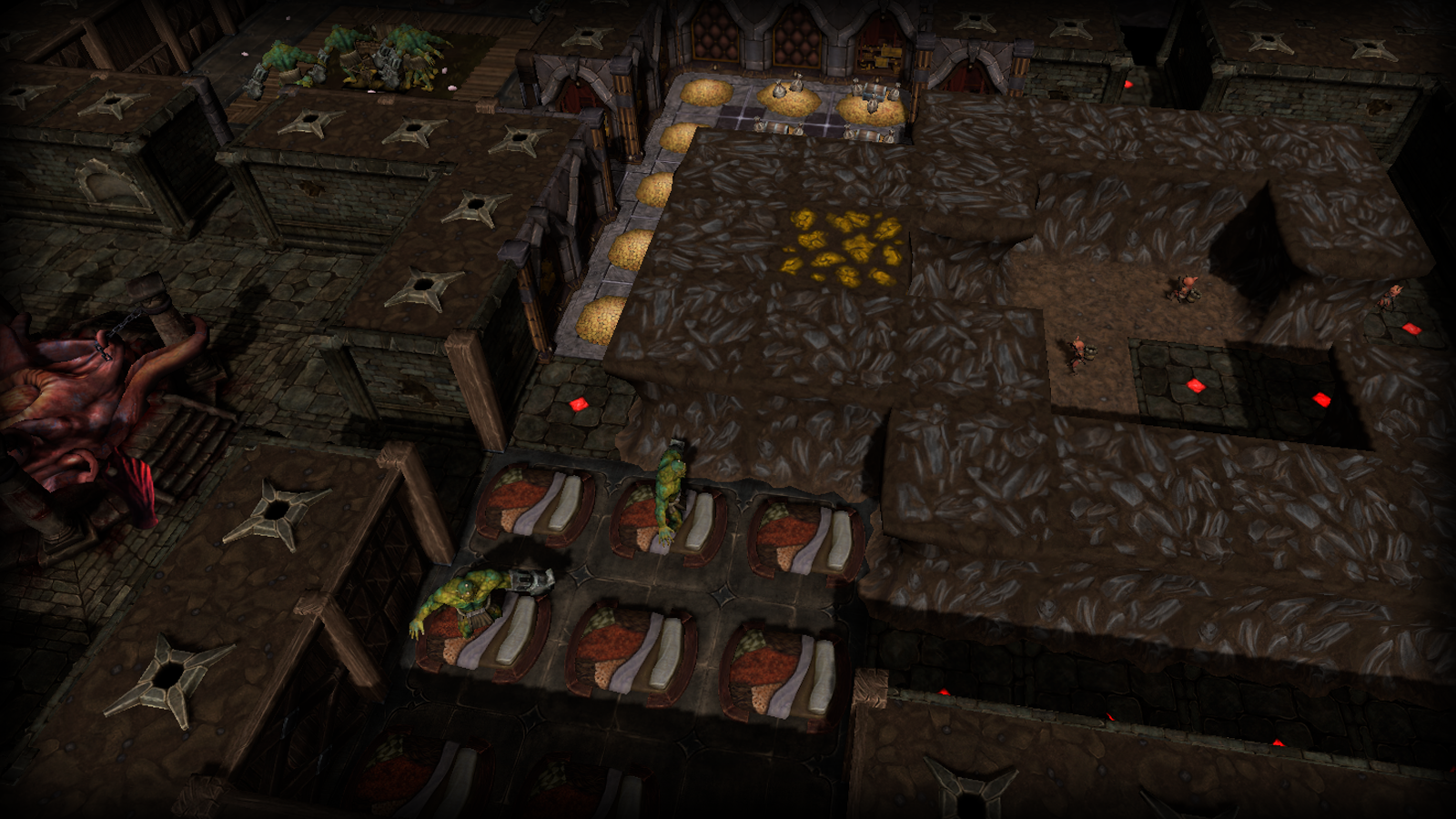 The Veins of Evil
Next week we're going to start our three-week feature on the Veins of Evil where we'll take an in-depth look at the veins of Sloth, Greed, and Wrath. Tell us which of the three you want us to cover first by voting in this poll on our forums!
That's it for this week, we'll see you on the best day of the week, next week, for another sensational WFTO Wednesday.
Until next time Underlord,
– WFTO Team