Hey folks,
We're still cleaning glitter and blood out of our dungeon but we learned three valuable lessons from Monday's ordeal: bloody glitter is a surefire way to attract an Oculus to your dungeon; glitter is not edible; Gnarlings don't care that glitter is inedible.
Anyway, we're all cleaned up (thanks to a particularly hungry [now dead] Gnarling) — let's get into this week's good news shall we?
Steam Early Access & Rewards Update
When Steam announced their Early Access program it seemed like it was tailored to be exactly what and how we wanted to move forward with War for the Overworld & our Bedrock Beta. There was only one minor problem: There was a group of backers that pledged for just the game without the beta, but the beta was going to be available on Steam for new buyers. So we've decided to make a few changes:
Tier 2 backers (who pledged for just the final game) will now be getting access to the beta when it is available to pre-purchase customers on Steam.
Tier 3 and above backers (who pledged for the beta) will be getting access to the beta a week before it is available for purchase on Steam, and will also be getting a free upgrade to the Underlord Edition edition of the game (details below).
Founders Club backers (Tier 8 and above) will be gaining an additional bonus: A lifetime 15% discount on all DLC for War for the Overworld.
The Underlord Edition & The Sovereign Theme
As mentioned above, today we are announcing the Underlord Edition of the game, which will be a digital special edition of the game available via Steam. It will include, among other to-be-announced goodies, the fantastically awesome Sovereign dungeon theme.
Here's a teaser from the theme's concept art: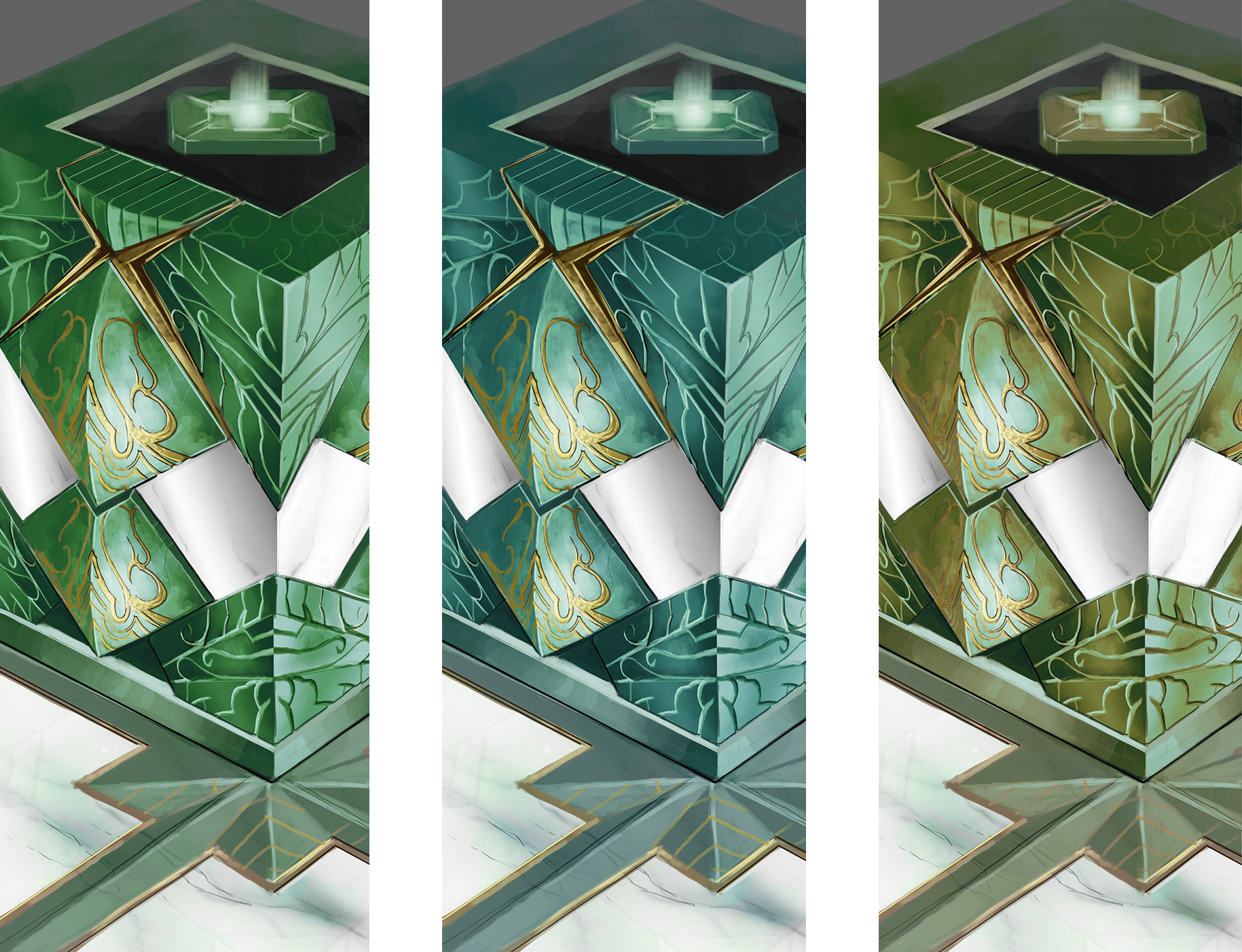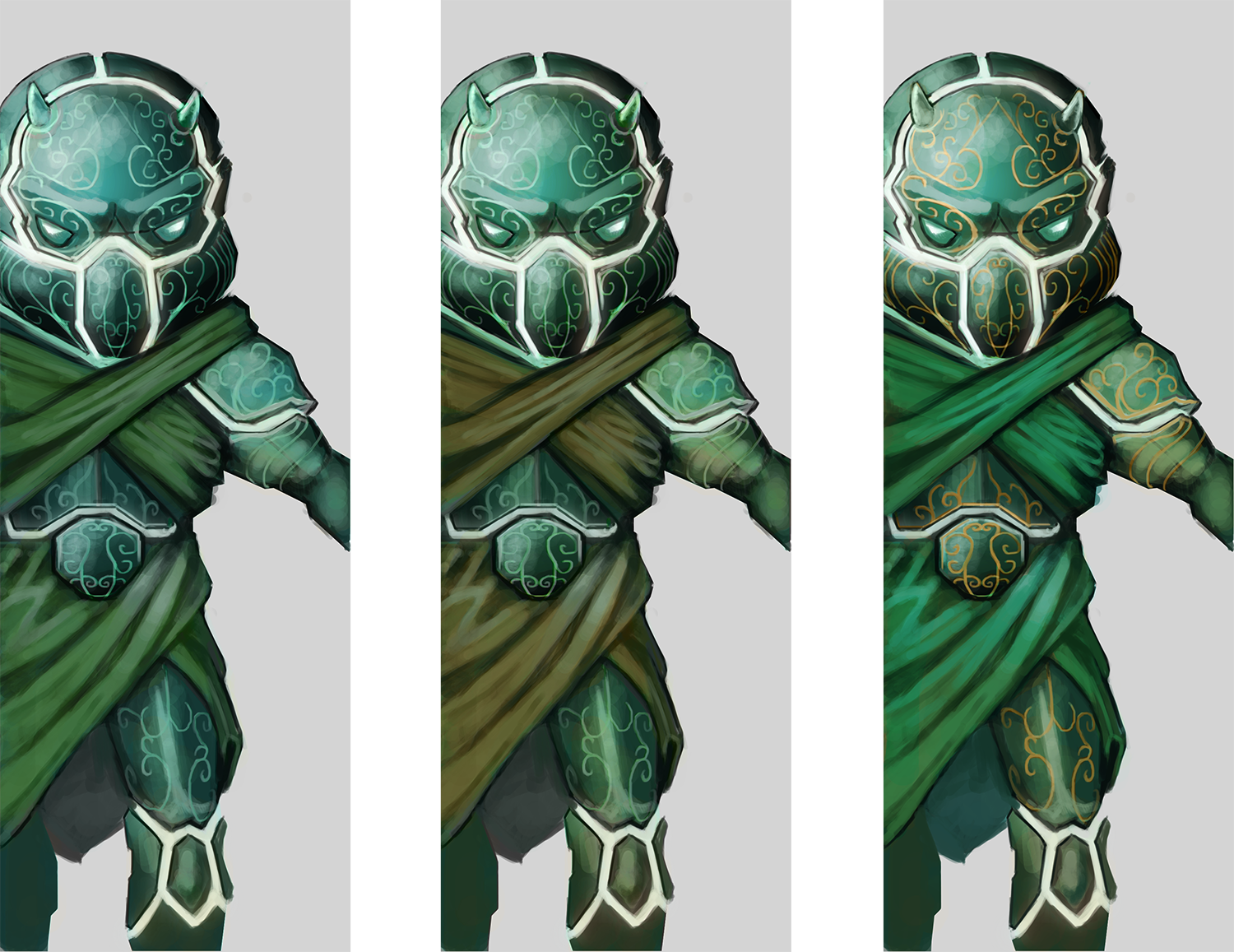 Also as mentioned above, everyone who has pledged Tier 3 and above will be getting a free upgrade to the Underlord Edition. Tier 2 backers will be able to purchase an upgrade to the Underlord Edition on Steam separately.
Final Pre-Bedrock Beta Livestream Tonight At 10:00PM BST!
We'll be doing our final Pre-Bedrock Beta livestream tonight, this is your last chance to ask any final questions you may have before we begin our fortnightly Beta streams. We'll also talk about Steam Early Access and we have one nice little surprise in store for those that tune in to our Twitch.tv page!
Until next time Underlord,
– WFTO Team