A Patch in Time
Hey folks,
We're now back online after the latest engineer visit and we're once again hard at work on patching up the game! So with that in mind this week's WFTO Wednesday is going to focus on our recently released patch as well as what you can expect in Patch 1.1. Read on Underlords!
Patch 1.0.25 Released
Yesterday we released patch 1.0.25 to the public steam branch, this patch contains a number of improvements to performance with further optimisations to the fog of war and other backend systems. We've also crushed another set of bugs that have been reported and made a few changes to some levels.
Click here for the full patch notes
Patch 1.1 in Development
We're happy to announce that we've planned out and are already underway with many of the features needed for the next major patch.
We've been listening to the feedback that you've been giving to us and we're planning this patch to reintroduce 4-Player Skirmish & Multiplayer support, the improved lobbies, more maps, new tooltips and more!
Here's just a few of the things you can expect in the 1.1 Patch:
Skirmish & Multiplayer lobby reworks
4-Player Skirmish & Multiplayer Support
Co-op vs AI in Multiplayer
Many more 2 and 4 player maps
Improvements to the Skirmish AI
First pass on the information panel, replacing all placeholder text
Improvements to Possession Feedback
Arcane theme for Early-Access testers & Kickstarter Backers
Of course we're still working on the remaining bugs as they're being found and you can expect more fixes in smaller patches and within 1.1 itself. Provided there are no significant holdups we expect patch 1.1 to release within a month.
"Too many threads" crash potential workaround
We're still investigating the "Too many threads" crash as a matter of priority and we believe we may be getting closer to the root cause. Thanks in no small part to Anialator100 over on our forums who has dedicated time to help us nail it down.
As part of the investigation into the issue we found that his crash only occurs when V-Sync is disabled and when this is enabled the crash no longer occurred. Seemingly indicating that there is crash affecting users on certain systems related to a jump in framerate.
For now we recommend enabling V-Sync as a potential work-around while we continue to hunt the errant code. We don't expect this will correct every variation of the crash so please let us know if this does or does not work for you!
Introducing Link, the lost hero
Nearly a week ago Subterranean HQ was invaded by a curious servant of the empire, rather than torture him for information we are instead holding him captive to see if we can attract further ambitious heroes whom we can ply their knowledge with carrots and head scratches.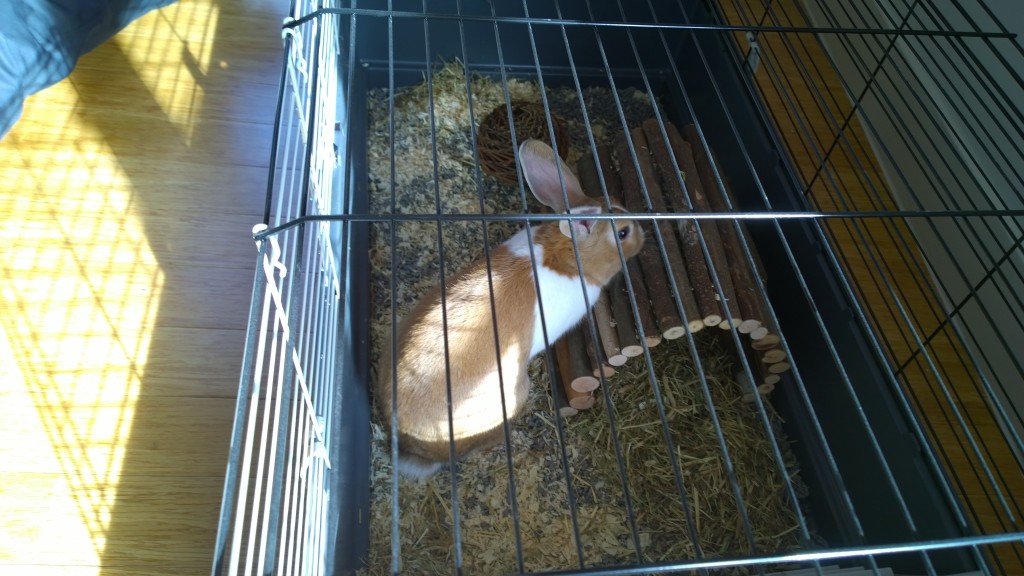 For now we'll be keeping him under surveillance in his prison but we're sure that the corrupting influence of our code team will soon have him programming the next features for you!
Until next time Underlord,
– WFTO Team
Click here to discuss this update on our forums!