Hey folks,
This week, and the weeks up to the Bedrock Beta we'll be having smaller update as we've been burning the candle at both ends to prepare for its release.
Wipe the goop from your sleep-deprived eyes (we all know you stayed up late playing the latest Bioshock) and drink some coffee while we show off pretty images of your soon-to-be-favourite room: the Prison.
The Prison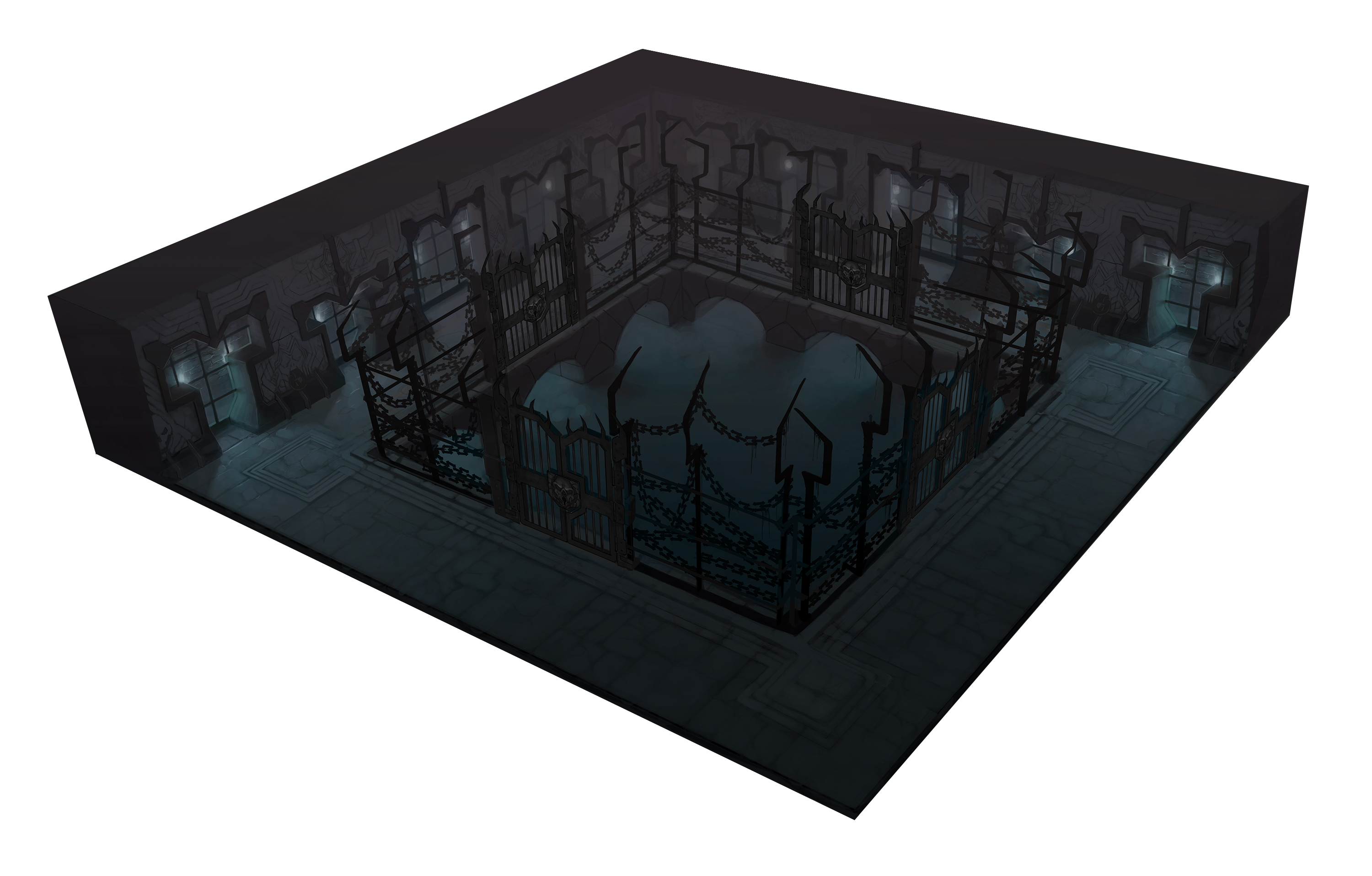 When your minions have beaten their odious opponents into unconsciousness you will have to choose whether to leave their bodies to rot and expire on the field or, if you're feeling a bit playful, to cart them off to Prison.
The smell of broken dreams and lost hope permeates this room, and, as the flesh rots off the goodly heroes that you leave, forgotten, within your minions will find themselves smiling to themselves as the cries for help grow softer and softer.

Next week we'll be hosting another livestream where we will discuss more details about the Bedrock Beta (with our normal Q & A included) at 10:00pm GMT.
Until next time Underlord,
– WFTO Team