Patch 0.7.0 & EGX Rezzed
Hi Folks,
We've just made our way to London for EGX Rezzed as such the news this week is going to be kept short and sweet. But for this week we're sure you're going to be happy regardless, as Patch 0.7.0 will soon be making it's way to you!
Patch 0.7.0 Releasing Soon
Patch 0.7.0 will be releasing within the next 24 hours! This patch sees the game finally hitting the feature-complete state and entering the final phases of beta development where we'll be focusing on Bug fixes and polishing across the rest of the game.
There's far too much for us to cover in this release as we've been teasing it for quite a few months now, however you can find the full list of patch notes right here!
We're at EGX Rezzed!
Some of our team are now at our flat awaiting for the start of the EGX Rezzed Expo tomorrow. We're excited to be back at EGX again for the fourth time exhibiting the game and can't wait to see the reception of our fans and new players to the 0.7.0 patch!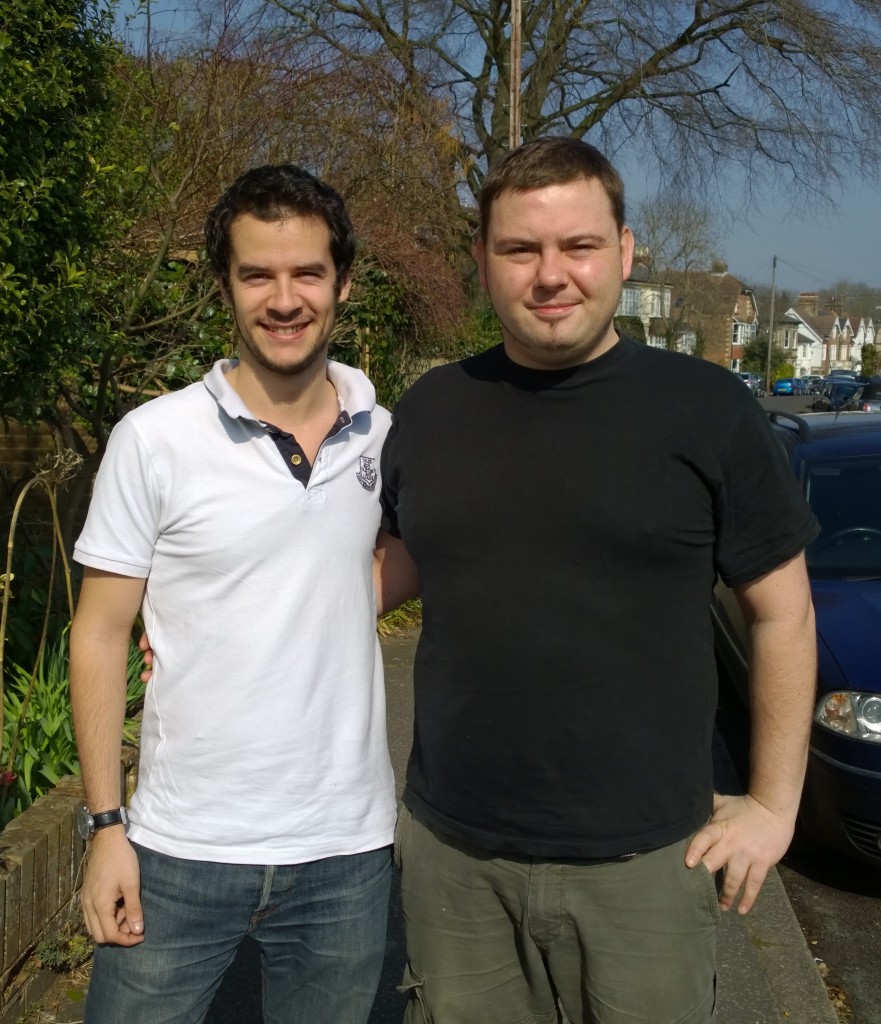 Sadly we've had to leave a few of our prized coders behind working on the game. There's not long left until release now and we need every little bit of time so our production team is heavily embroiled in finishing off the little parts of the game that still need polishing. It's going to be a long road of coffee and energy drinks for these fellows, show them your love!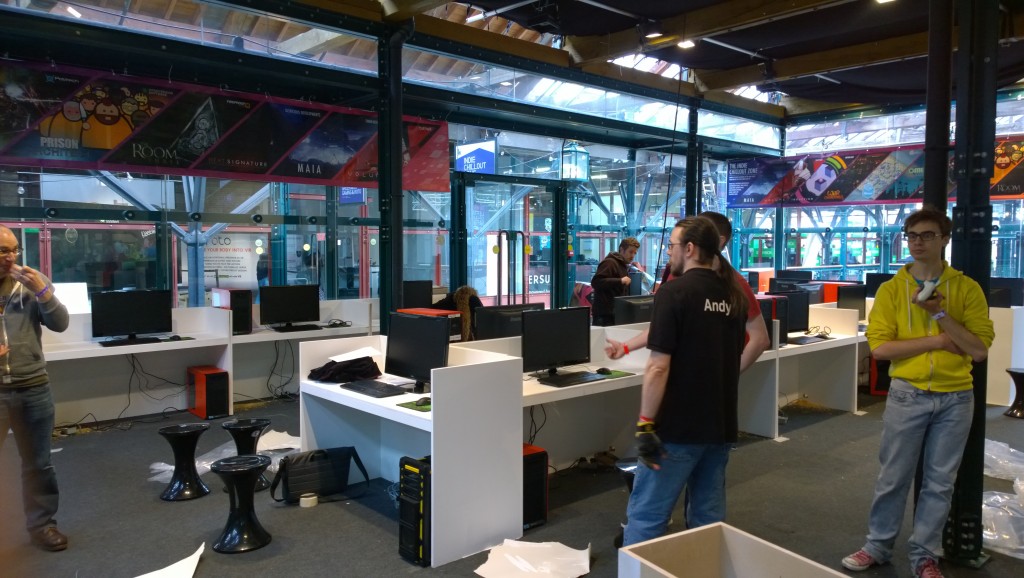 If you're interested in finding out how we're getting on at EGX be sure to follow our twitter feed and our facebook event, we'll be posting regular updates each day on how we're doing and how the game is being received. We'll be sure to fill you all in at the end.
Livestream Recap
Yesterday we hosted a livestream in which we talked about the upcoming patch, if you've missed it you can now view the Video on Demand below or over on our youtube channel!
That's it for this week Underlords! We'll be seeing you all next week once we've recovered slightly from our work at EGX with some exciting news of developments at Subterranean Games!
Until next time Underlord,
– WFTO Team
Click here to discuss this update on our forums!