Patch 0.7 Preview
Hey folks,
We're still hard at work on the next patch; In theory we should have a collection of incredible things to show you, however as a lot of our asset work is related to the campaign we can't possibly show you that, we have to avoid spoilers after all!
Fear not however, we still have plenty of development news to share with you this week, focusing on the contents of the next patch, due out in february! We've also have some backer related news and a livestream announcement. Read on for more!
Patch 0.7 Preview
Four Player Fantasies: Starting with this patch you will finally be able to play the game against more than one Underlord. We'll be implementing new four-player skirmish and multiplayer maps into the game and with it the opportunity to play against three AIs in Skirmish or a combination of human and AI players in Multiplayer.
Below is an image of one of the upcoming maps.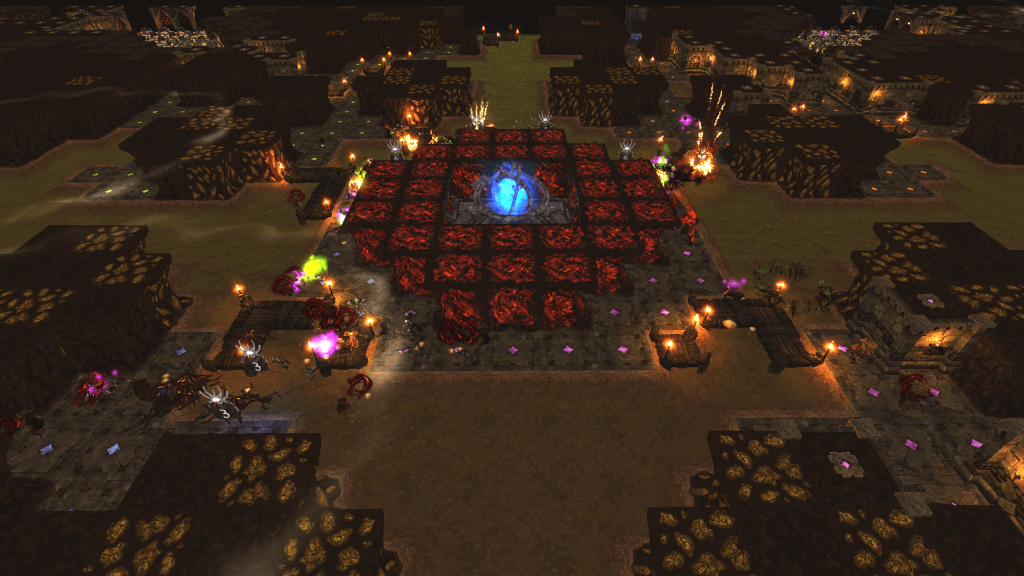 Campaign Updates: Over the past few weeks we've been progressing extremely rapidly with the campaign, internally we're about to finish the first pass of the whole thing! Overall we're extremely pleased with the reception the first three levels have received thus far and we can't wait until release, when we can put the whole thing in your hands!
We'd like to thank you all for the feedback we've received on the first three levels of the campaign. We've been listening to you and we've taken on board a lot of the things that have been said and we're applying the lessons we've learned throughout the whole campaign.
When the next patch is released you'll be seeing a huge swathe of improvements coming to the three available levels, you can expect objectives and triggers to be overhauled, some changes to the level layouts and the re-introduction of voice over by Richard Ridings.
Although we're not going to be pushing any more campaign levels to you before release we will be teasing some other parts of the campaign with a few new screenshots, here's the first one.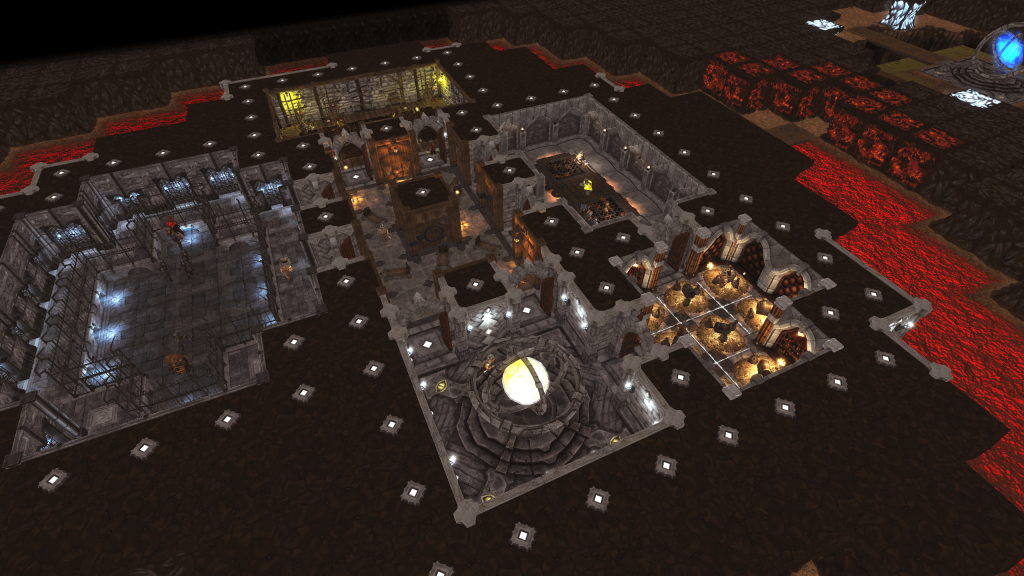 Visual Updates: If you've been paying attention to our social media feeds over the course of last week you'll have seen a new batch of screenshots were uploaded last week, these screenshots featured some more of the improvements that you'll see as part of the visual overhaul.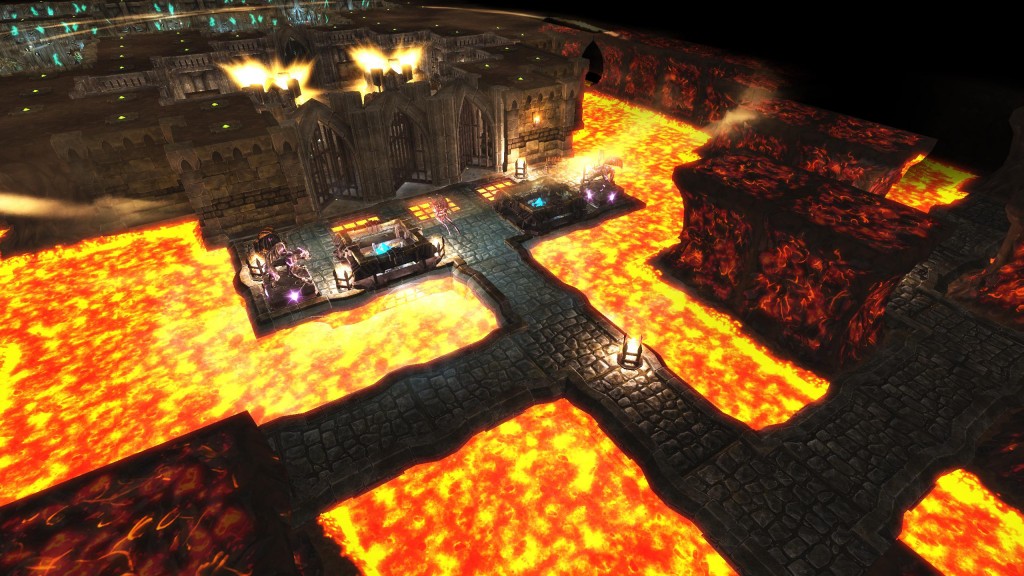 To view the other screenshots, check out this imgur gallery or this facebook gallery.
Backer Site
We have some fantastic news for all our crowd-funding backers, we expect that our backer site will be ready for you soon. This site will be the central control hub for controlling everything regarding your pledge, including your address for physical reward deliveries, voting for flex-goals and choosing which rewards you want e.g. T-Shirt size and design.
We expect this site will be launching before the end of the month, we'll be sure to give a heads up to all our backers when it is ready.
Finally, we'll be hosting a livestream over on our Twitch channel next Saturday, to show off some of the content from the upcoming patch and answering any of your questions regarding it. Mark it on your calendars, and be sure not to miss it!
We'll be back next week with more news regarding the upcoming patch, and some details on a feature that has been the subject of never ending questions.
Until next time Underlord,
– WFTO Team
Click here to discuss this update on our forums!