You've Discovered a Magical Artefact
Hey folks,
We've shared almost two years of weekly updates with you, and as a result we've detailed almost every aspect of the game. Fortunately, we have kept a few proverbial cards up our sleeves and today we're going to reveal one of them to you.
Now don't get too excited, and don't you dare fear. We're not going to spoil too much but we'll give you a bit to nibble on and let you discuss the possibilities of this reveal on your own.
Artefacts
Deep within the realm of Kairos there are fantastic, untapped sources of power left behind by a power more primordial than your own. Rumous of these Artefacts can be found in dusty tomes penned in ink that has all but faded from sight… yet with enough time and research the magic within these relics can be tapped into and unleashed.
There are an untold number of unique Artefacts waiting to be seized by your greedy worker's hands, then deposited within the musky walls of your Archive. From there, any minion who feels up to the task can pore over ancient scrolls and books in an attempt to glean an understanding of what the relic does, and how to release it.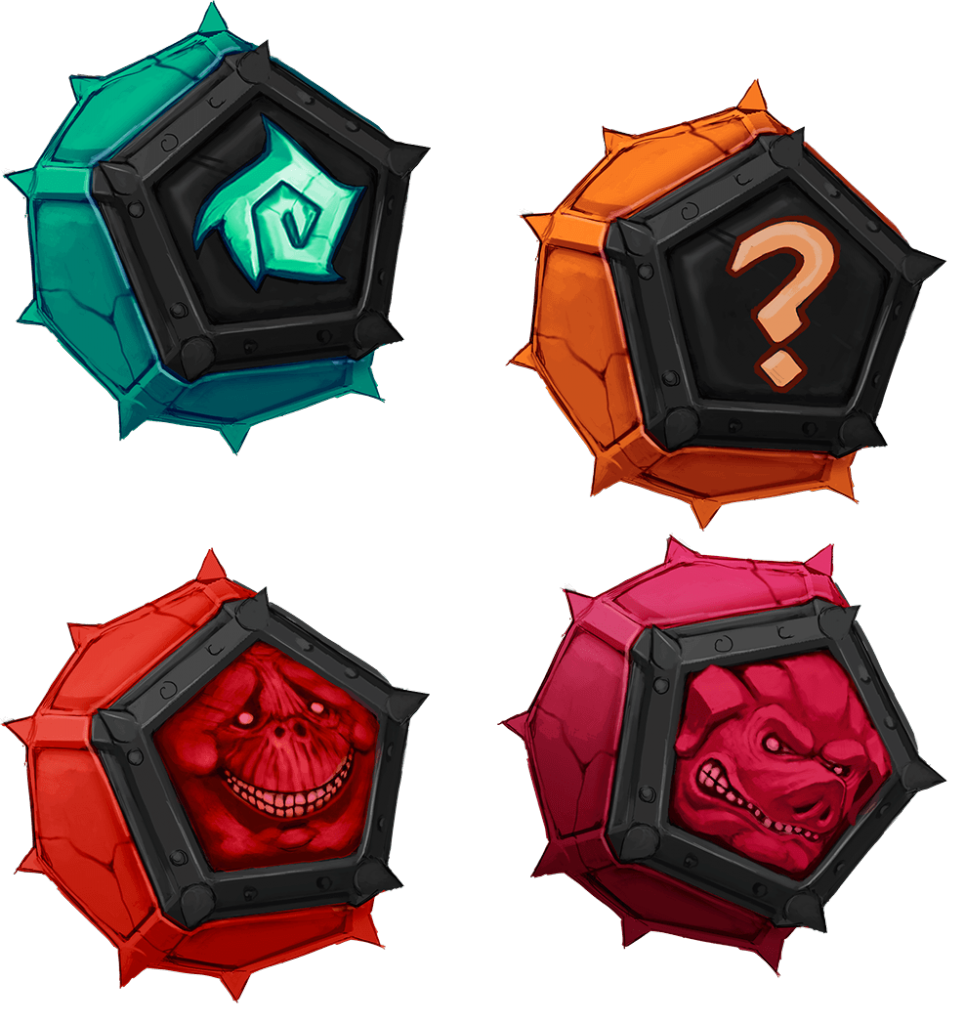 Once they have discovered its use you'll be able to unleash it, granting you any number of helpful boons — such as giving your minions experience, long forgotten, or perhaps showering your vault with a pile of gold and jeweled baubles…
These secrets and countless others await you within the vestal realm of Kairos, so keep a watchful eye out for something that shines without light, out there in the depths.
Until next time Underlord,
– WFTO Team