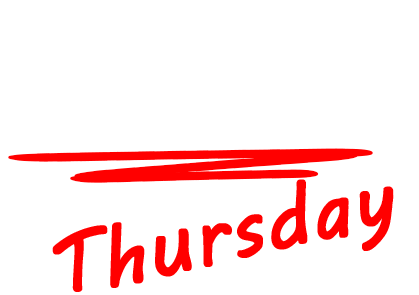 Hey folks,
Due to some technical issues yesterday which caused us to be unable to post the news, we would like to welcome you to the very first WFTO Thursday!
Augre Revisited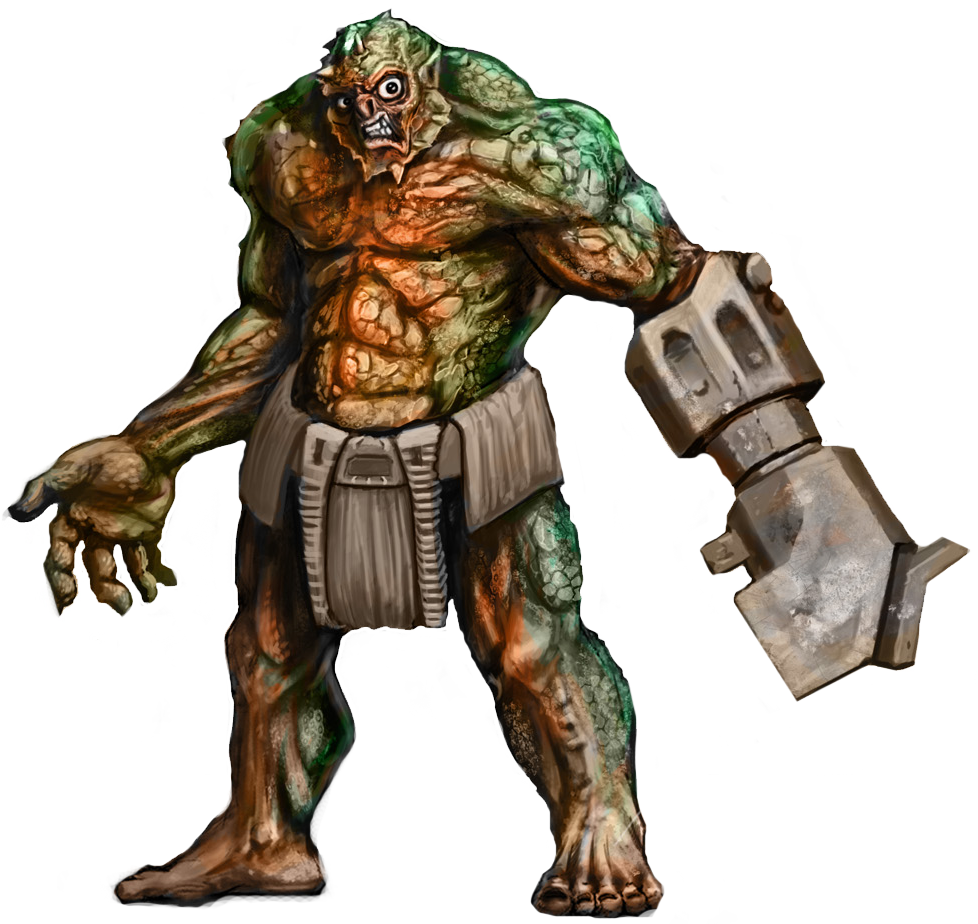 During our Kickstarter campaign we revealed the Augre and received a lot of feedback from all of you, some of it was good but the general consensus wasn't one of pure joy. We weren't happy with it either so we took it three steps back on the drawing board and, somewhere along the line, we lopped his tail off with a tree trimmer and slapped a fresh coat of paint over him.
Gateways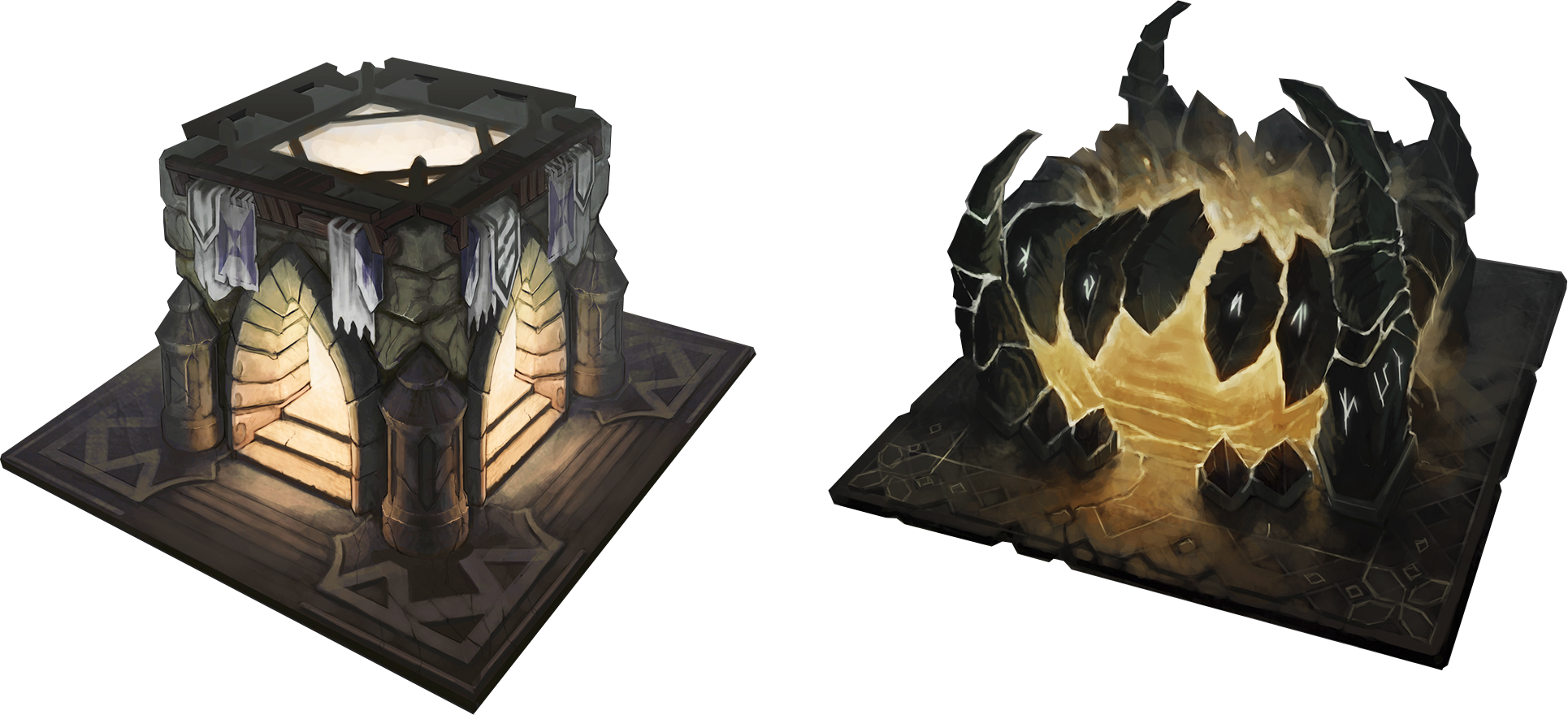 These are the Gateways which allows minions to heed your call from the Underworld, and heroes descend down into the Underworld in their feeble attempt to thwart the forces of evil. The Gateways in this realm are linked together, left over from a long-forgotten age where gods walked the realm and fought endless battles for the lands of the Overworld.
The Gateways also link to divergent lands and realms where no man or beast has ever set foot or set eyes upon, it is in these lands that nightmarish creatures stalk one another in an endless game of predator and prey… a skilled Underlord would, perhaps, be able to entice these unnamed horrors to their dungeon and use them to their own gain.
Changes to the Forums
We are changing SubterraneanGames.com to just house the forums whilst we are working on improvements to our site. All news will still be posted on our main site at http://www.wftogame.com as well as the News & Announcements forum.
Kickstarter Surveys – All Done!
If you backed on Kickstarter you are all set to go!  The few people whose information we are missing have been contacted via email. If there's nothing in your inbox then you're all set to go!
That's it for this week, we'll (hopefully) see you here next Wednesday.
Until next time Underlord,
– WFTO Team