Update #18: Merry Christmas!
Hey folks,
Krampus seems to have visited our playable demo overnight but we're not sure what he added — venture into the depths to see what treasures await you in the depths of your dungeon.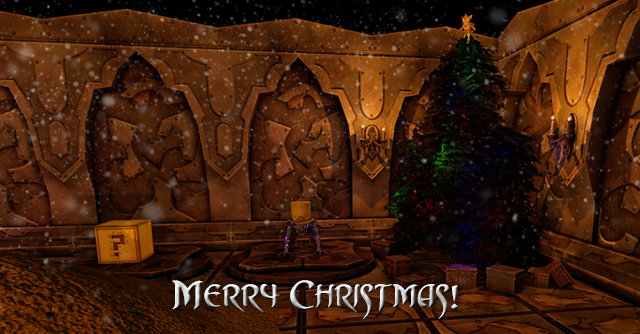 From everyone here at Subterranean Games: Have a safe and happy holiday!
Until next time Underlord,
-WFTO Team