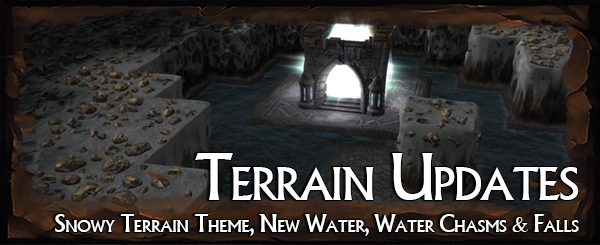 Darkest greetings Underlord,
Last week we introduced you to the new My Pet Dungeon mode and gave you a sneak peek at the new Possession improvements coming in Patch 1.6. But today we have the coolest update of all: the brand-new snowy terrain theme, plus water!
Snow Place Like Home
My Pet Dungeon takes place in the astral planes of the Aether – so far from the stars in fact that things can get pretty chilly. So it's no surprise to find terrain like this: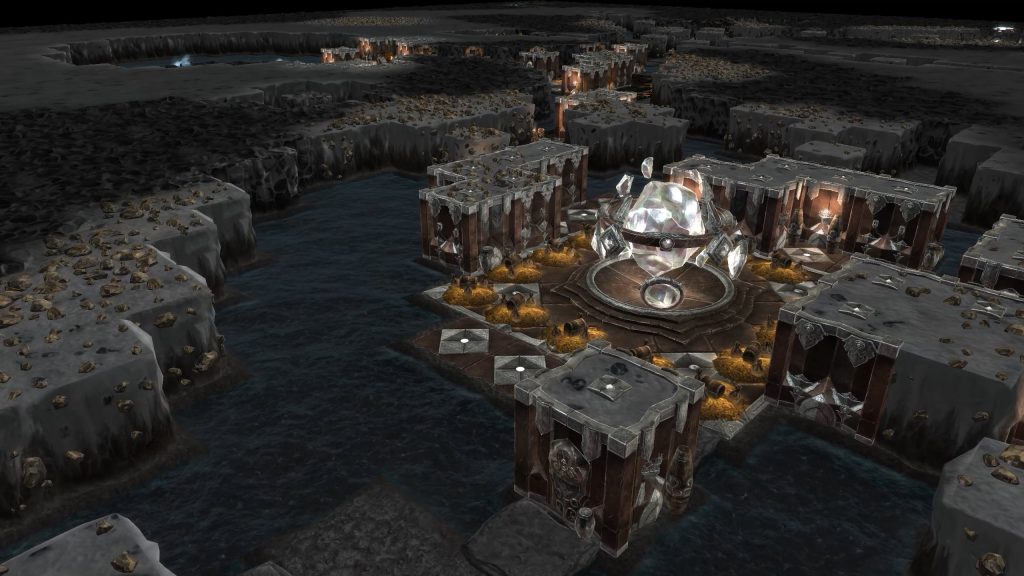 What is this, Christmas?
In My Pet Dungeon you'll enter a number of realms constructed from these frozen passages. The snow may deter some beings, but not the cold, icy heart of an Underlord, eh?
We should stress that this terrain theme simply alters the look of the existing terrain types, rather than bringing new mechanics into the fold. Still, it looks delectable doesn't it?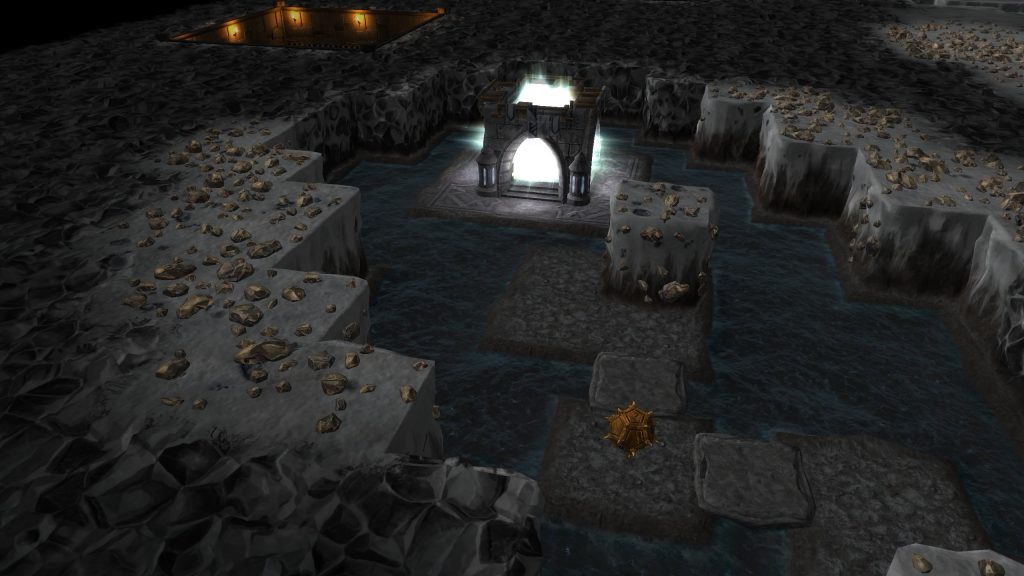 You'll find the snow theme in various My Pet Dungeon maps; and rest assured that in the next major update following 1.6 you'll be able to hear the crunch of snowy footfalls in your own creations!
Water, Water, Everywhere!
Back in Kairos there's urgent terrain news too! See, that dimwitted excuse for an Empire has for decades now been spoiling the water sources with their disgusting habits, such as going to the toilet. This naturally drips down into the Underworld, which is why you're no doubt familiar with the green-goop excuse for water in your dungeons. An Underlord may be ungodly, but that doesn't mean they should live in a sewer!
So you'll be glad to hear that in the wake of your ongoing purge of the Empire, the water sources have started to clean up.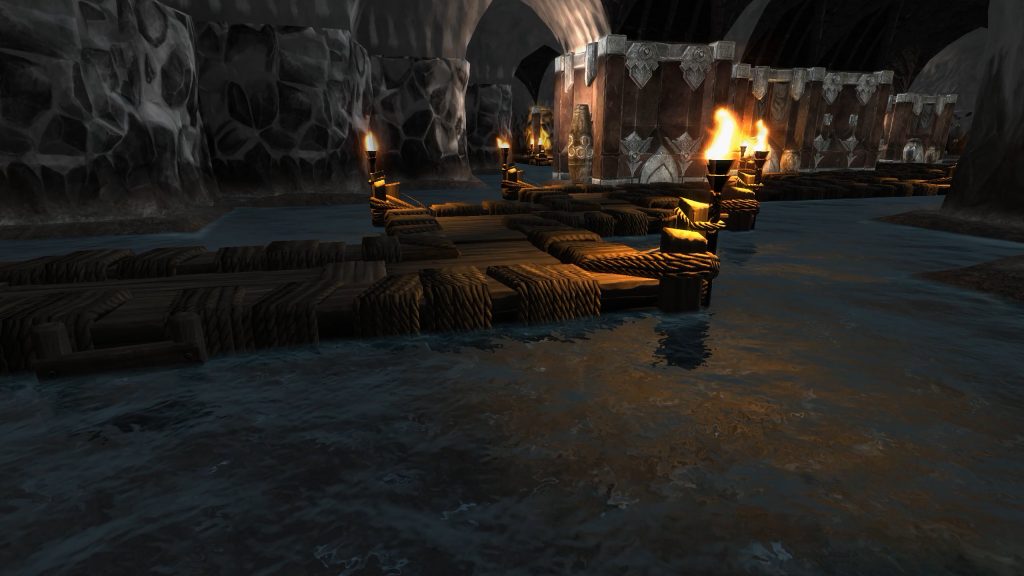 Not a turd in sight! Until the Chunders wade in…
With the blockages now removed the water is also flowing more freely – behold the majestic waterfalls now plummeting into the Underworld!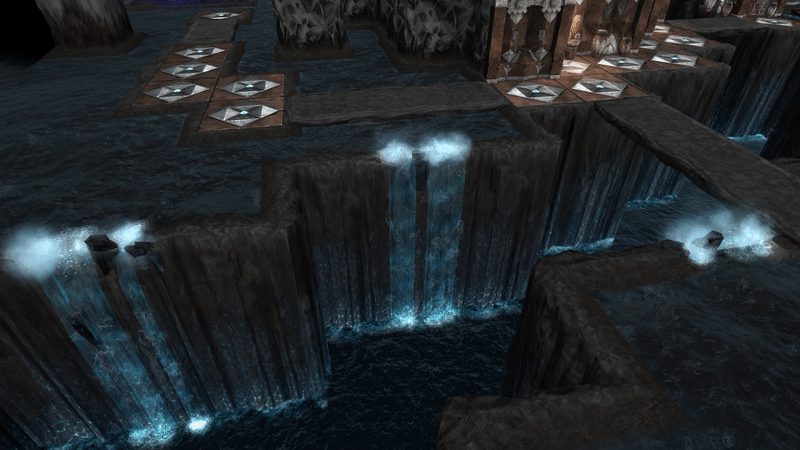 Brings a tear to the eye, doesn't it?
When loading the game in Patch 1.6 you'll find all the water replaced with the fresh good stuff! Even more importantly you'll be able to beautify your own creations by placing waterfalls and water chasms via the Map Editor.
That's about all we have for you today Underlord. Check back on Friday for our final My Pet Dungeon preview, with a feature that will truly put the power at your fingertips!
Cheers,
– Brightrock Games Team
Click here to discuss this update on our forums
Click here to chat about this update on our Discord
Never miss an update! Sign up to our newsletter!