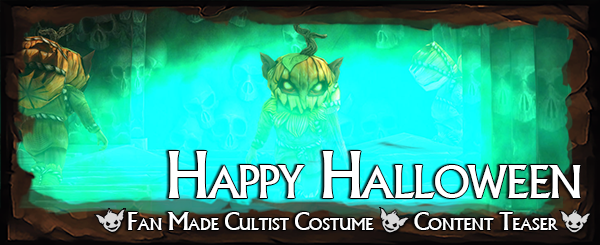 Darkest greetings Underlord,
Our most favoured season has been unleashed, when innocent pumpkins are massacred the world over.. Amidst the chaos, the minions of Kairos are  slowly converting the good people of the surface world, spreading the word of Mendechaus far and wide. A new Cultist would appear to be the first recruit …
Cultist Costume by Christine "Steenaire" Clarke
Here we have the newest member to join the Cult of the Underlord, who has passed the first test of assembling her very own robes and spellbooks. Christine's impressive feat marks her as the first primarily-overworld dweller to join the cult.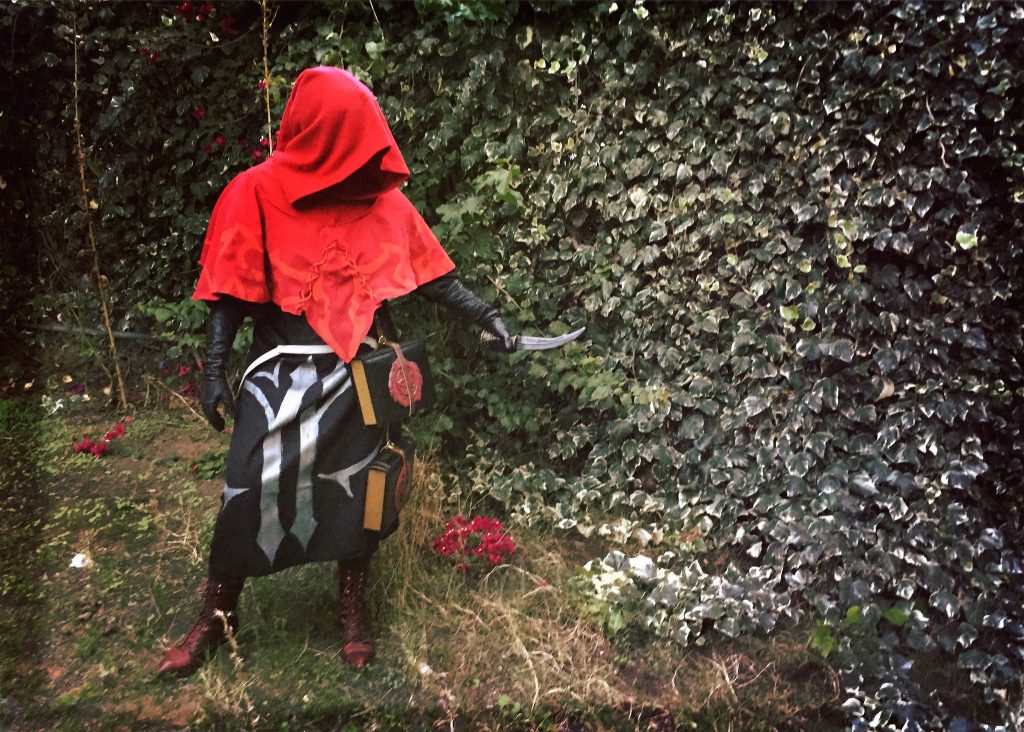 This impressive Halloween costume represents the first (and likely last) time we'll see a character brought to life in such a manner, and we're deeply honoured and impressed by Christine's work. As game developers it genuinely makes our day to witness the creativity of our audience.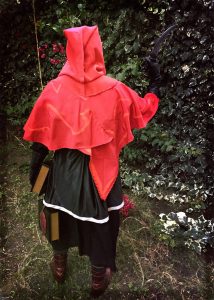 Still, the cult will always demand more from its novitiates, and the next trial for Christine is to discover the true meaning behind the identity of Brian, and what role this elusive creature will play in shaping things to come.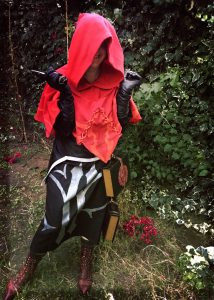 Just who the hell is Brian anyway?
We'll be sure to update you if she ever finds out, but as we've yet to see any Cultist rise beyond the rank of Novitiate, we're sure it will be some time before we hear back on that front. In the meantime you can discover more about Christine on her blog, Certainly Strange. Give her a follow, won't you, Underlord?
Devilish Happenings in the Underworld
With all this focus on one particular minion we can't forget those that have been left behind in your dungeon, and it seems the Chunders have been busy – procreating! You see, Chunders are asexual and reproduce by vomiting up their children. But the children are genetically modified by whatever the Chunder was eating at the time!
Flame on!
Indeed, it appears that at some point in the night one particularly hungry Chunder made his way to the Tavern and gobbled down a trough-full of chilli peppers, before vomiting out this little firecracker!
So what in the name of Kira was the next guy's parent scoffing?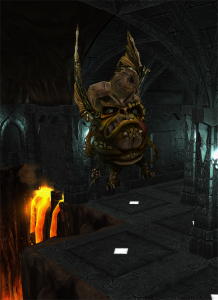 What is it they say? You are what you eat?
We're not quite sure what to do about them yet, but we're certain we'll think of something suitably sadistic.
Meanwhile, across the realm in a nearby stronghold the season's festivities have not been lost on the forces of the Empire, who have gone to the trouble of designing their own Halloween costumes. Sadly they're not a very original lot, and they've all turned up to the party in the same costume, much to the horror of the Arcanist!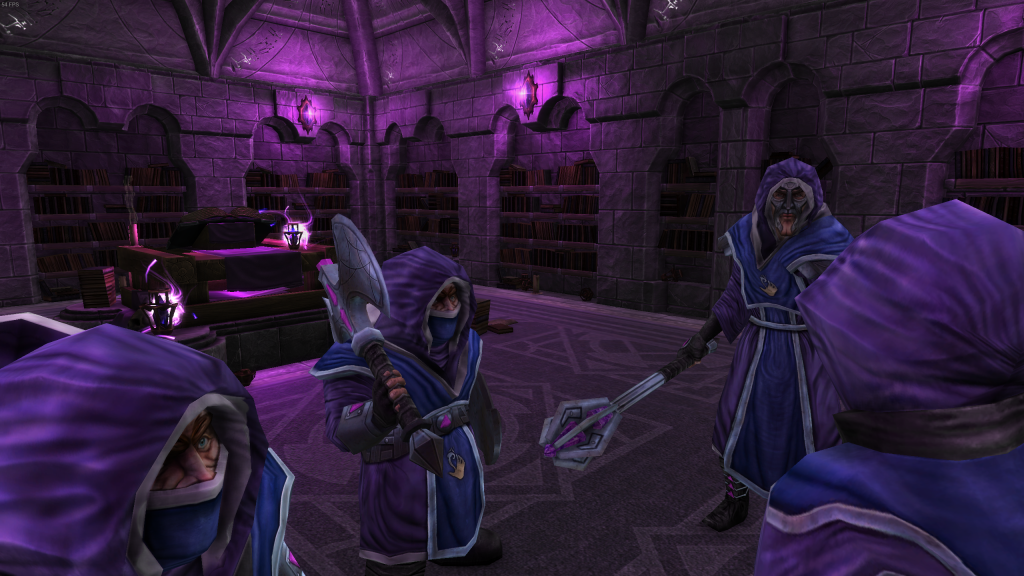 Well one of us is going to have to change!
Help Build the Ranks of Evil
For shameless self-promotion purposes we also want to highlight to those of you who have yet to join the Cult of the Underlord, or perhaps know someone who would make a most diabolical member, that War for the Overworld and its expansion, Heart of Gold, are currently on sale around the World Wide Cobweb.
You can pick up WFTO at up to 60% off, Heart of Gold at up to 10% off, and the Gold Edition (the main game, plus the Underlord Edition and Heart of Gold) at up to 50% off. If you're looking for a bargain, then look no further than our partners below:
Steam – 50% off WFTO, 40% off Gold Edition, 10% off Heart of Gold
Humble – 60% off WFTO, 50% off Gold Edition, 10% off Heart of Gold
Games Republic – 60% off WFTO, 50% off Gold Edition, 10% off Heart of Gold
We hope that some of you may use this opportunity to bring a little more malevolence into the world.
Finally we'd like to close off with a personal message from all of us. We hope you enjoy your Halloween night whatever it is you may be doing – partying, trick-or-treating, or just heading home from work for an evening of WFTO. We'd like remind you all to take care of yourselves and others. Halloween has some of the highest rates of injuries to pedestrians, so stay aware of your surroundings and always travel with friends, especially in light of recent clown-related events. And if you're driving tonight be especially mindful of child pedestrians.
Cheers!
– Brightrock Games Team
Click here to discuss this update on our forums
Click here to chat about this update on our Discord
Never miss an update! Sign up to our newsletter!