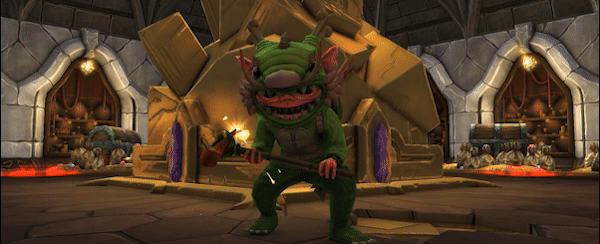 Darkest greetings Underlord,
Following our update last month we've been hard at work returning to the world of War for the Overworld, and beginning to pile in on the upcoming Patch 2.0 and Expansion 4. While we work on these we have a few more items of news to announce, not least that there are currently big discounts across WFTO content on Steam, GOG and other partnered stores, to coincide with our new patch!.
But first of all we have a big announcement for a growing portion of our community!
China Release, Dragon Worker Skin, and New Sale!
We're happy to announce that for the past few months we've been working on a Chinese localisation of the game. This work is now complete, and as of today we have officially launched WFTO in China, with both simplified and traditional localisations!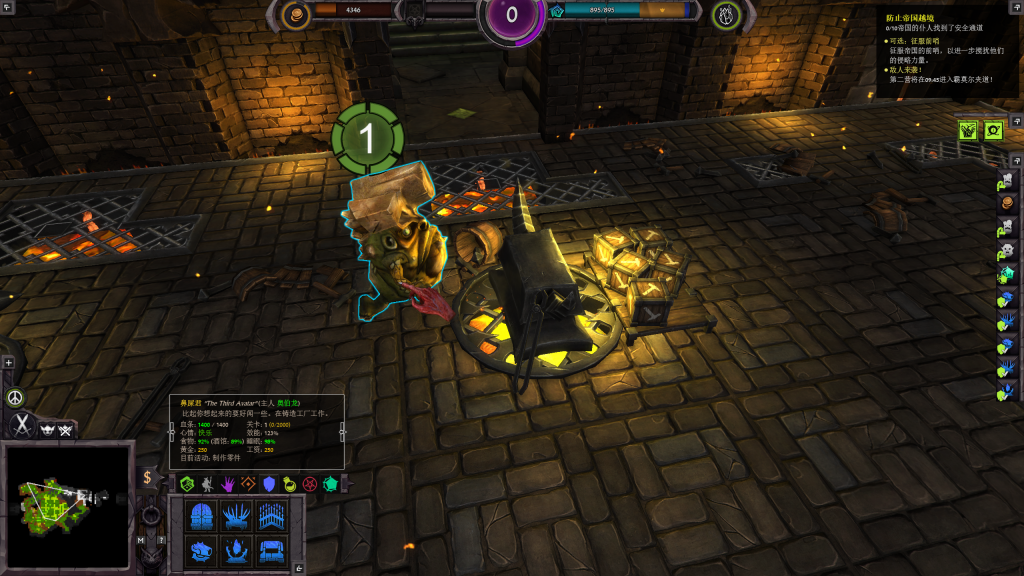 People of China, meet the people of Kairos!
As such, we'd like to issue a very warm welcome to all our Chinese fans, who have been extremely patient as we worked towards localising the game. We hope that it was worth the wait! We'd also like to thank the community translation teams, who handled the Chinese translations until now (these of course are still available as well).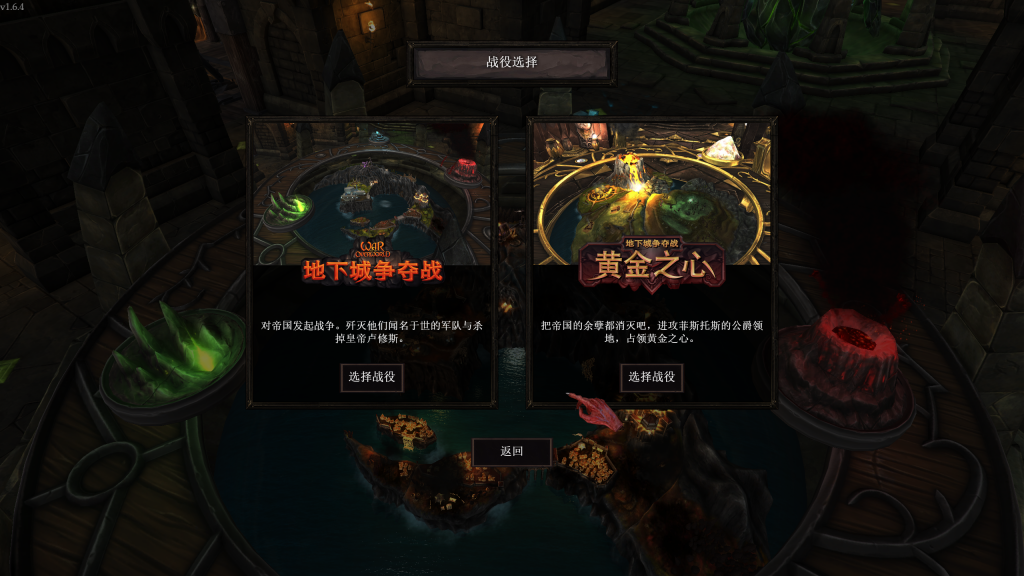 When loading into the game you'll now find the new language selections in the Options menu. If your computer has either simplified or traditional Chinese selected as its default language, the game should load into that language automatically. The whole game has been completely translated from start to finish, but please let us know if there's anything missing!
To celebrate the Chinese launch, our perky mascot, Stumpy the Blood Imp, has donned a delightful new costume, to show his appreciation to all our Chinese fans!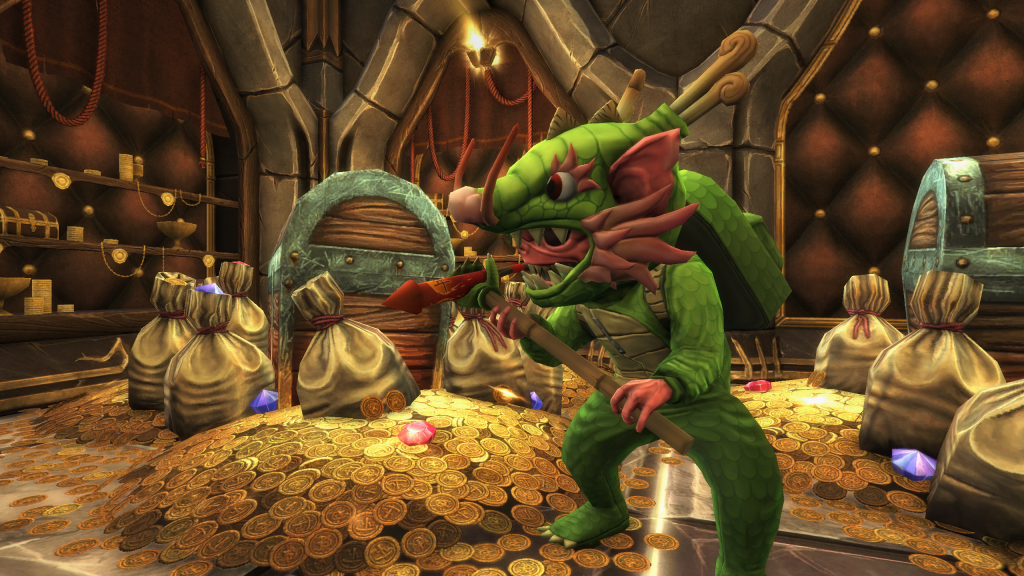 Enter the Dragon
Any player who launches the game between now and the end of the Chinese New Year celebrations (February 2018) will unlock the Dragon Worker skin for use in game. Once the celebration has passed, the skin will then only become available to unlock during future Chinese New Year festivals. So don't miss your chance to grab this awesome new skin!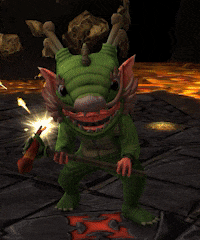 But that's not all we're doing to celebrate the new release! From 5th to 18th of October there will be big discounts across all WFTO content on Steam, GOG.com as well as a number of other partners, not least a 70% discount on the base game!
Patch 1.6.4 Now Live!
And still there's more! We've spent the last few weeks working on a few new features, improvements and fixes to help further enhance your experience in WFTO. As such, Patch 1.6.4 is now seeing the light of day, and it's certainly not insignificant!
You can of course read the full patch notes here; but to give you a brief taste, here are the headlines:
Added 14 new Skirmish and Scenario maps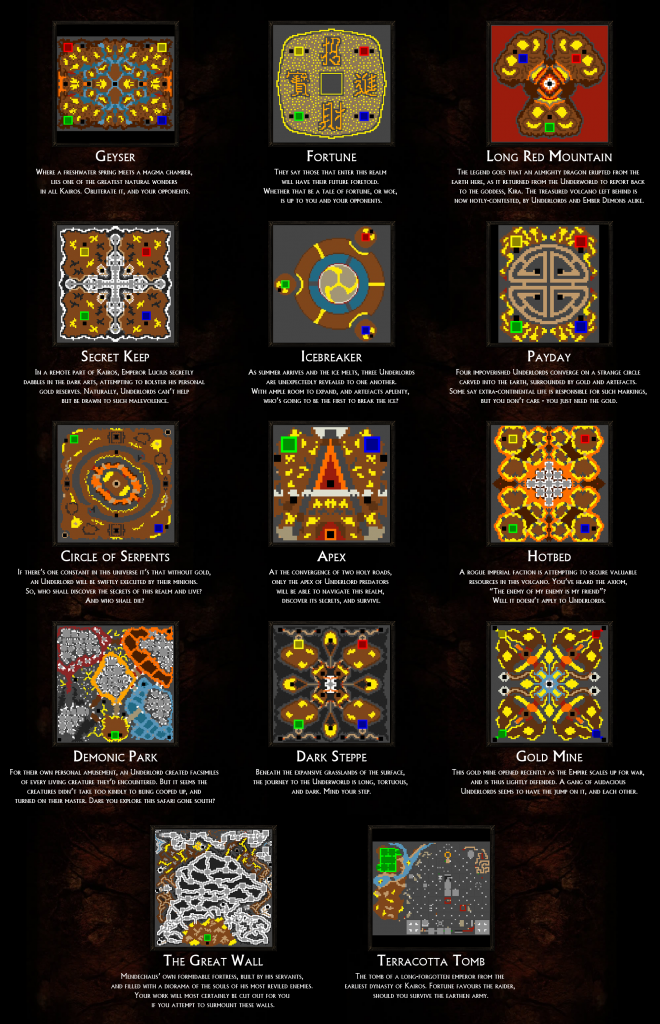 Significant performance improvements which should yield positive results especially on lower specced GPUs, up to 25% gains in FPS and reduced Stutter.

Dozens of changes and bug fixes
European Languages Return
With all this talk about the Chinese localisation, we're sure there are many of our fans wondering about the existing and deprecated European languages – namely Italian, Spanish, Russian, and Polish, which we've unfortunately been unable to maintain since the original launch.
We've talked at length about this decision in the past, but the long and short of it is that the initial localisations were handled by our physical publishing partner, who graciously arranged and paid for the localisations. After release, no additional funds were apportioned for the maintenance of these languages, and upon making our cost assessment, we could not justify continued support for all languages at the time.
We've never been happy with this state of affairs, and we know that this feeling is reflected across our fan base. We've always wanted to return to the deprecated languages, and now we're finally in a position to do so.
So we're proud to announce that at long last we're once again working with our localisation partners, to return official and complete support to Italian, Spanish, Russian, and Polish languages. This process will be commencing hot on the heels of the Chinese release, though it is a substantial undertaking (WFTO is a surprisingly text-heavy game) – we will update you on progress over the coming months.
We'd like to thank all our fans for their patience in waiting for these localisations. We know it has been a difficult road, and we're sorry for the delay in returning these to active status. We'd also like to thank those that have stepped in with community translations – these will of course be going nowhere, and will still be available from the Steam Workshop, should you prefer to use them.
So, that just about wraps up our update. Don't forget the big discounts that are now available on WFTO content for the next two weeks. Until next time, Underlord: Keep it evil.
Cheers,
– Brightrock Games Team
Click here to discuss this update on our forums
Click here to chat about this update on our Discord
Never miss an update! Sign up to our newsletter!