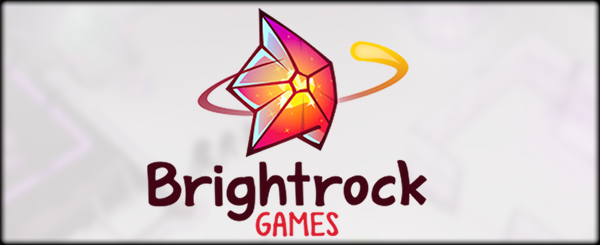 Dear players!
We're pleased to officially announce the formation of Brightrock Games! Astute members of our community will know this has been a long time coming, with many of our public-facing services having already changed over to the new name.
Meet the team!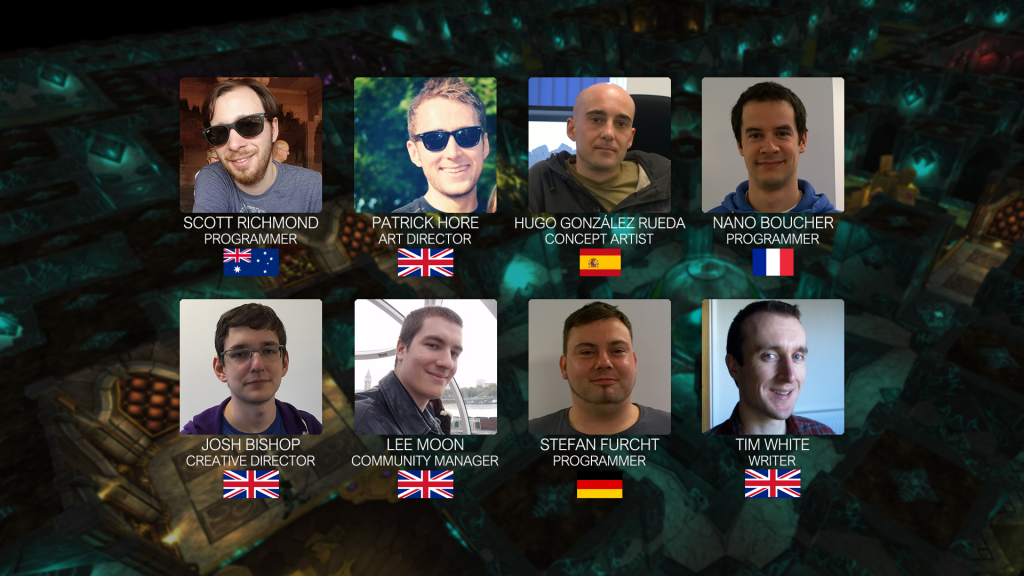 Never before have such a bunch of ugly mugs come together to create games.
We'd like to introduce ourselves properly so you can put some lovely faces to our delightful names. Please observe the diagram above. You'll find every member of our core team, what they do and what corner of the world they hail from!
What happened to Subterranean Games?
We're the same bunch of people, just operating under a new company and name. Subterranean Games was formed to develop and launch War for the Overworld, joining together the developers who were then based all around the world. Now that task is (mostly) complete, we're rebranding and reorganising ourselves as we look to build a sustainable studio for the future. The core team has already relocated to a new office in central Brighton, England, and we'll continue to work with the same talented band of freelancers.
We'll still use the Subterranean Games name to publish War for the Overworld, but Brightrock Games is now the developer, starting from the new expansion, Heart of Gold.
What does this mean for War for the Overworld and the future?
Updates to War for the Overworld will continue apace as they always have done, and the team is also looking to the future and their next project. The future's bright (we went there).
In short:
You can expect the same service, authenticity and transparency that you've come to expect from us over the years. Think of it like we've changed our hat. We've taken off the mining helmet and put on the space helmet. But we're still the same person underneath, deep down inside … Honest, guv'nor!
Why "Brightrock"?
We're based in Brighton (mostly) and we rock! Or is it something to do with that classic movie, Brighton Rock? Or bright rocks in the sky aka meteors? Or bright rocks in the ground aka prized jewels? Probably the last two. Or maybe any of them. Or maybe some we haven't thought of yet – let us know!
How can I keep up to date with Brightrock Games?
We're looking to build a stronger relationship with you chaps than ever before. As such we'd like to invite you all to chat with us live on the Brightrock Games Discord – you'll find us to be rather pleasant when you get to know us.
Follow us on Facebook and Twitter to make sure you catch our other updates. We hope to use these channels quite soon to share with you much more about what we're working on..
You can also make sure you never miss an update from us regarding WFTO and beyond by signing up to our newsletter.
Cheers!
Brightrock Games
Click here to discuss this update on our forums
Click here to chat about this update on our Discord
Never miss an update! Sign up to our newsletter!