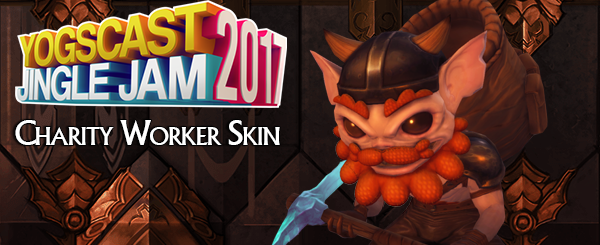 Darkest greetings Underlord,
The end of the year is fast approaching, and our imps are hard at work on new content for you to sink your gnarled teeth into in 2018. In the meantime we have a short announcement for you: another Worker has joined the cause, and made a call for charity!
Introducing the Yogscast Worker
Indeed, this stout little fellow was recently unearthed in an old mineshaft deep in the Underworld, where he was found munching his last Jaffa Cake. He doesn't speak much, and we don't even know his name; but what he will do is sing about digging a hole. Oh, endlessly will he sing it! Ceaselessly!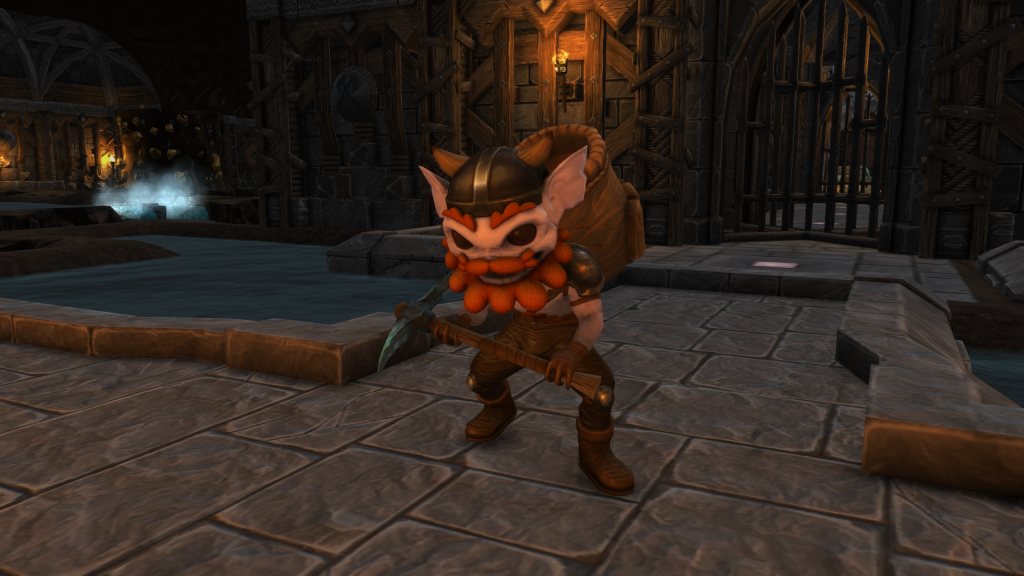 "I am an imp and I'm digging a hole, diggy diggy hole, diggy diggy hole!"
You can acquire the Yogscast Worker and his diamond pickaxe, along with dozens of other games, in this year's Yogscast Jingle Jam. By donating the calling price of $35, this annoyingly chipper fellow and a whole slew of incredible games and content can be yours, with every drop of the proceeds going to charitable causes!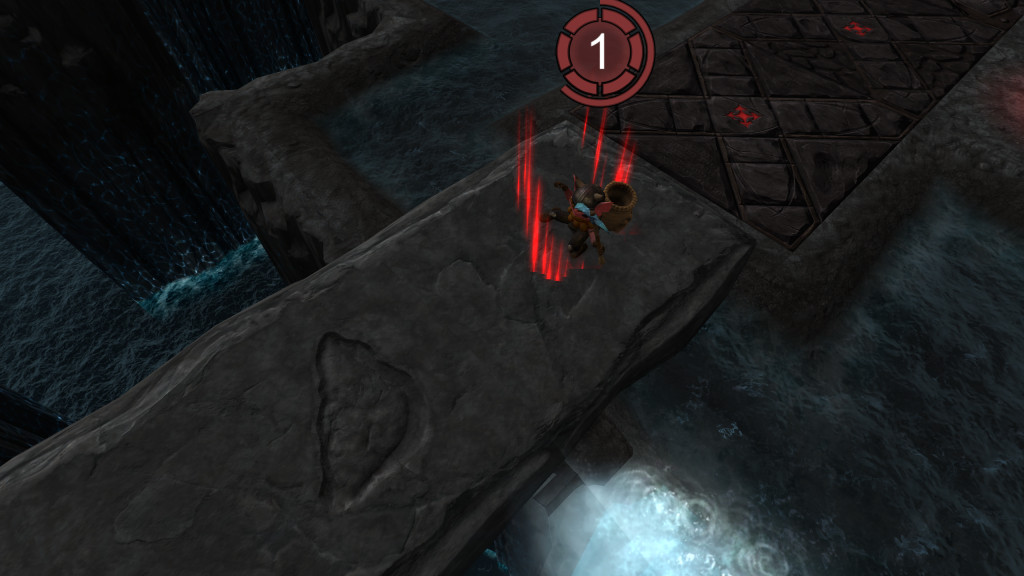 "… I am an imp and I'm digging a hole, diggy diggy hole, digging a hole!"
Who says that a little evil can't change the world for the better? Now please take him off our hands and use him as a Worker skin in War for the Overworld, before his warbling attracts a wandering Augre and we have a little accident.
The Cynical Imp Is Still on the Campaign Trail
Before we leave you, Underlord, the other member of our growing troupe of charitable Workers, has asked us to remind you that he is still fighting for the (no doubt deserving) cause of dungeon workers' rights.
If you're feeling particularly charitable, The Cynical Imp will hit the campaign trail for a small donation of £1.99, with all of Brightrock Games' proceeds going directly to GamesAid, our partnered charity (Registered UK Charity # 1081706). They are a team of incredible individuals that work with the UK games industry, acting as an umbrella for smaller charities, to help those in need.
For Underlords willing to give a little extra, you can also get your Hand of Evil on the previously-exclusive Kickstarter and Founders Dungeon Themes – all in the good name of charity!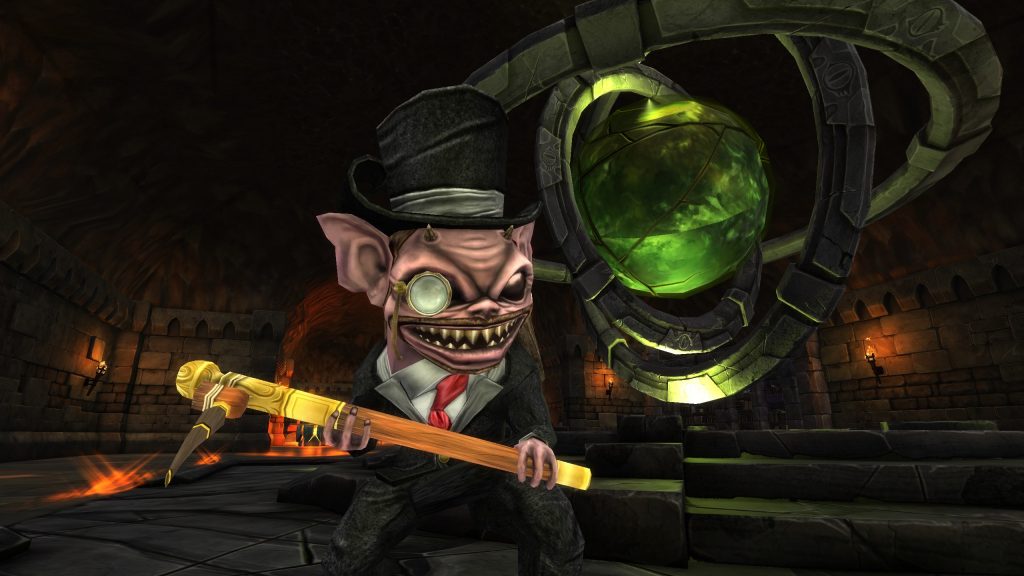 "… diggy diggy hole, diggy diggy hole!" Where is that incessant racket coming from, wondered The Cynical Imp.
You can acquire The Cynical Imp and the exclusive Dungeon Themes via the Steam Store or our website!
Thank you for your support!
– Brightrock Games Team
Click here to discuss this update on our forums
Click here to chat about this update on our Discord
Never miss an update! Sign up to our newsletter!