A Whole New Underworld!
Hey folks,
The fabled patch is finally being released tomorrow! Head on over to this thread to check out the patch notes, and this thread on our forums to check on any known issues.
If you find any bugs or problems that aren't in that list, then please be sure to post a report in our Bedrock Beta bugs forum. Thanks!
And yes, we did rename the patch after some feature changes were made)
In the meantime, here are some pretty pictures to help you sleep: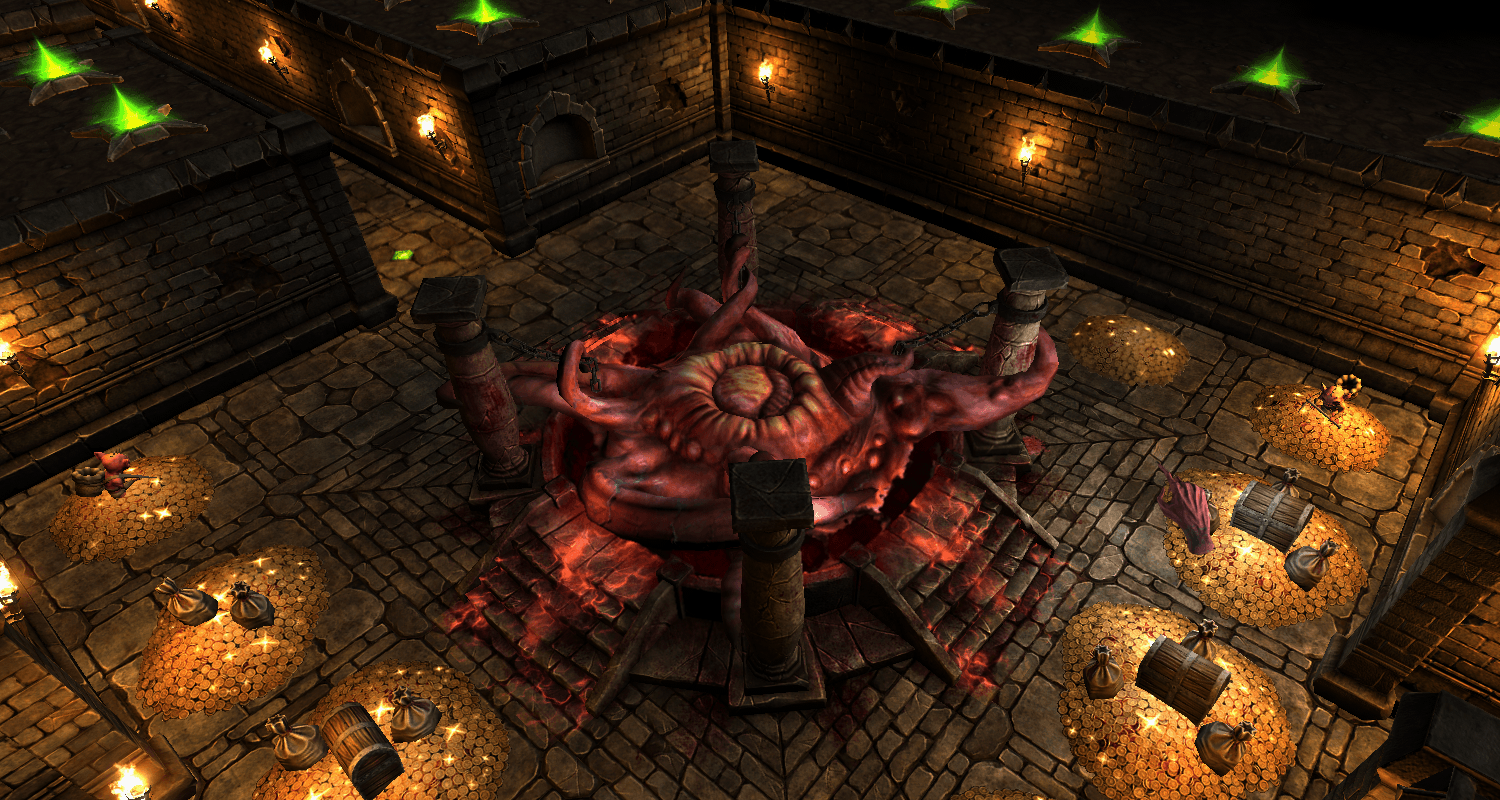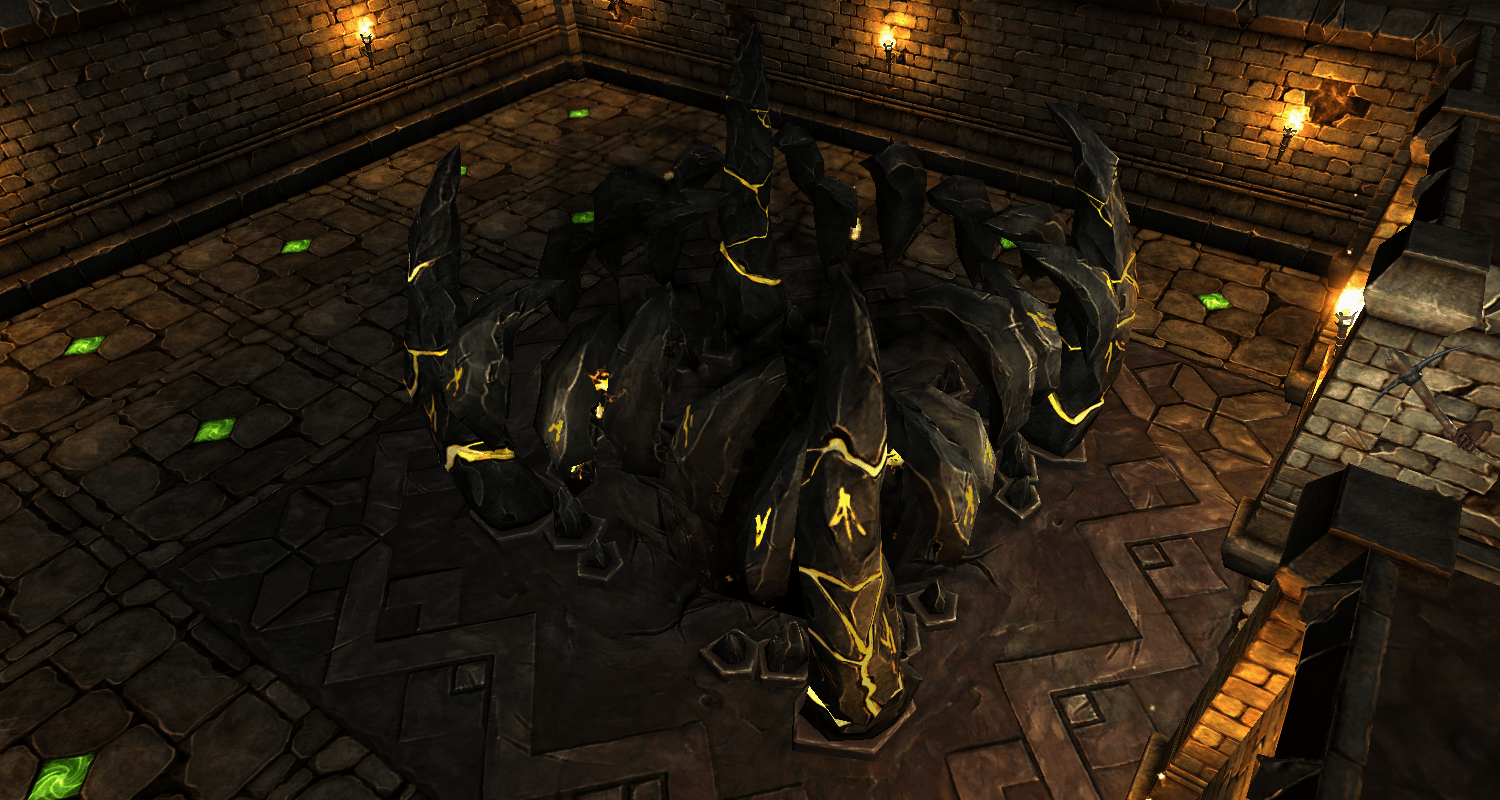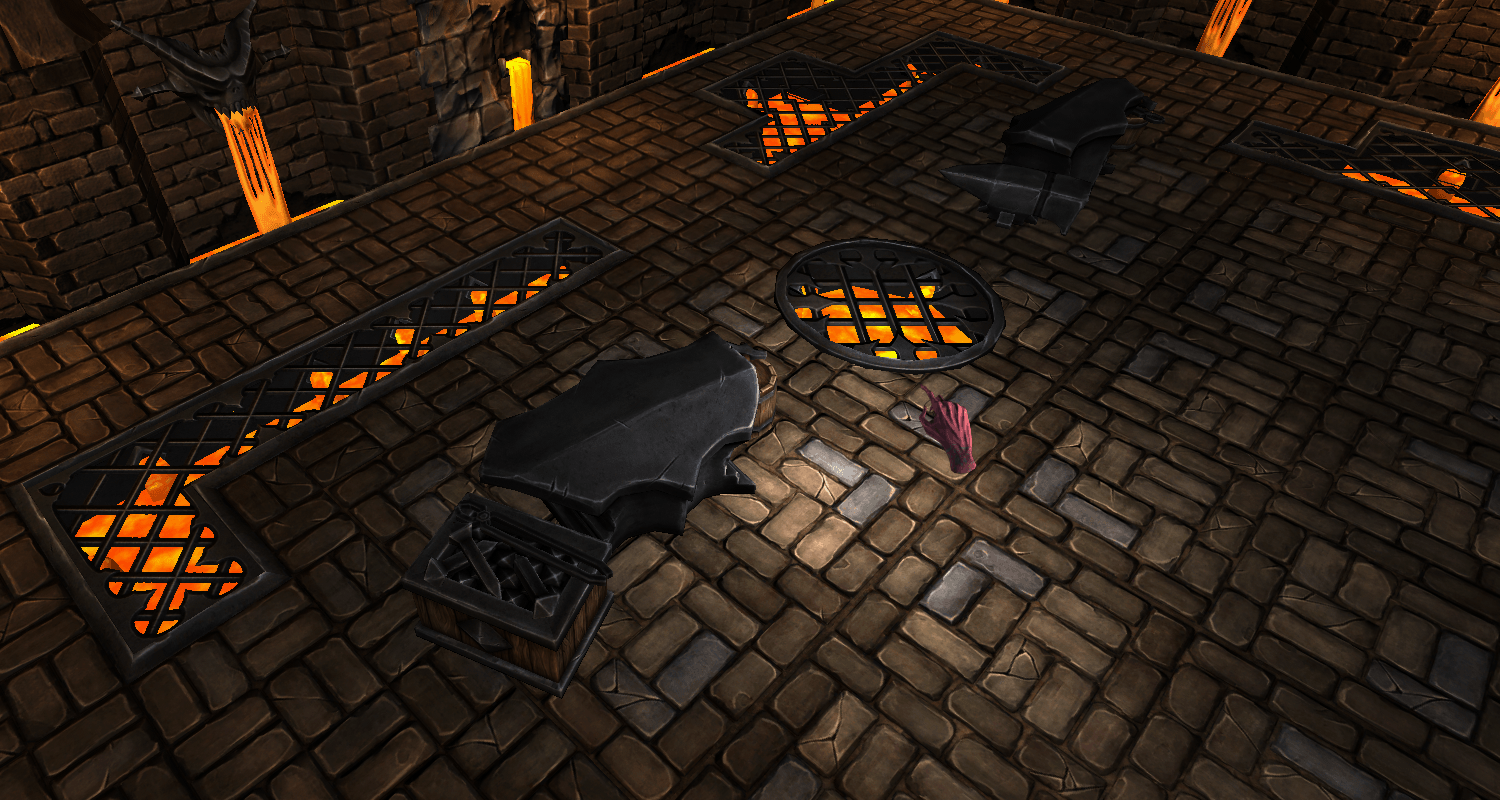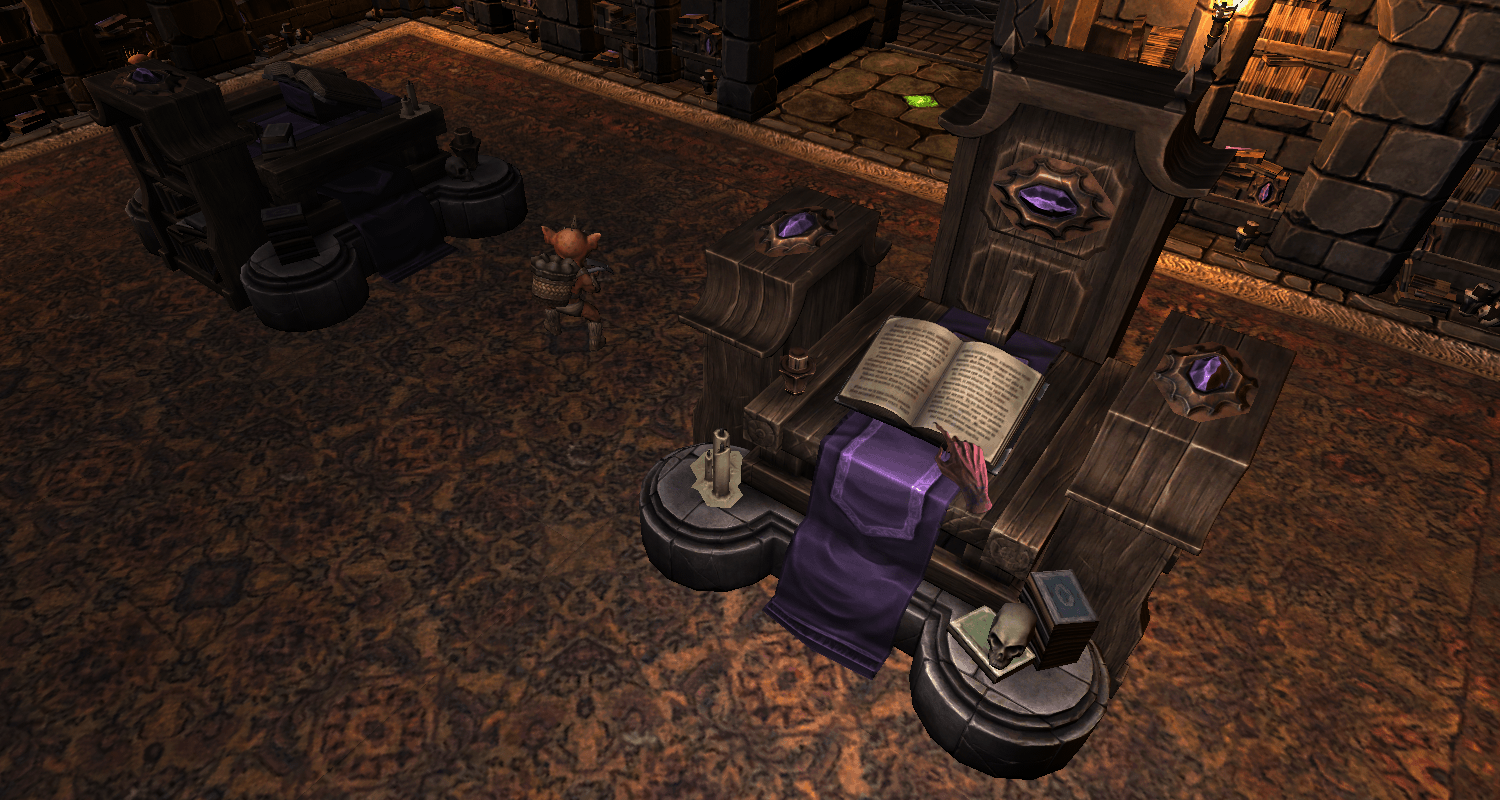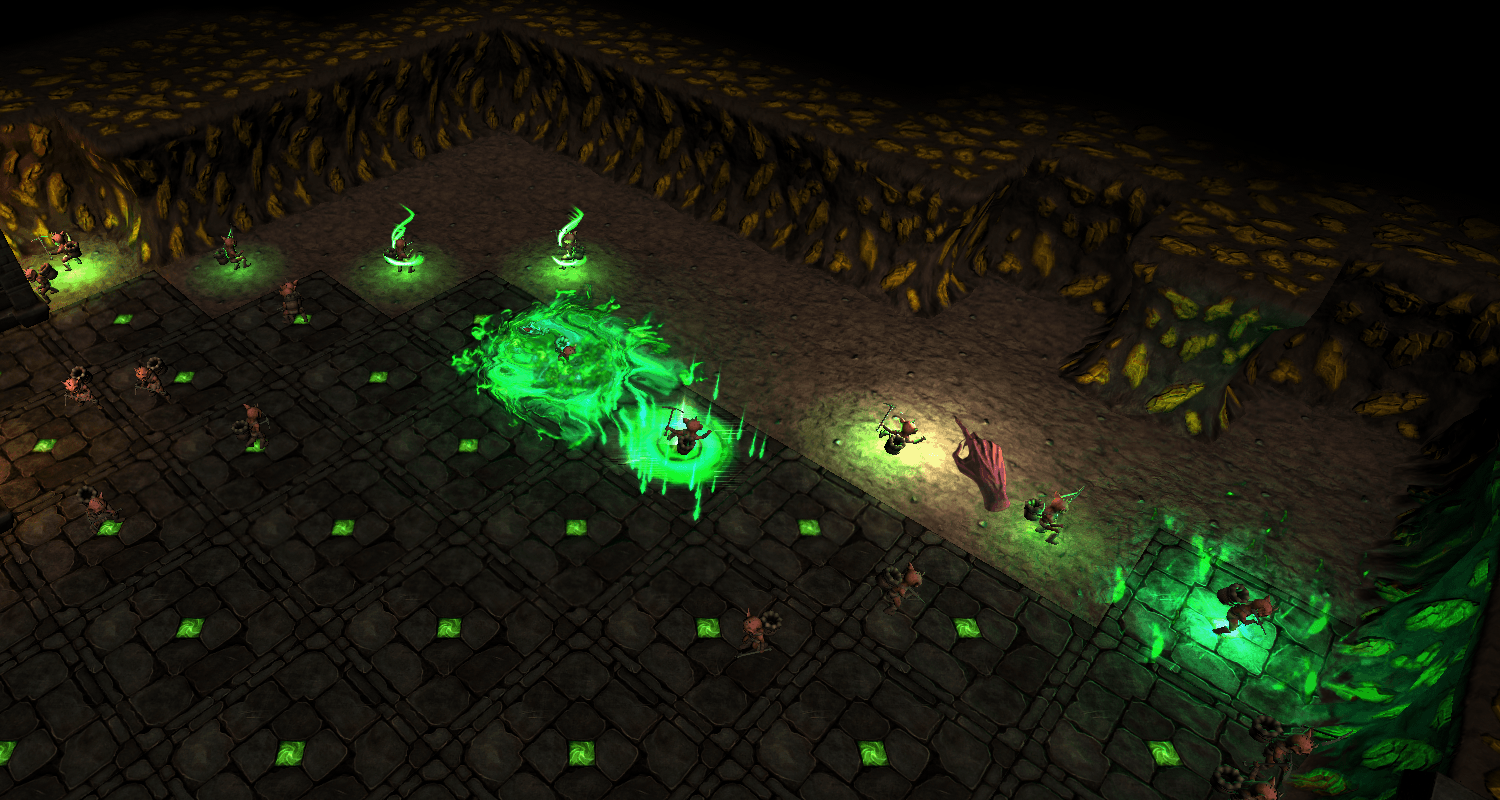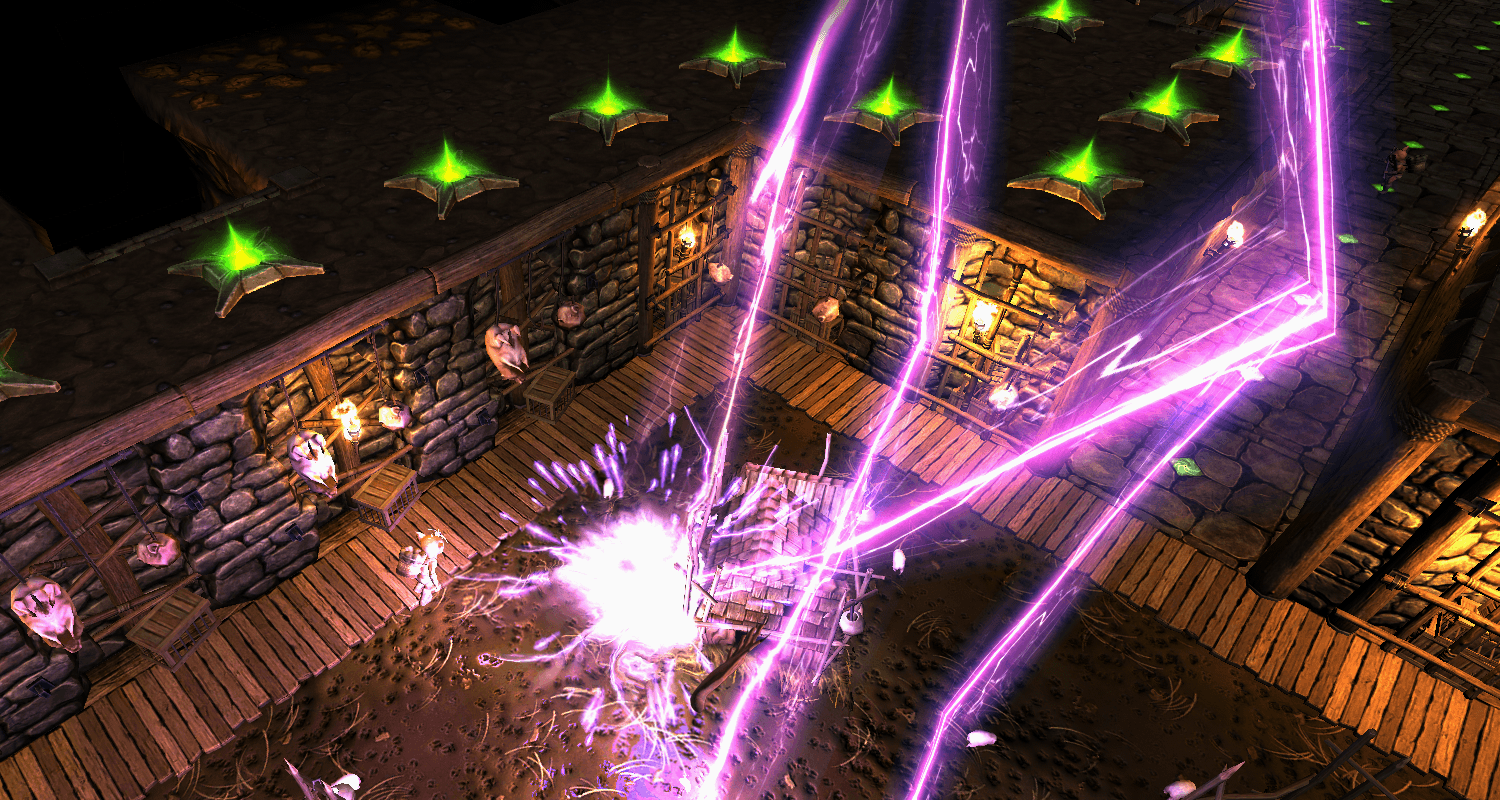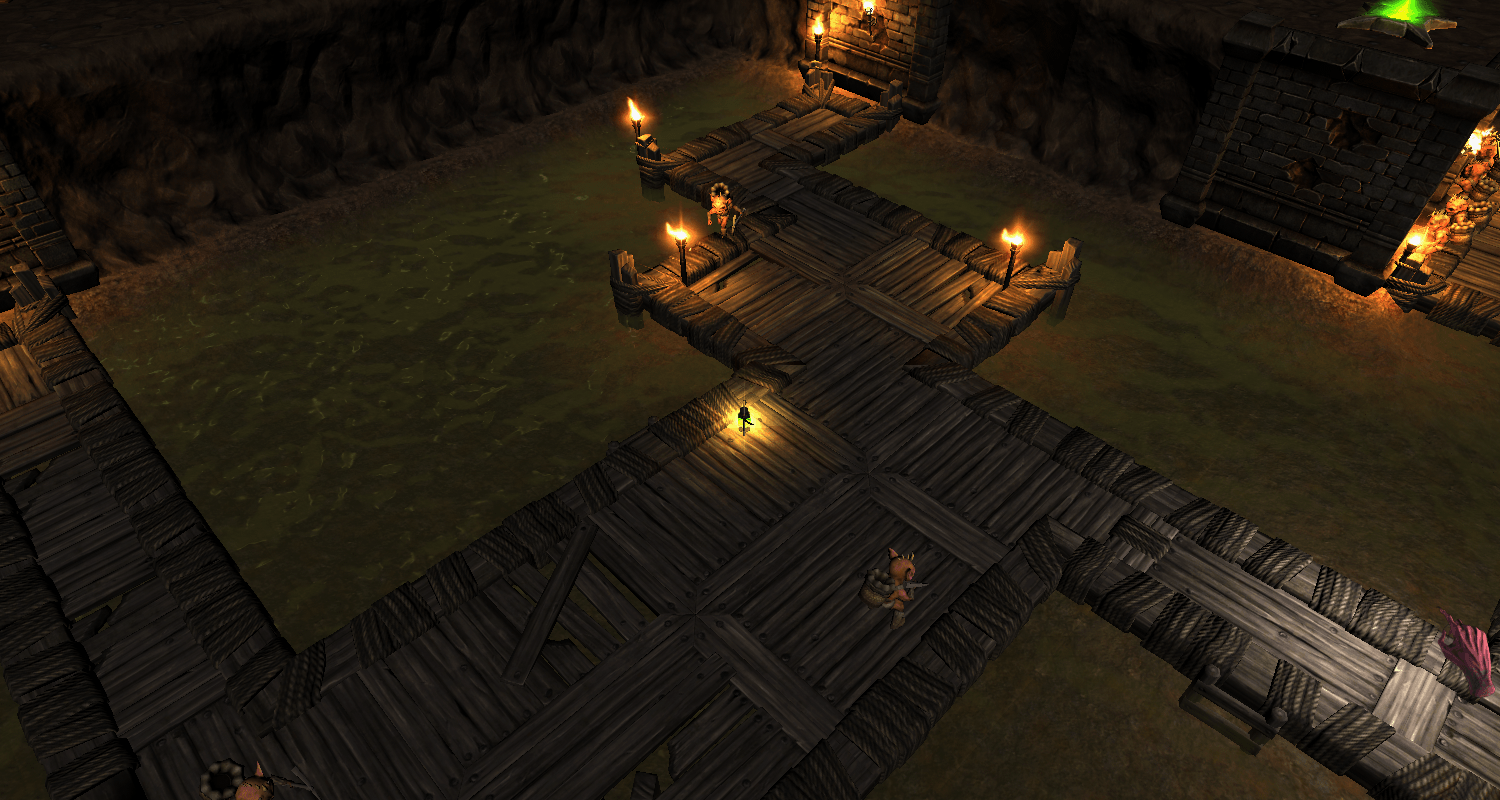 Until next time Underlord,
– WFTO Team