Hey folks,
As a fresh adventurer you expected that the Underworld would be full of great treasures and a few, easily dispatched foes, yet once you stepped foot inside a vile dungeon you realized the dangers were far more odious (and odorous) than you planned for.
Having donned your cape across your nose to protect its sensitive, slightly sunburnt skin from the repugnant stench that emanates from the hideous, vile beast that calls itself a "Chunder" you dare venture toward the delectable smell coming from what you can only assume is a bar of some kind… unfortunately there are a handful of "Chunders" sitting within, blinded by the smell and for similar reasons rendered anosmic, all you have to go on is your ears…
Audio Showcase: Tavern & Chunder
Spit-Roast Concept
Tavern Showcase
Chunder Showcase
On The Subject Of EA & Dungeon Keeper
We've posted a thread up on our forums regarding some recent communication with EA, their stance towards us, and their feeling towards Dungeon Keeper. Please go and give it a read!
Livestream in 7 ½ Hours (10:00PM UTC)
Click here to watch the livestream recording.
http://www.twitch.tv/wftogame/b/435385911
Later this evening we'll (finally) be hosting another livestream on our Twitch channel. We've got some eye candy to show off (with a sneak peek below) and will be answering some viewer questions about recent character reveals and the game as a whole, so make sure you don't miss it!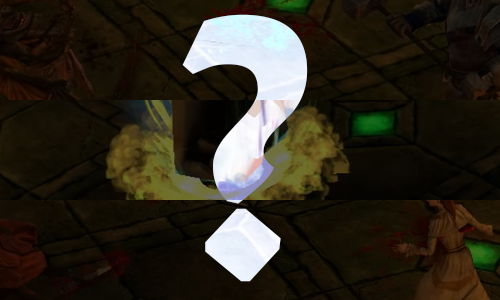 We'll see you next week for WFTO Wednesday #30! (It's going to be pretty cool.)
Until next time Underlord,
– WFTO Team