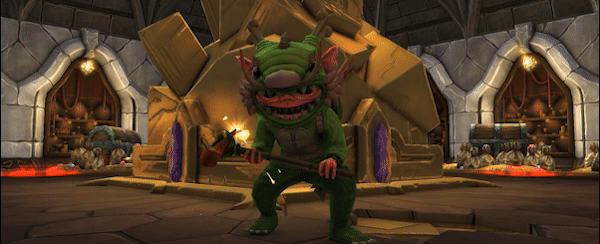 Most Auspicious Greetings Underlord,
The Lunar New Year is upon us once more and in celebration, the ever lucky Dragon Worker has returned to bring you his blessings.
We're also pleased to announce that the game is on sale with up to 75% off all War for the Overworld products until the end of the Steam Lunar Sale!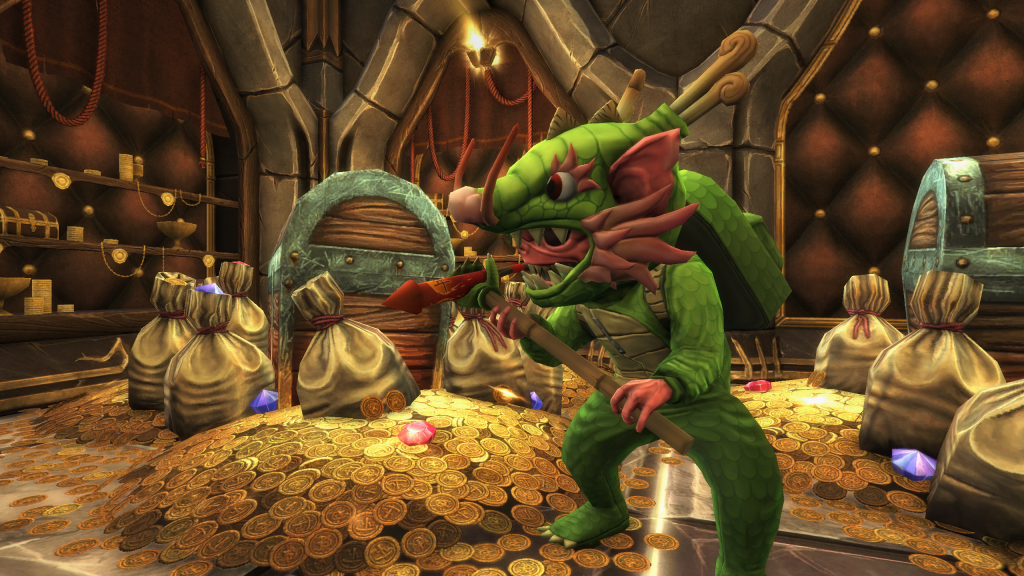 To Unlock the Dragon Worker, Simply log-in to the game any time before the 20th of February to unlock this awesome, unique skin for your workers to use in any non-campaign game mode. But act fast, once he's gone he won't return for another year!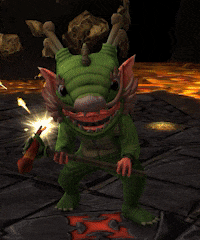 Until next time Underlord,
– Brightrock Games Team
Discuss this update on the Brightrock Forum!
Join us on our Discord and chat with developers and fans!
Never miss an update! Sign up to our newsletter!