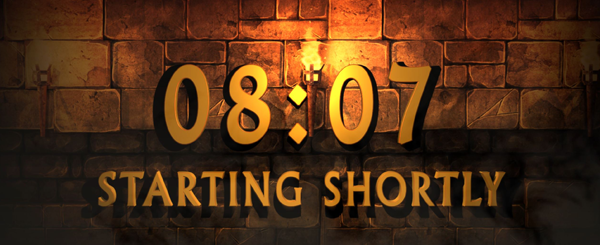 Next Developer Stream – 5 September 2018 & VOD
Darkest greetings Underlord,
Last week we sat down in the latest addition to our dungeon, the Streaming Chamber, to host our very first developer Livestream since 2015. After facing down and resolving a bedevilling affair of emergent technical difficulties we're pleased to say it was a roaring success and a brilliant opportunity to interact with our fans and have a gutturally evil, laugh together.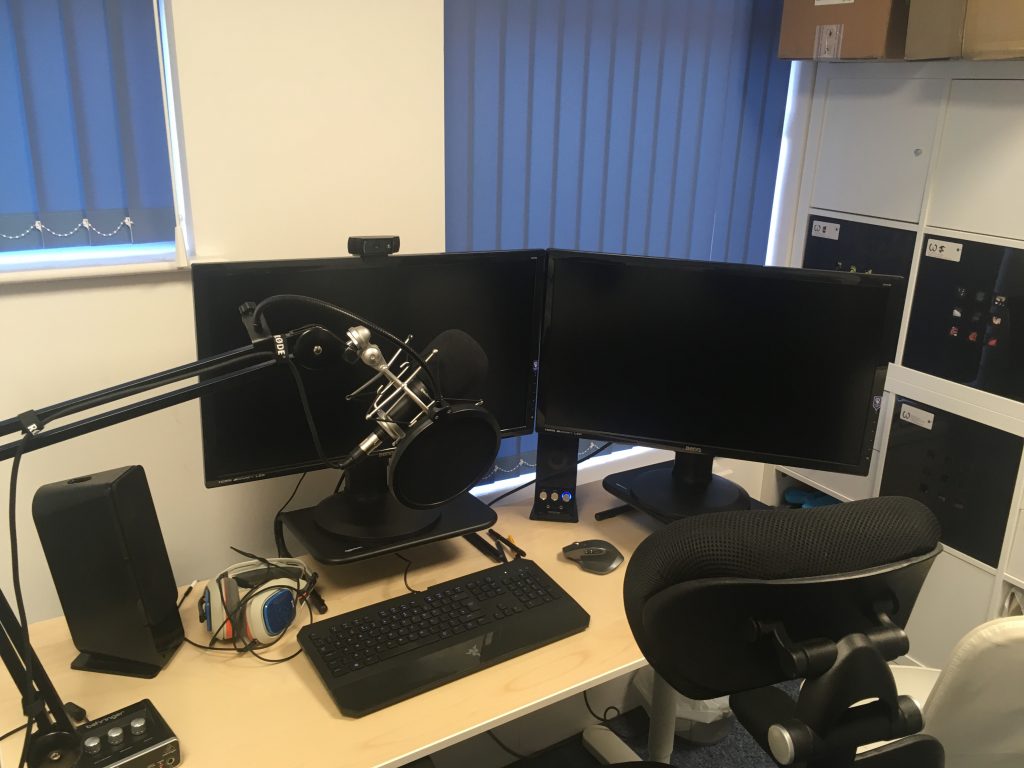 The Streaming Chamber stands ready to transmit our Developer's thoughts to your home realm
You can catch a recording of the stream over on twitch if you missed it. Needless to say, we're keen to put what we've learned to the test. So to that end…
Streaming to Steam on Wednesday 5 September
Following on from last week's success we decided to host another one sooner than first intended. In fact, it's in just a few days starting this Wednesday at 5:30PM UK Time. Mark the date in your calendar's Underlords! (Click here for the start time in your Time Zone)
The Stream will be live on the Steam Store and Broadcast pages!
Cian and Lee will once again be hosting and exploring some great User Created maps and then diving right into our latest campaign, The Under Games! Wrapping up with a session of My Pet Dungeon and Q&A.
As before we're eager to answer your questions, both throughout the stream and from our dedicated Steam Thread. So leave us some comments, we'll be sure to answer every question we deem appropriate or ones that tickle our fancy.
Let us know if there are any custom maps you'd like us to take a look at and also which Underlord you think we should play as in The Under Games.
We'll see you on Wednesday!
Cheers,
– Brightrock Games Team
Click here to discuss this update on our forums
Click here to chat about this update on our Discord
Never miss an update! Sign up to our newsletter!