Darkest greetings Underlord,
Amongst these darkest nights of the year it's easy to lose sight of the things that are truly important in life. Things like having one of your evil magnificence throw a bard on the torture rack, so you can sit back and let the heat of the scorching fire and the tone-death screams of the burning mortal wash over you.
It's fortunate for you then Underlord that I have compiled the most outstanding events from across the realm of Kairos for your perusing. Read on Underlord!
Multiplayer Tournament Results
The Multiplayer tournament held amongst your fellow Underlords has yielded most entertaining results – amongst those 26 Underlords who entered the arena one has emerged as the greatest of all!
Slichizard, a long-standing member of the WFTO community, has risen to the lofty standing of Grand Underlord! With only a single defeat in the group stages against Vindi_NL, he continued to dominate his rivals at each step in the elimination brackets.
Defeating such opponents as Nutter666, Beneathar, semi-finalist (and tourney host) Marados, and finally facing off against Böhser_Onkel_AUT in the final, he emerged victorious from the broken Cores of the others. As the overall winner of the tournament he'll be the first to receive a Founder's code and the prestigious Golden Worker skin, which is sure to drive fear into the enemies he'll face in the future!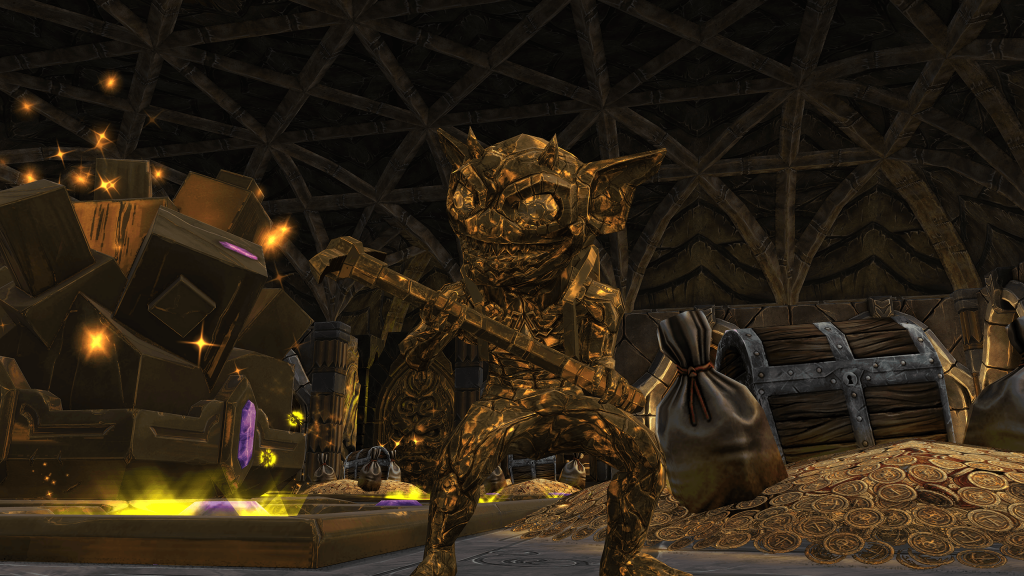 Runner-up Böhser_Onkel_AUT and third place semi-finalist Vindi_NL have both received Founder's codes which grant them access to exclusive Kickstarter and Founder's Themes.
That concludes the results of this very first WFTO Multiplayer tournament. Marados is already planning to run another in the future so keep your eyes peeled for more!
We've been watching the tournament very closely, and with the community reporting directly to us on balance we'll be taking the feedback into account for future balancing – in particular the balance of the devastatingly powerful "Behemoth Rush".
Wallpapers by DJPavlusha
While other Underlords have been participating in a gruesome death sport there are some who have taken the time to create works of art. Though we don't usually rate such … unconventional behaviours … in our Underlords, we can't help but appreciate the fine work that DJPavlusha has been doing over in this thread.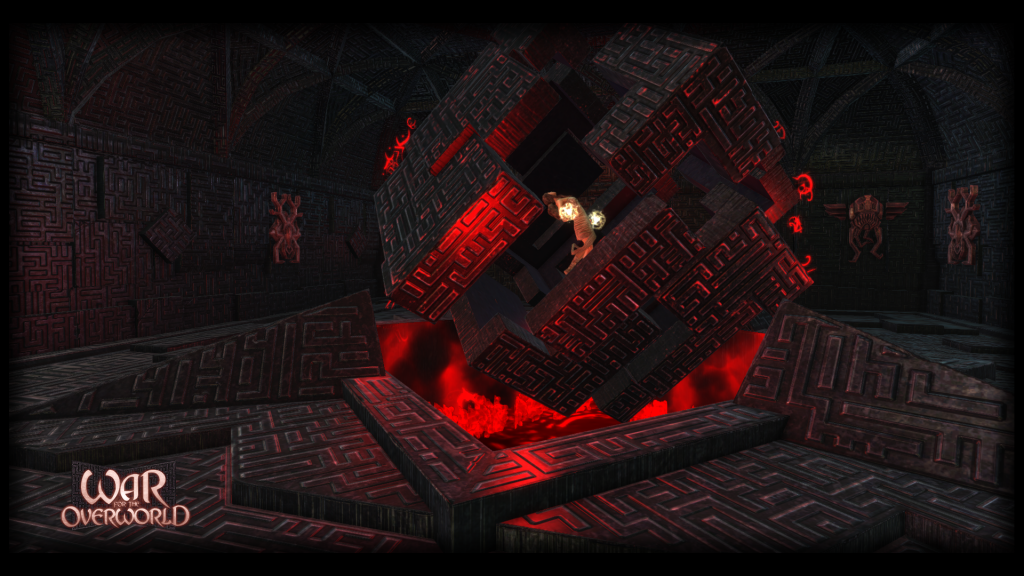 Over the past few weeks he's been churning out some quite frankly excellent looking wallpapers of Dungeon Cores, Shrines, Inhibitors, and practically every other major set piece in WFTO.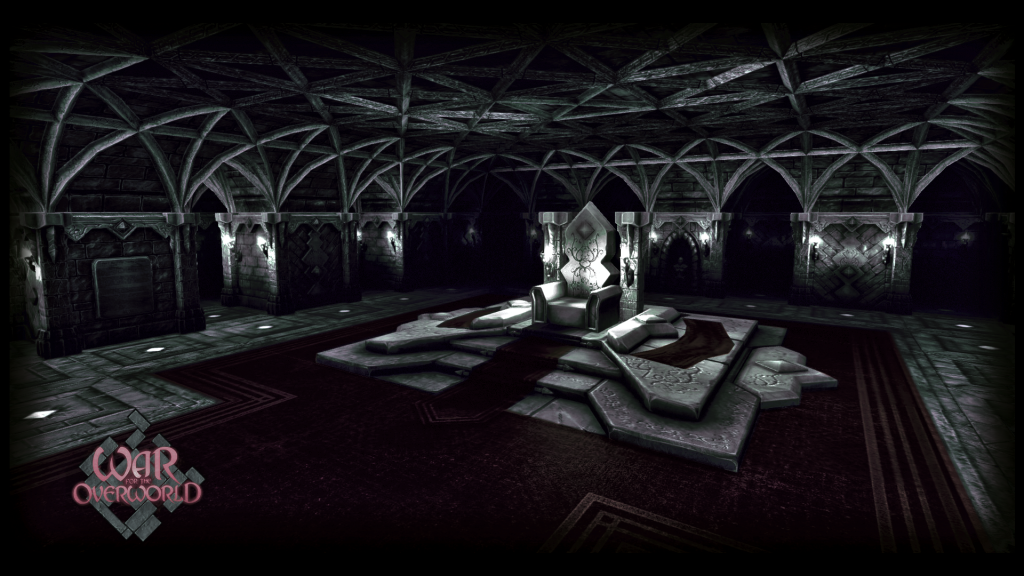 With twenty-five 1920×1080 wallpapers in the opening post at the time of writing there are a whole bunch to choose from. But if you want something custom – a different size, colour or even object – he's been happy to oblige thus far!
Check out all his wallpapers in this thread!
Until next time Underlord,
– WFTO Team